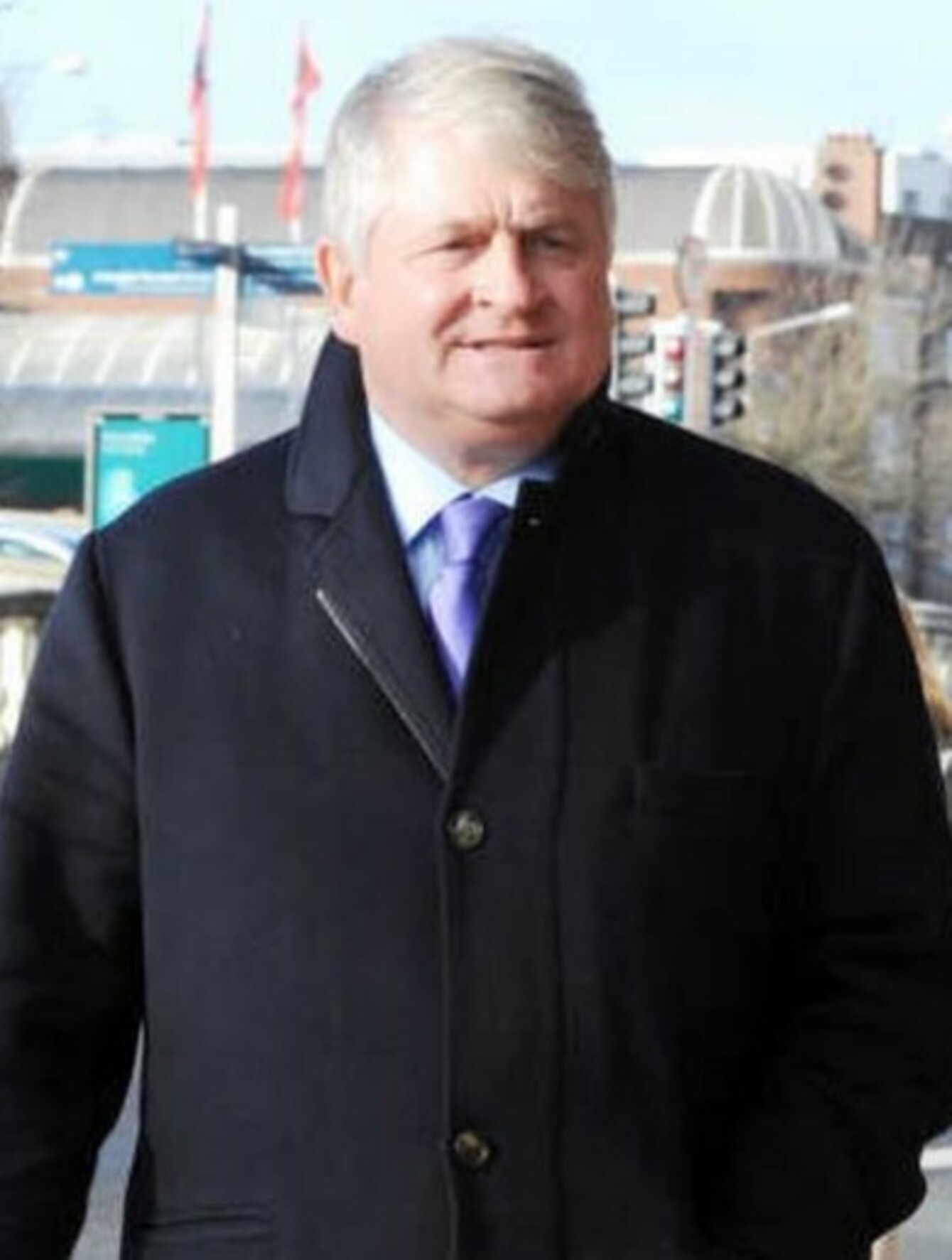 Denis O'Brien
Image: Photocall Ireland
Denis O'Brien
Image: Photocall Ireland
Updated 18.41
ENDA KENNY'S FAILURE to make any public statements about the protection of comments made under privilege is a "grave threat" to democracy, according to Fianna Fáil.
The party's frontbench spokesman, Billy Kelleher, said the Taoiseach's refusal to recall the Dáil and his silence was "compounding the constitutional crisis we're facing".
"By refusing to act to have the Dáil sit in special session this week and by remaining silent on a grave threat to the democratic principles upon which our constitution was established the Taoiseach is further undermining the Dáil," he said.
It follows independent TD Catherine Murphy's statements on Friday about the relationship between billionaire Denis O'Brien and the IBRC.
The media and telecoms tycoon claimed the comments were an abuse of privilege, and his lawyers have warned repeating them could breach a High Court injunction he earlier took out against RTÉ.
'Absurd'
But earlier today, former attorney-general Michael McDowell said it was "absurd" to tell media outlets they couldn't report on the speech given by independent TD Catherine Murphy in the Dáil about O'Brien's banking affairs.
Speaking on Morning Ireland, McDowell said parliamentary privilege "should trump the private interests of someone like Denis O'Brien in relation to business borrowings from a bank".
"It's not very, very clear from the wording of the constitution the extent to which privilege applies to repetition in different circumstances," he said.
The words of parliamentarians are privileged wherever they're published but that doesn't absolutely mean, and I think we have to be clear about this, that a parliamentarian can say anything they like and that anybody else can in any circumstances repeat what they said with absolute impunity."
He went on to say that O'Brien's lawyers have issued "a direct threat" to certain media outlets in Ireland saying they would be in contempt of court if they published Murphy's speech, or failed to remove it from their websites.
McDowell noted the Sunday Times had taken a "less cautious view" than other outlets and published the speech yesterday. "Is the Sunday Times in contempt of court? I very much doubt it."
RTÉ said it didn't receive a letter from O'Brien's lawyers but chose not to broadcast or publish the speech based on legal advice.
Both the state broadcaster and the Irish Times are going to the High Court tomorrow to apply for permission to publish the statement, although it is not clear when the issue will be resolved as the court is on vacation until Wednesday.
'Absurd and futile'
McDowell said he thinks the judge in question will say: "Neither I nor this court has made an order in relation to Catherine Murphy's speech."
He added that someone is likely to draw the court's attention to "the reality that the speech is now in the public domain … and that it would be absurd and futile to order some media in Ireland not to report it or to lay down for them a rubric that that would amount to contempt of court when others are free to do it with impunity".
On the same programme, former IBRC chairman Alan Dukes said the "overall objective of the back was to secure maximum recovery for the taxpayer" and said "without any doubt" no one received "more favourable terms than others just because of who they were or the size of their loan".
Dukes said that while he accepts Murphy "felt she had to raise issues" she has not accepted the assurances of him of others in relation to O'Brien and the sale of Siteserv.
None of the answers that have been given so far seem to be adequate … No matter what any on the lending side, so to speak, she continues to raise questions on the other side.
Dukes said the question mark surrounding parliamentary privilege in this regard "can be resolved only by the Supreme Court", adding: "If we don't like the answer we'll have to change the constitution via a referendum."
Yesterday, both the The Sunday Times and The Sunday Business Post reported that O'Brien had sent a letter of criticism to Murphy. However, a spokesperson for the TD told TheJournal.ie: "We have received nothing."
O'Brien's spokesperson James Morissey told This Week on RTÉ Radio 1 that Murphy's speech was based on documents that were stolen from IBRC and altered: "Catherine Murphy has presented as facts figures that are not correct and she has made statements that are fundamentally wrong."
In response, Murphy said her sources were "very reliable", stating: "I double-checked with those sources before I put what I did on the record."
First published 11.26
- Additional reporting Peter Bodkin