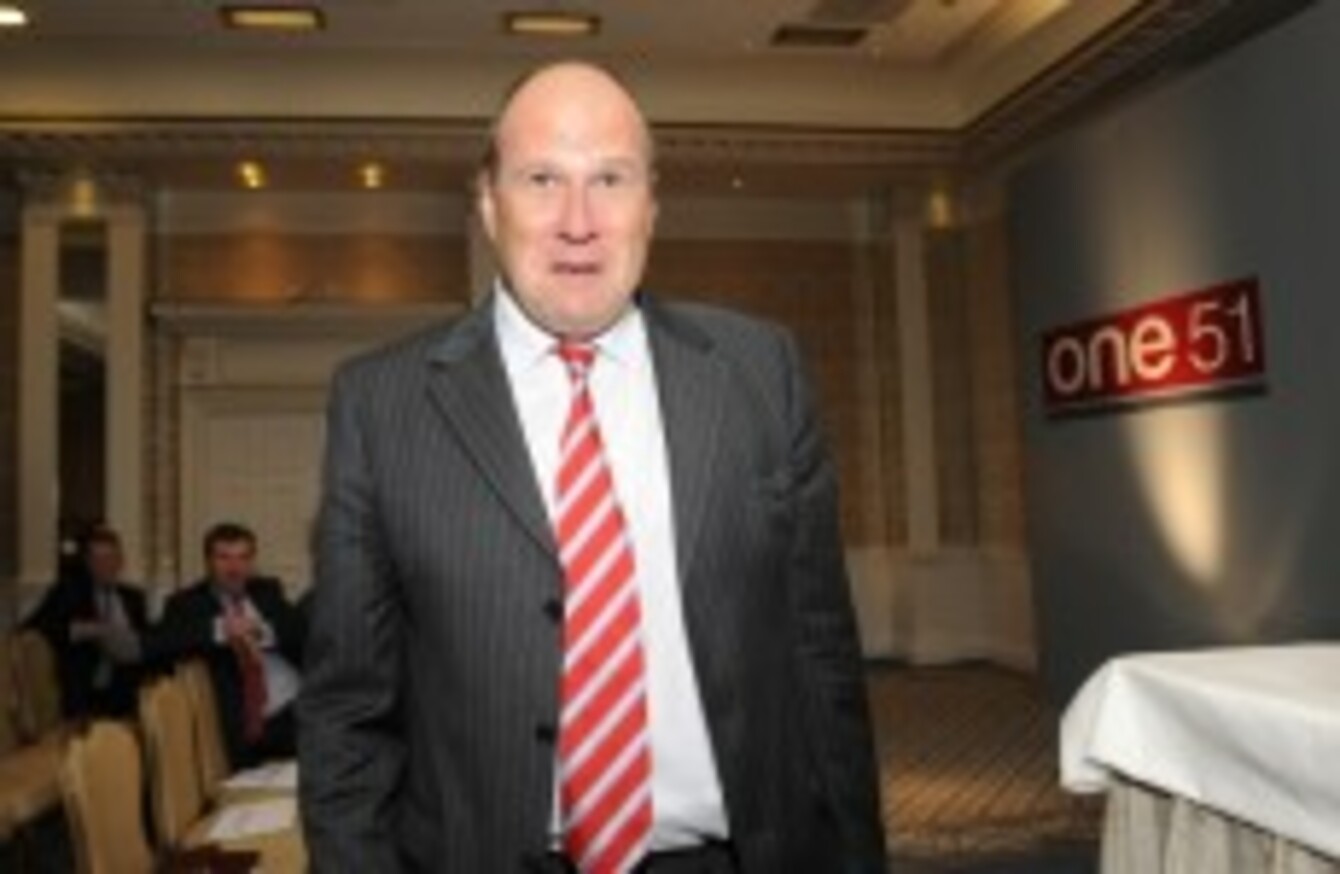 Image: Photocall Ireland
Image: Photocall Ireland
BROADCASTER IVAN YATES has confirmed this morning that he is to leave Newstalk in order to focus on his "financial issues".
Speaking on his Newstalk Breakfast show this morning, Yates commented on speculation that he was set to leave the show over mounting debts stemming from the collapse of his Celtic Bookmakers business:
"Yes, it is true that I have decided to opt out of my current work commitments, including broadcast media, print media and other commitments, to focus on my financial issues," he said.
He did not refer to speculation that he was planning to move to the UK to avail of bankruptcy laws there.
Yates said he would be leaving the show in two week's time, with Good Friday 6 April marking his last day with the radio station.
A receiver was appointed to the Wexford-based Celtic Bookmakers in 2011, with company directors Ivan and Deirdre Yates confirming that revenue at the business had fallen by 50 percent since the middle of 2007.
The couple are facing debts of approximately €3.4 million over the failure of the business.