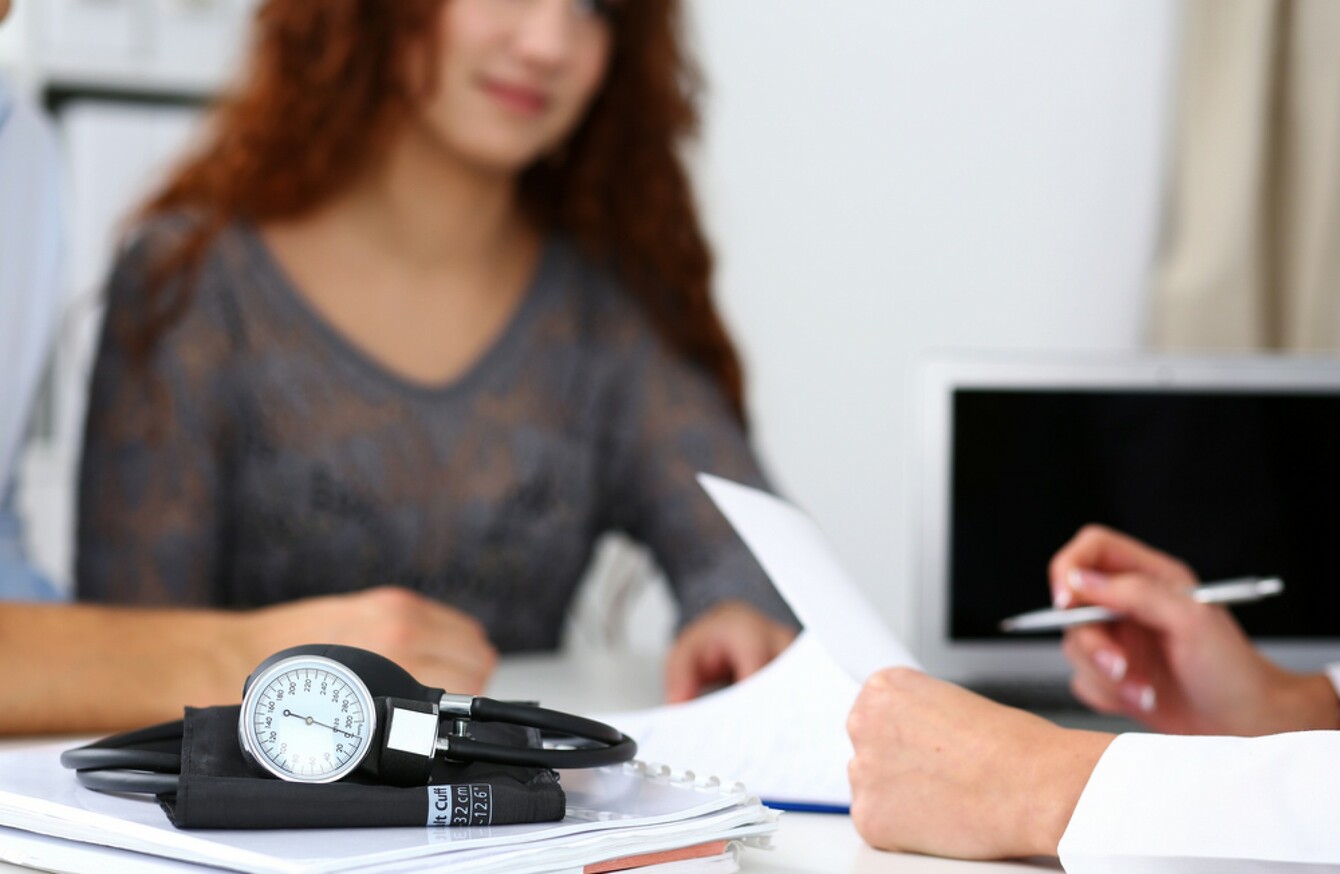 Image: Shutterstock/megaflopp
Image: Shutterstock/megaflopp
AT LEAST THREE of 19 people who were allegedly fathered by a now-deceased Dutch doctor through IVF treatment came from a different sperm bank than one until now named in reports, a Dutch newspaper said today.
In a widening scandal, Dutch daily tabloid Algemeen Dagblad said a DNA comparison between a legitimate child of doctor Jan Karbaat and three of 19 children suspected to have been sired by him through IVF treatment, came from Rotterdam's Zuider hospital.
Until now, Karbaat – who died last month – is suspected of using his own sperm to inseminate women instead of that of a chosen donor at a different fertility clinic in the town of Barendrecht just outside Europe's largest port city.
"At least three children were fathered by a sperm donor at the Zuider hospital, where Karbaat was a medical director for 15 years," the newspaper said.
"We are investigating the involvement of the Zuider hospital, but at this stage the information is scant," an official of the Maasstad Hospital told the AD paper.
Between 1973 and 1978 the Zuider hospital inseminated 659 women with sperm from donors, the AD said, quoting a 1980 article that appeared in the Dutch Journal of Medicine.
Some 338 donor children were born from the process.
Karbaat resigned from the Zuider hospital in 1979 after a disagreement and opened a fertility clinic – where he is suspected of having fathered most of his other children.
Karbaat's case hit the headlines earlier this month after a group of Dutch people born from IVF treatment petitioned a court to seek DNA tests on the former head of the sperm bank to see if he was their father.
The children and their parents claim that Karbaat, who died aged 89, may have used his own sperm instead of that of the chosen donor at the fertility clinic.
Karbaat reportedly admitted to having fathered about 60 children in his time at the clinic, which closed in 2009 amid reports of irregularities.
The Karbaat family's lawyer, however, firmly denied the accusations and urged the court to respect the family's right to privacy.
Court officials on 2 May at the request of the families seized some personal objects such as a toothbrush from Karbaat's home but DNA tests have not been done.
The court is expected to hand down a ruling on the tests on 2 June.