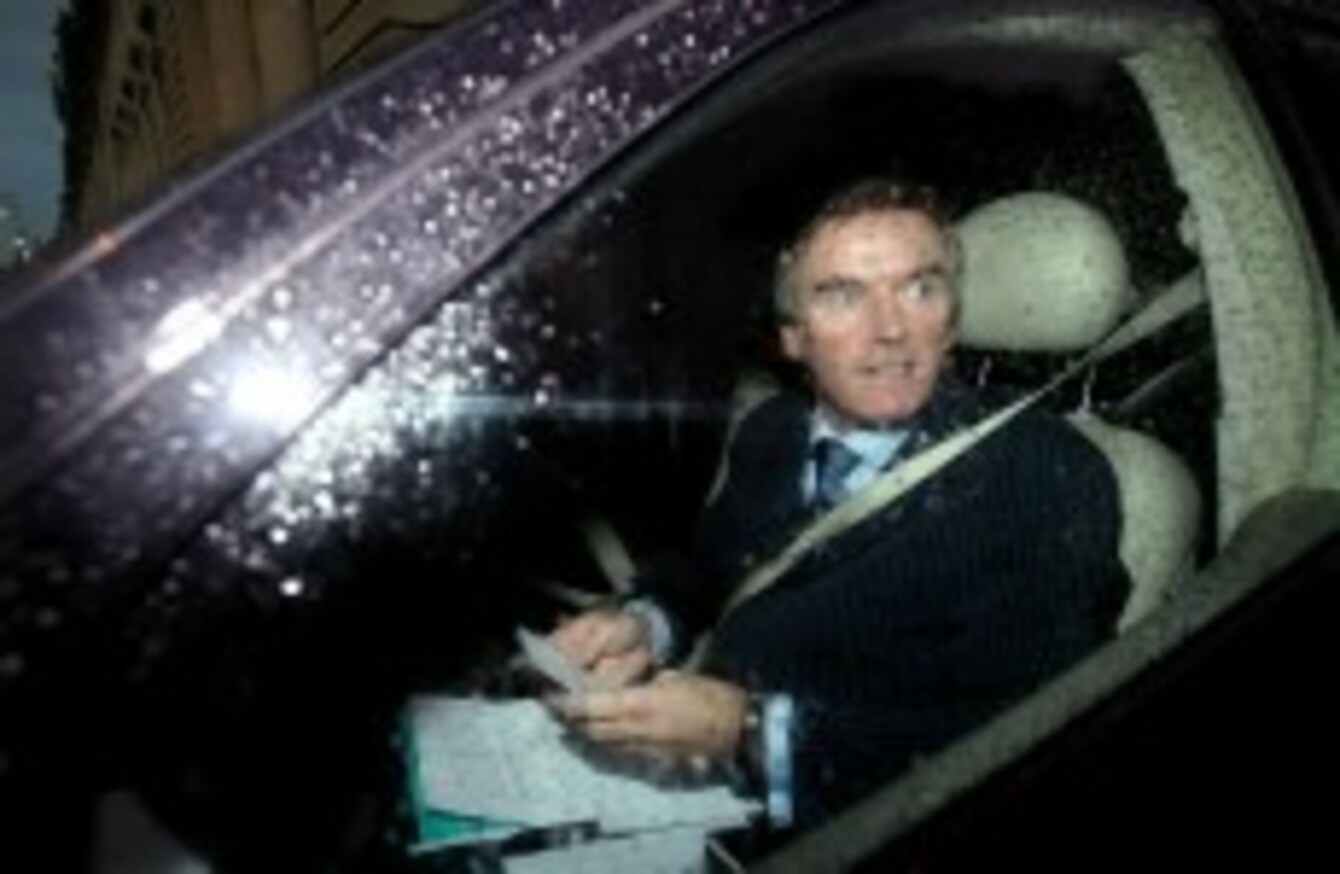 Ivor Callely (File photo)
Image: Niall Carson/PA Wire
Ivor Callely (File photo)
Image: Niall Carson/PA Wire
SENATOR IVOR CALLELY has been fined €60 for holding a mobile phone while driving and he will also receive four penalty points on his licence.
Callely had denied the offence and claimed that he was using a Parrott hands-free device whilst driving, according to RTÉ News.
The Senator was convicted at Dublin District Court after evidence from a Garda officer that he was using his phone whilst driving a blue Jaguar car on Ballybough Road in Dublin on 11 October last year.
Accepting the Garda's evidence, the judge handed down the sentence of a €60 fine and four penalty points.
Callely told the court he had not recieved the fixed fine at his address in St Lawrence's Road, Clontarf address because he does not log his mail, Newstalk reports.
It's not the first time Callely has caused controversy with mobile phones.
Last year it was reported that Callely claimed €3,000 for mobile phones on forged invoices submitted in 2002 and alleging to be from a company that was actually liquidated in 2001.