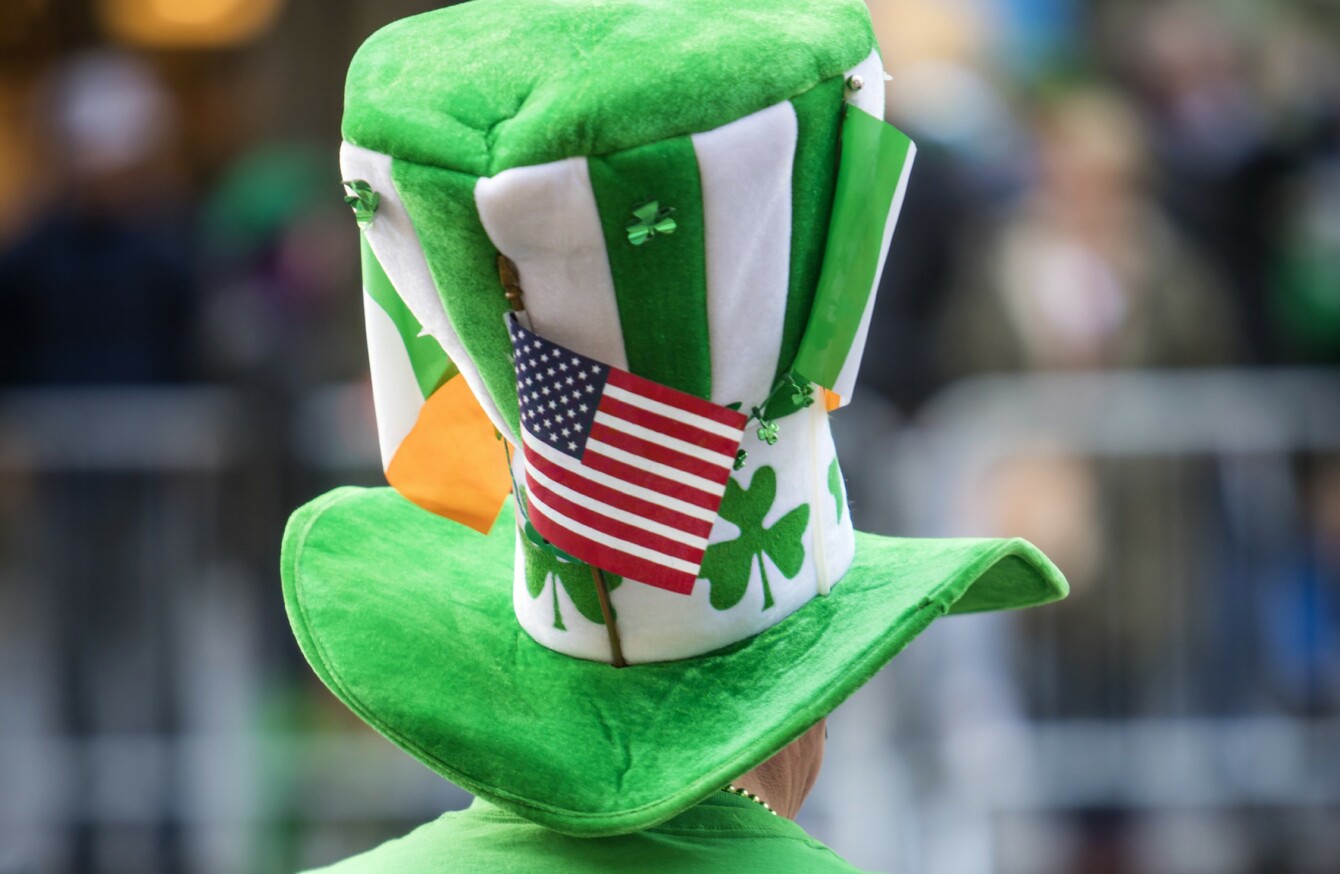 Image: Shutterstock/Stuart Monk
Image: Shutterstock/Stuart Monk
THE LURE OF a sunny summer in the USA with 20 of your best mates (possibly all sleeping in one room) still holds strong for Irish students.
Despite new restrictions meaning students must have jobs lined up before they can apply for their J1 visa, application numbers are as high as ever, the US embassy says.
According to Mark Schneider, visa chief at the US Embassy in Dublin, the new requirement does not appear to be affecting the number of students planning a summer living and working in the US.
"We'll have a clearer picture at the end of May, middle of June as to how many people went over there this summer," Schneider told RTÉ's Morning Ireland this morning.
But I can say that based on the number of public enquiries and our conversations with service providers that the interest remains as high as it ever has, so we'll see how that translates into students accepting employment in the United States.
Under new requirements for 2016, students must have an approved seasonal job as part of an effort in the US to tighten up their temporary visa system.
No stripping, no betting
There's a whole list of jobs you can't do when you're in the US. These include (but are not limited to) domestic help, work in the adult entertainment industry, work in a factory or on a construction site or working on the floor of a gaming casino.
Jobs with exposure to dangerous chemicals such as pesticides are also out, in case you were tempted.
So once you have the job in the bag, what else do you need to know?
Well, you should get yourself to the US Embassy as soon as your paperwork is complete.
Schneider is urging J1 applicants who have secured jobs and have their certificate of eligibility to book an appointment now.
"It's always a mad rush at the end of May," he said.
Applicants need to bring their passport, visa application confirmation page, DS2019 certificate of eligibility and a 5cm x 5cm photo of themselves on a white background to the interview.
J1 visa holders should also remember they'll need $800 (€710) minimum in funds upon arrival in the States.
You can hold as many jobs as they like, but you'll need to remember to apply for a social security number.
And don't expect to make your fortune over there. According to Usit's list of FAQs, participants doing a 'salary only' job (compared to salary plus tips) are entitled to a minimum wage of $7.25 (€6.40) an hour.
And students working for tips will receive a lower basic wage of not less than $3.65 (€3.23) per hour.
And take note those aforementioned J1-ers who plan on bunking in with 20 fellow Irish students and working with all their mates: according to the terms and conditions of the J1 visa, you must actively participate in 'American Cultural Activities' during the programme.
The participant agrees to make a good faith effort to seek out and participate in American Cultural activities and to interact with American Citizens.
Going to the local pub probably covers this.