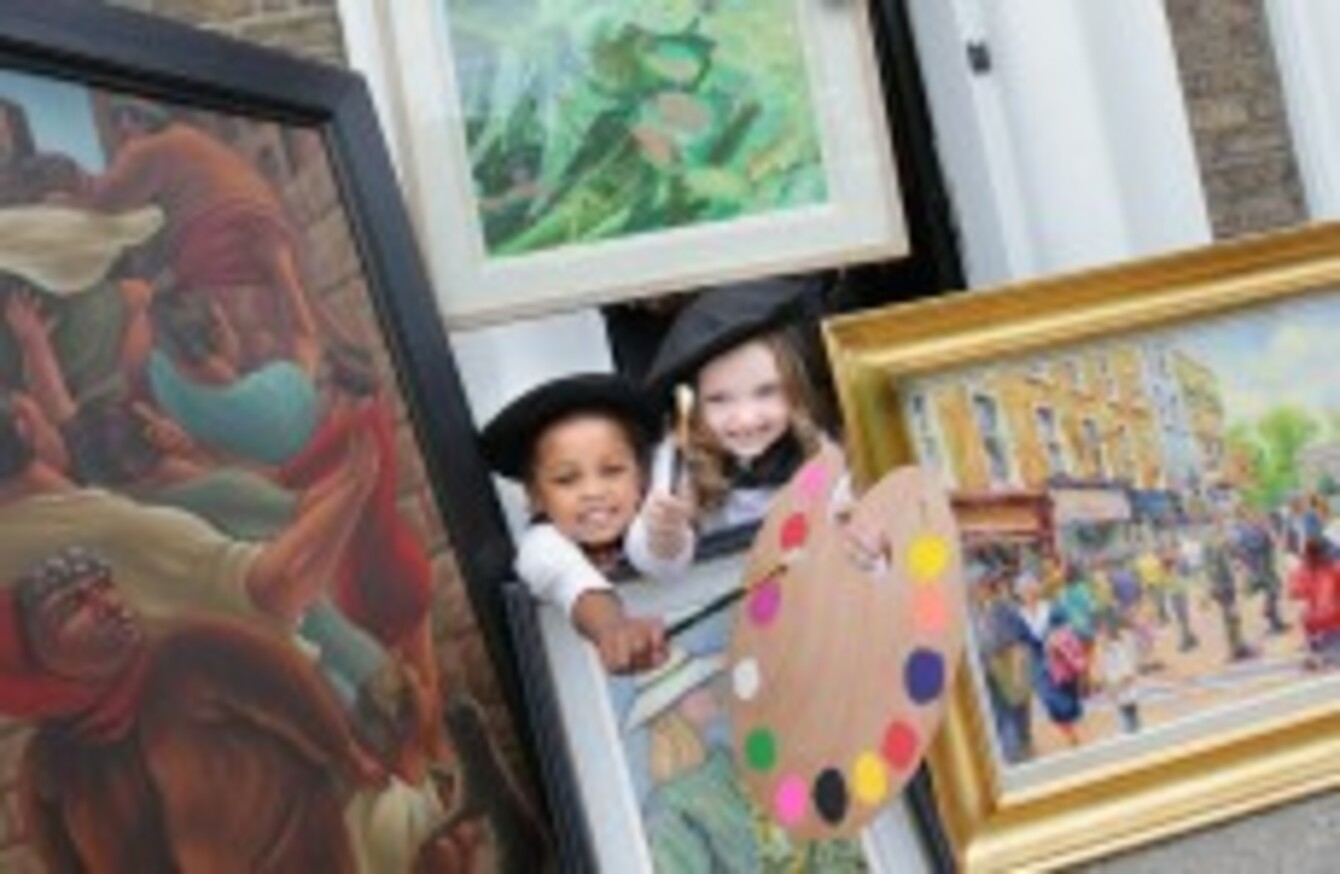 PENSIONS AND INVESTMENTS company Standard Life has raised €100,000 for the Jack and Jill foundation after a host of fundraising events over the last 18 months including the donation of its art collection.
In addition to donating the collection, the 250 staff at the company ran and cycled thousands of miles in marathons and held bake sales and talent shows.
Some of the staff even wrote and performed comedy sketches to raise the money for the charity which provides care and support for children with life-limiting conditions.The charity also offers respite care for parents of children who are living at home.
Chief Executive of Standard Life Nigel Dunne said the staff chose the charity because it does "such important and inspiring work".
A spokesperson for the company said it encourages employees to get involved in charity, choosing a new cause every 12 to 18 months to raise funds for.