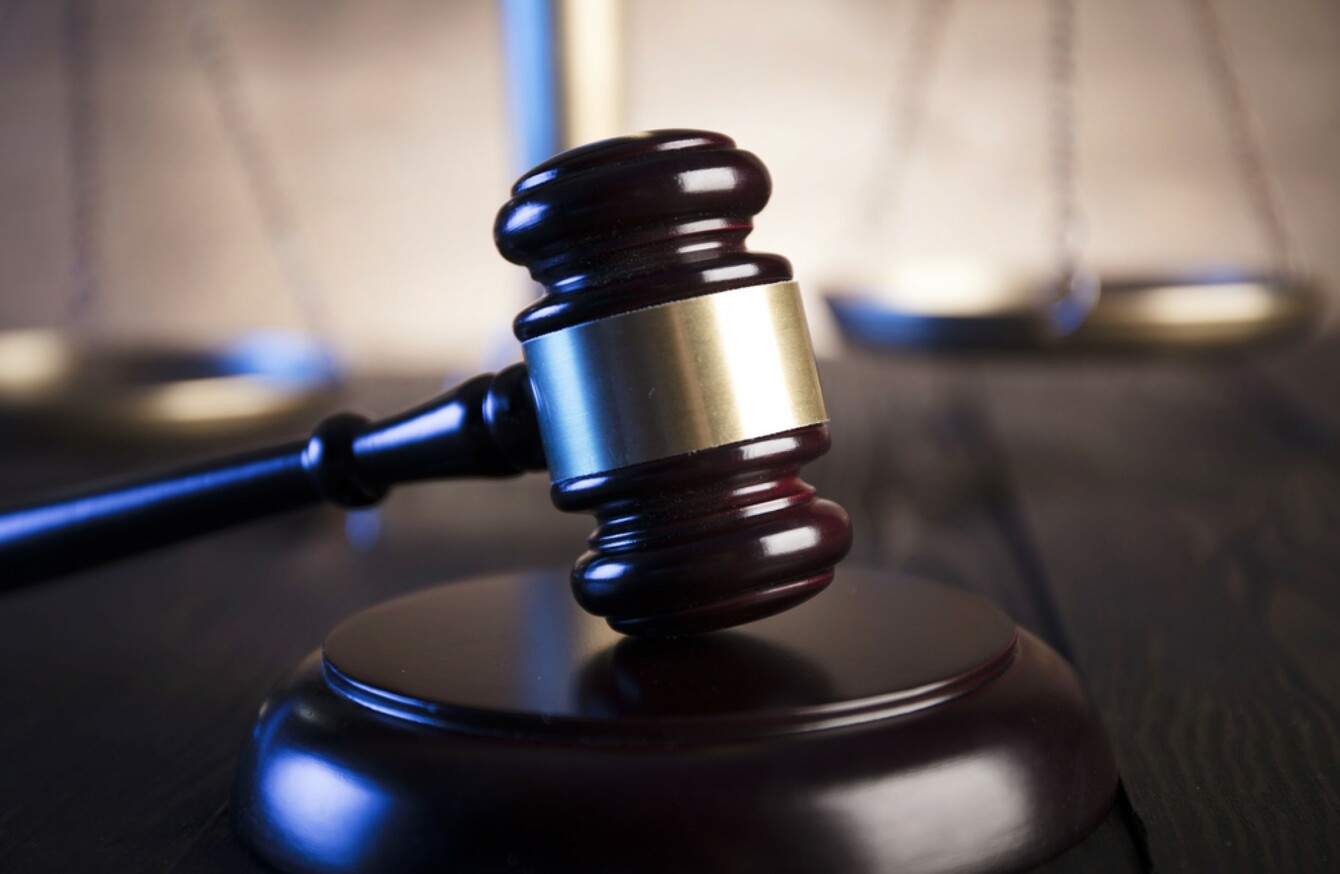 Image: Shutterstock/Zolnierek
Image: Shutterstock/Zolnierek
A MAN CHARGED with attempting to drown a Jack Russell terrier by allegedly tying a five litre drum of water to its neck using cables is to face trial by judge and jury.
Ivo Sprogis (35) appeared before Judge John Coughlan at Drogheda District Court yesterday charged with the attempted drowning on 19 July, 2016 at the Boyne Canal in Drogheda, Co Louth.
Represented by solicitor Eleanor Kelly, the accused, with an address at The Park, Martello Village, Bryanstown in Co Louth did not address the court.
Inspector Brendan Cadden told the court the Director of Public Prosecutions has directed summary disposal of the case at district court level, where, if convicted, the penalties are less than those of the circuit court.
However, on hearing an outline of the alleged facts, Judge Coughlan refused jurisdiction to have the case heard at district court level due to the seriousness of the charge.
Inspector Cadden outlined the alleged facts stating at 7.20am on the Tuesday morning, gardaí were alerted to an incident where a man was seen at the canal at Oldbridge House.
"It is alleged the defendant was out walking the dog and allegedly threw the dog into the river," said Inspector Caddan.
Inspector Cadden said it is alleged a five litre drum of water was attached to the terrier's neck using cable ties.
He said passersby alerted members of Drogheda River Rescue of a dog in distress in the canal. They managed to rescue the terrier. The dog was taken to the vet and while distressed, it wasn't injured.
"This is a very serious charge and I am refusing jurisdiction," said Judge Coughlan.
The accused was remanded on continuing bail until 22 September when he is to be served with a book of evidence and will be formally sent forward to Dundalk Circuit Court to face trial.