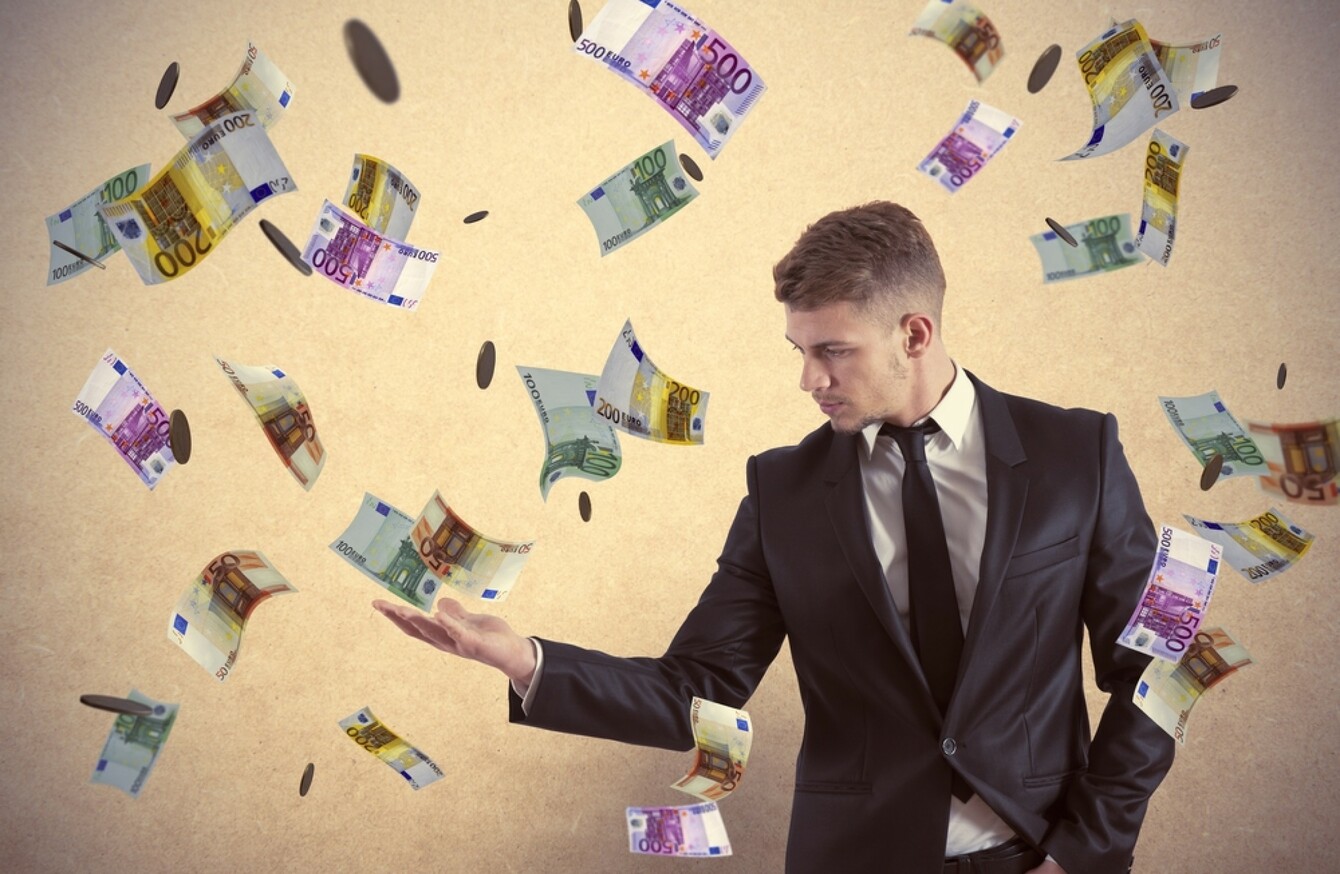 Image: Shutterstock/alphaspirit
Image: Shutterstock/alphaspirit
A GROUP OF coworkers that describe themselves as a "spontaneous syndicate" has scooped €150,000 just before Christmas.
While they will no doubt be happy with the win, the group were just one number away from taking home the €51 million jackpot.
Speaking about their good luck, one of the winners said: "It all depends on who's there when we decide to play.
There were five of us in this group. For two of the group it was their first time ever to play.
The group were all male and the ticket was purchased in a Eurospar in Dublin's Sandymount.
For the youngest member of the group, it was his first time playing.
"I was down to my last €5," he said, "I even had to borrow money to get to work the next day!"
I said to myself 'this had better work or I'm busted!'. And now look! I'm over €30,000 richer. It's going to be a really great Christmas. I'm going to give some money to my family and have a really nice time.
Other members of the group said that they would be using the money for friends and family, with one of them even planning to buy a house.
No one took home Tuesday night's jackpot meaning it will now rollover to Friday, with an €83 million jackpot up for grabs.