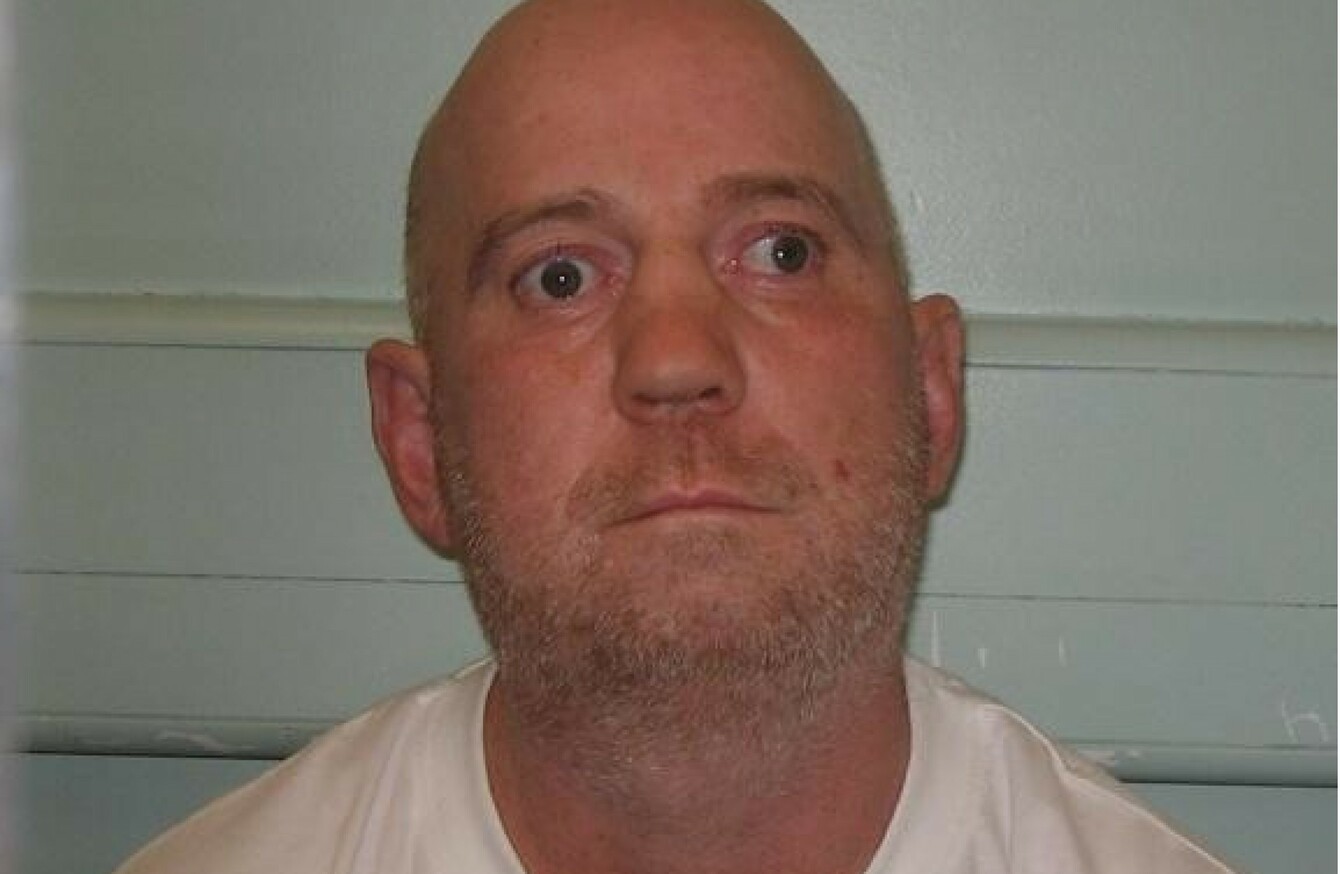 Michael Meanza
Image: Met Police
Michael Meanza
Image: Met Police
A MAN IN the UK has been jailed for murdering his care worker with a fire extinguisher.
Michael Meanza from Acton in west London was today convicted before the Old Bailey.
The 47-year-old, who suffers from schizophrenia, will serve a life sentence for killing 38-year-old Jenny Foote in July of last year, and will serve a minimum of 24 years in jail.
The court heard how Meanza had been residing at a specialist centre on Perryn Road in the borough.
On 27 July last year, Foote – who was serving as the centre's on-duty care worker – received a complaint about noise coming from Meanza's room.
She went down to his room and asked that the volume on the television be turned down.
After this other residents said they heard an argument before Foote returned to her office.
In the moments following this, a member of staff heard a scream and walked towards her office to investigate.
She noticed a trail of blood along the floor and Foote collapsed on the floor of her office.
She was pronounced dead at the scene and her cause of death was later given as head injuries, with it being determined that she had been struck across the head.
Meanza was caught on CCTV walking away from the building.
After a police appeal he was arrested a short time later at a friend's address.