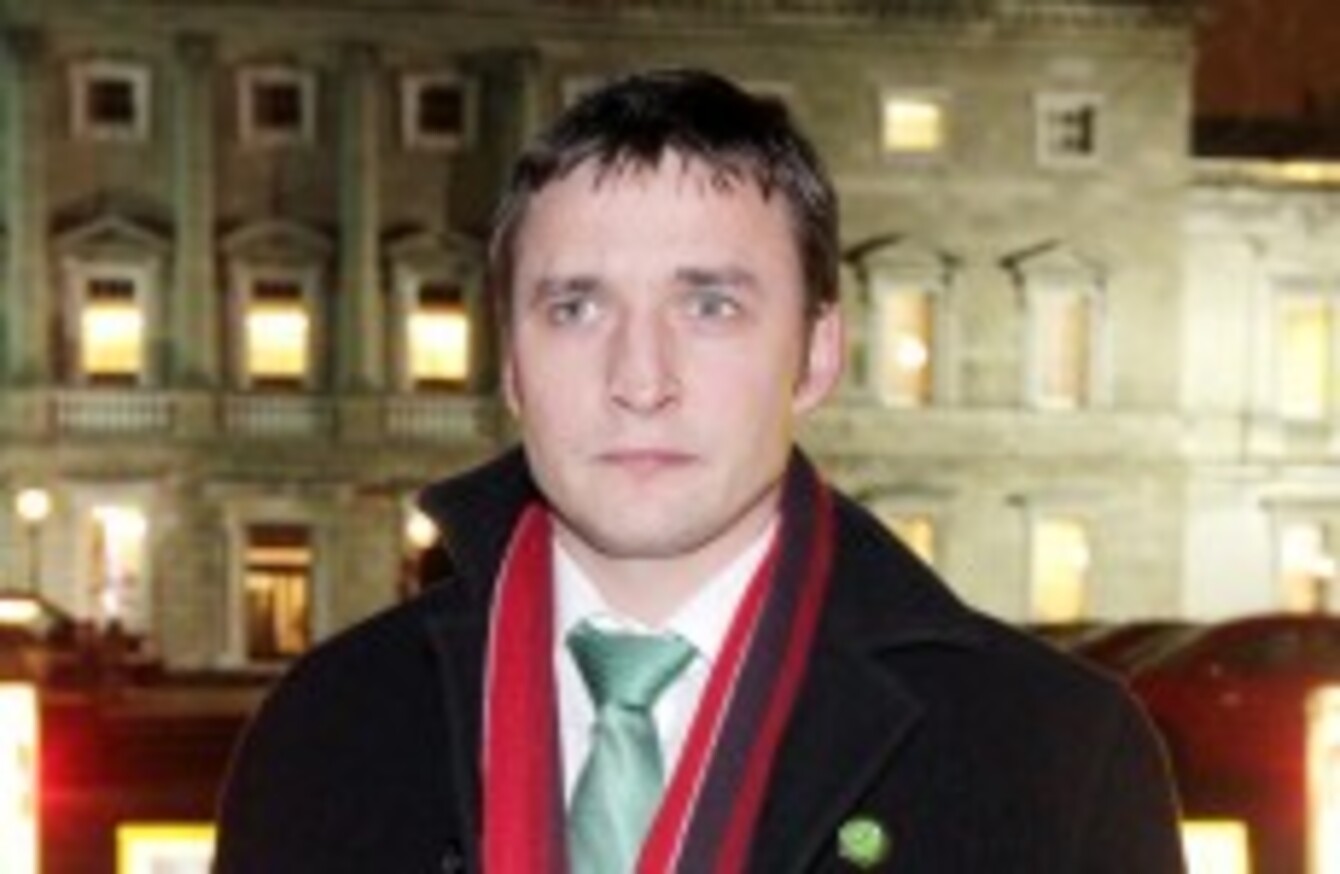 James Heffernan is searching for a new office in Leinster House (File photo)
Image: Mark Stedman/Photocall Ireland
James Heffernan is searching for a new office in Leinster House (File photo)
Image: Mark Stedman/Photocall Ireland
SENATOR JAMES HEFFERNAN is searching for a new office after his former Labour colleague John Gilroy packed up his belongings and told him to vacate the room they share in Leinster House.
Heffernan, who lost the Labour whip after voting against budget cuts in December 2012, returned from the Christmas break to find all of his personal belongings packed into boxes.
Cork-based Gilroy said that Heffernan's decision to vote against the Water Services Bill last month was the final straw. He said that he told him at that point to get out of the office they share on the Labour corridor of Leinster House.
"Jim voted against the party on the Finance Bill and, after that, there was considerable pressure on me for him to be moved from the Labour corridor," Gilroy said.
I thought at the time that Jim was a young man with a bright future and the pressure of the Finance Bill got to him and that he'd be out for a while but then he'd come back. But twelve months later he voted against Water Services Bill and I decided he had to go.
Limerick-based Heffernan said he was surprised to see all of his belongings packed up when he returned to Leinster House after the break.
He is now seeking clarification form Oireachtas authorities as to what he can do and whether there is another office space available to him.
Gilroy said that he packed up Heffernan's belongings "very carefully" and insisted his decision was justified as others who have lost the Labour whip lost their offices and "the privileges of the party".