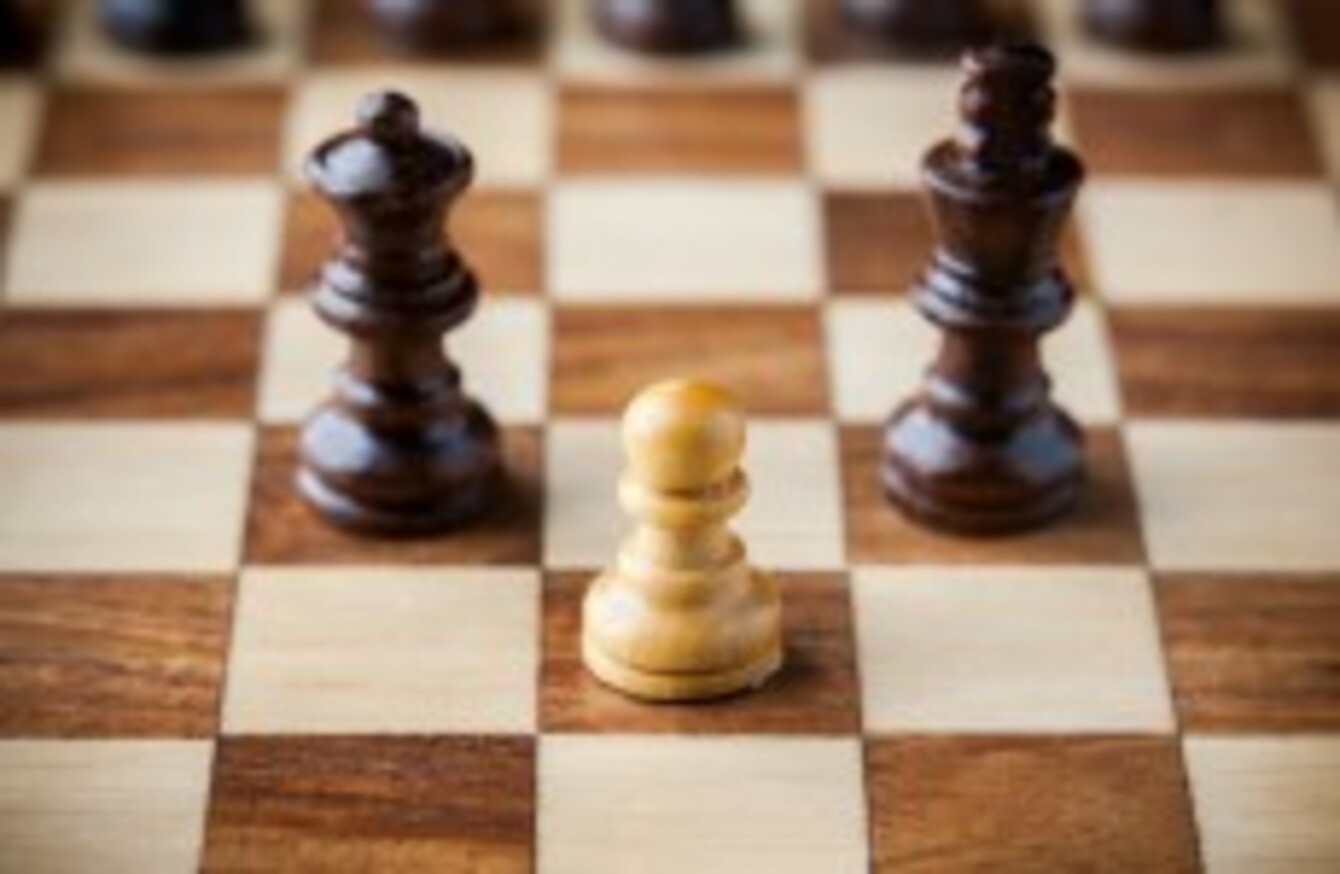 Image: Shutterstock/Georgy Kuryatov
Image: Shutterstock/Georgy Kuryatov
Updated at 3.30pm
CHILDREN'S MINISTER JAMES Reilly has accused the No side of adopting a "misleading and bogus approach" in conflating the issues of children and marriage in the same-sex marriage referendum campaign.
In a strongly-worded attack on the No side, Reilly said that referendum campaigns should not be based on fear and insisted that the vote on 22 May solely concerns the issue of equal marriage rights for same-sex couples.
"There is nothing to fear from treating every committed, long-term relationship equally. You do not dilute a right by extending it. Children should not be used as pawns by campaigners in this referendum to spread fear," he said.
In a speech at the Adoption Authority of Ireland Seminar on the recently-passed Children and Family Relationships Bill, Reilly said that changes to the State's adoption regime will bring "certainty to all children in relation to their parentage and guardianship".
He said the bill has "nothing to do with the referendum" and that laws on adoption and surrogacy will not change if it passes next month.
The Fine Gael deputy leader cited the recent comments of the chairman of the Referendum Commission, Kevin Cross, who said that parental rights will not be changed by the vote one way or the other.
Reilly continued: "It is wrong of some campaigners to attempt to confuse the public by persistently raising these issues in the debate on the referendum. It is a misleading and bogus approach.
"It reminds me of the divorce referendum. The No campaign tried to deflect from the substantive issue – two people unable to live with each other to the detriment of themselves and their children and unable to move on with their lives and find happiness with somebody else.
"The then No campaign kept attempting to bring property into the debate to scare people into voting with them. They tried to scare farmers into believing they would lose half their land if the referendum was passed.
Reilly said that a Yes vote would send a message to children who are uncomfortable with their sexuality. He described them as a vulerable group in society who are 20 times more likely to drink alcohol frequently or use marijuana and 14 times more likely to attempt suicide.
"A Yes vote in the referendum will send a positive message to these children. A message that we care about them, that we don't judge them, that we want them to be treated the same as everybody else," he added.
Meanwhile, one of the main groups campaigning for a No vote, Mothers and Fathers Matter, will be formally launching its campaign tomorrow.
It describes itself as the "main organisation campaigning against changing Article 41 of the Constitution".