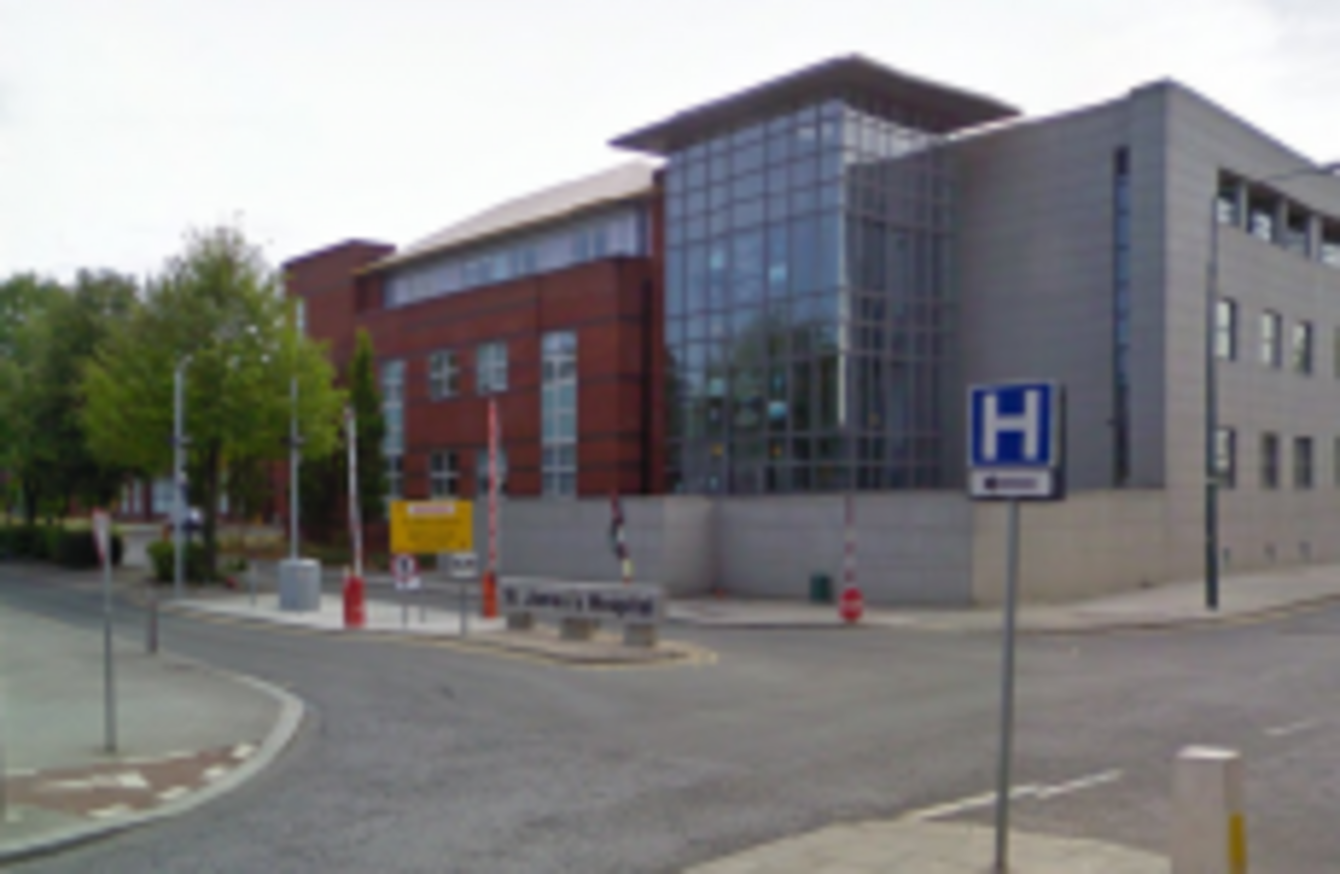 A PEDESTRIAN HAS died after a collision with a car in Dublin city early this morning.
The collision between the 62-year-old man and a car occurred at about 2.40am on James Street close to Steeven's Lane in the south inner-city.
The man was pronounced dead at the scene and has been taken to the mortuary at St James Hospital.
The driver of the car was also taken to hospital by ambulance but his injuries are believed to be minor.
The road was closed to allow for garda examinations but it has since reopened.