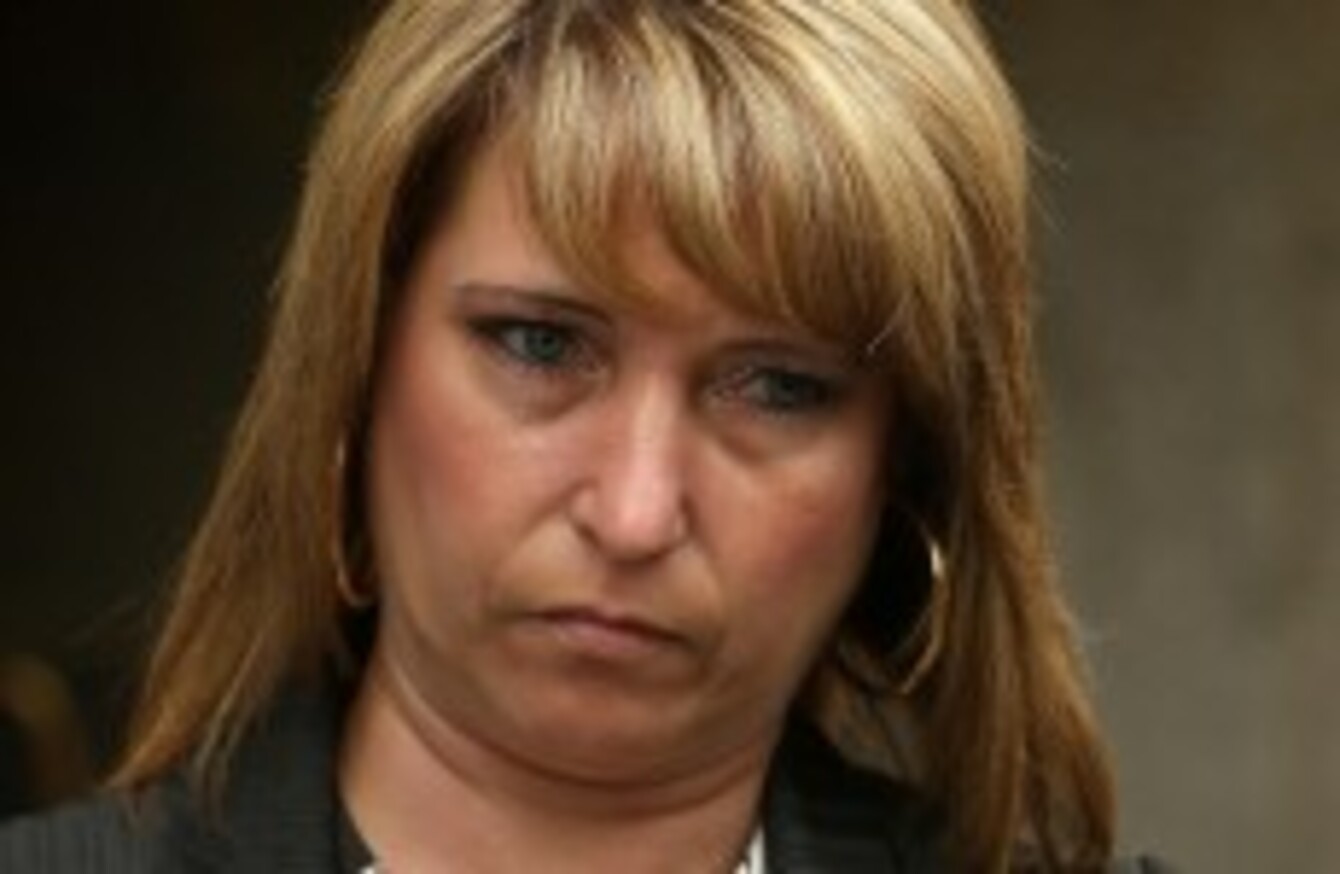 Denise Fergus, the mother of Jamie Bulger
Image: Dominic Lipinski/PA Wire
Denise Fergus, the mother of Jamie Bulger
Image: Dominic Lipinski/PA Wire
DENISE FERGUS, the mother of the slain toddler Jamie Bulger, has called for a British government inquiry into reports that her son's killer, Jon Venables, had sex with a female guard while in care.
The report, published in yesterday's Sunday Times, claimed that Jon Venables had sex in an empty building at his secure children's home in Merseyside in 2000, when he was 17 – right before he was granted parole.
It alleged that five independent sources knew of the incident – including Sir David Osmand, the author of a full report into the events leading up to Venables' recall to jail last year, who made no mention of it in the report.
The guard has not been prosecuted for her role in the encounter, though she was suspended and has not returned to the Red Bank secure unit where Venables was being held.
Denise Fergus is calling for a government inquiry into the claims, several British papers report today.
The Daily Mail says Fergus is questioning whether Venables would have been cleared for release in 2001 if the parole board had been aware of the incident. She says British secure homes were like "holiday camps".
I was told at the time they were like holiday camps behind bars and that those evil pair had not been rehabilitated. Now we know that a woman who was supposed to be in charge of Venables had sex with him and was suspended. She should have been prosecuted for having sex while in a position of trust and if she wasn't, we ought to know why.
Speaking to the Liverpool Echo, she added:
I sat in the court in October, 2000, and heard Lord Woolf saying he was handed glowing reports on them. The main reason he gave for allowing them to be released early was their supposed good behaviour. But now we know that was not the truth, and it is clear the reports sent to Lord Woolf were rubbish. I want a full inquiry to get to the truth about what went on while they were in those secure homes.
Venables, who is 28, is now back in jail, after he was found to be in possession of child pornography.
He was convicted with Robert Thompson in 1993 of abducting two-year-old Jamie after abducting him from a Merseyside shopping centre. Venables and Thompson were ten-years-old.
Two year old James Bulger was tortured and battered to death on a railway line in 1993.