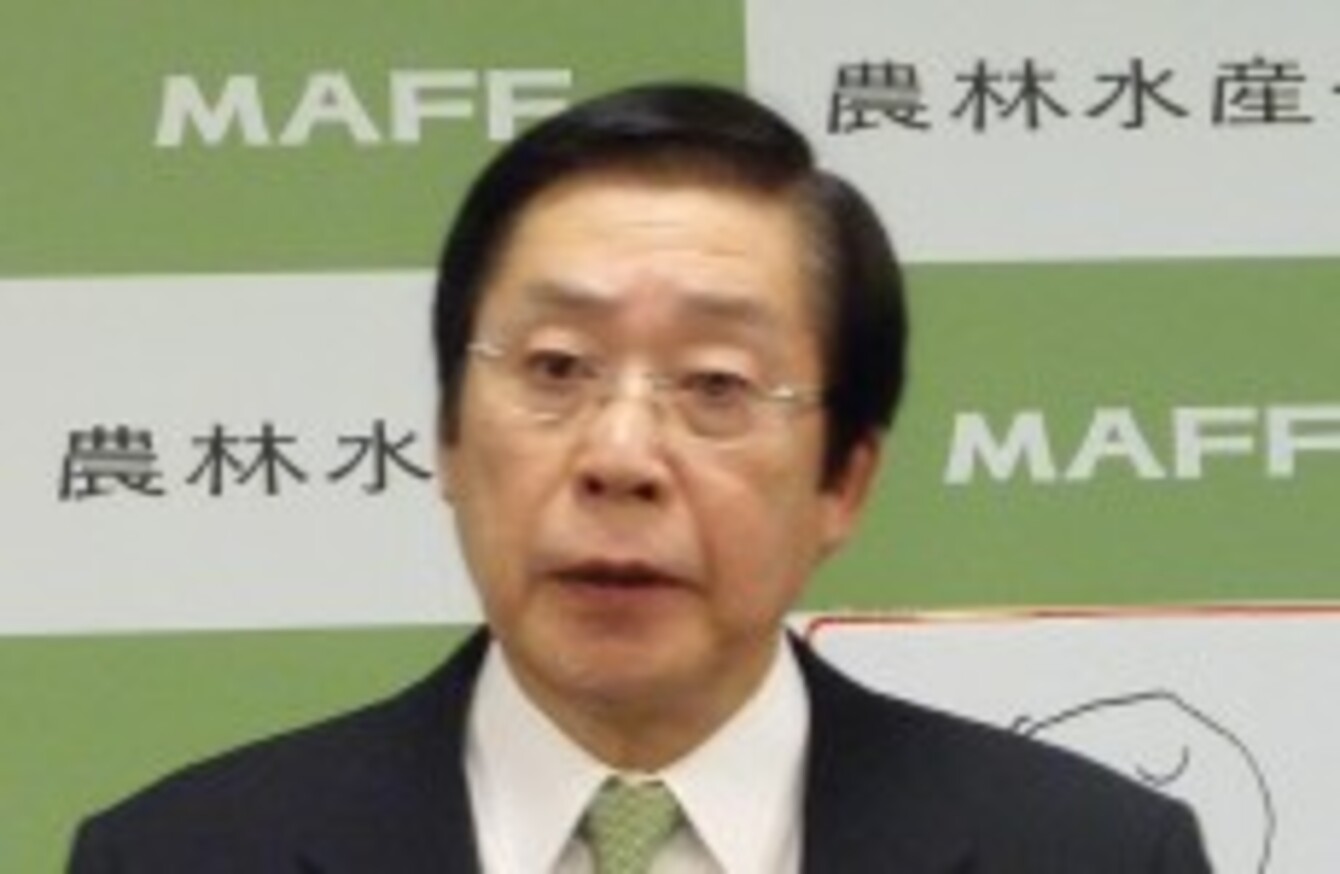 Japan's Michihiko Kano called a halt to whale hunting on Friday
Image: AP Photo/Kyodo News
Japan's Michihiko Kano called a halt to whale hunting on Friday
Image: AP Photo/Kyodo News
JAPAN HAS CALLED for a number of countries to take action against the environmental activists Sea Shepard after they were forced to permanently suspend their annual Antarctic whale hunt.
The country's farm and fisheries minister Michihiko Kano said Japan would halt its whaling mission in the Antarctic for the rest of the season because of harassment by the anti-whaling activists Sea Shepard, according to the Sydney Morning Herald.
Japan had earlier suspended activity temporarily after whaling vessels had clashed with the US-based activists.
The country's foreign minister has asked ambassadors from Australia, New Zealand and Amsterdam to take "effective measures" against Sea Shepard who use ports and register their ships in these countries, according to the BBC.
Japan uses regulations that permit hunting for scientific research to kill up to 945 whales in Antarctic waters during the southern winter season.
The BBC say that while many Japanese don't eat whale regularly, there is anger at "unjustified foreign interference in a cultural tradition."
One of the countries they implored to take action, Australia, is already taking legal action against Tokyo in the International Court of Justice over whaling, reports Agence France Presse.