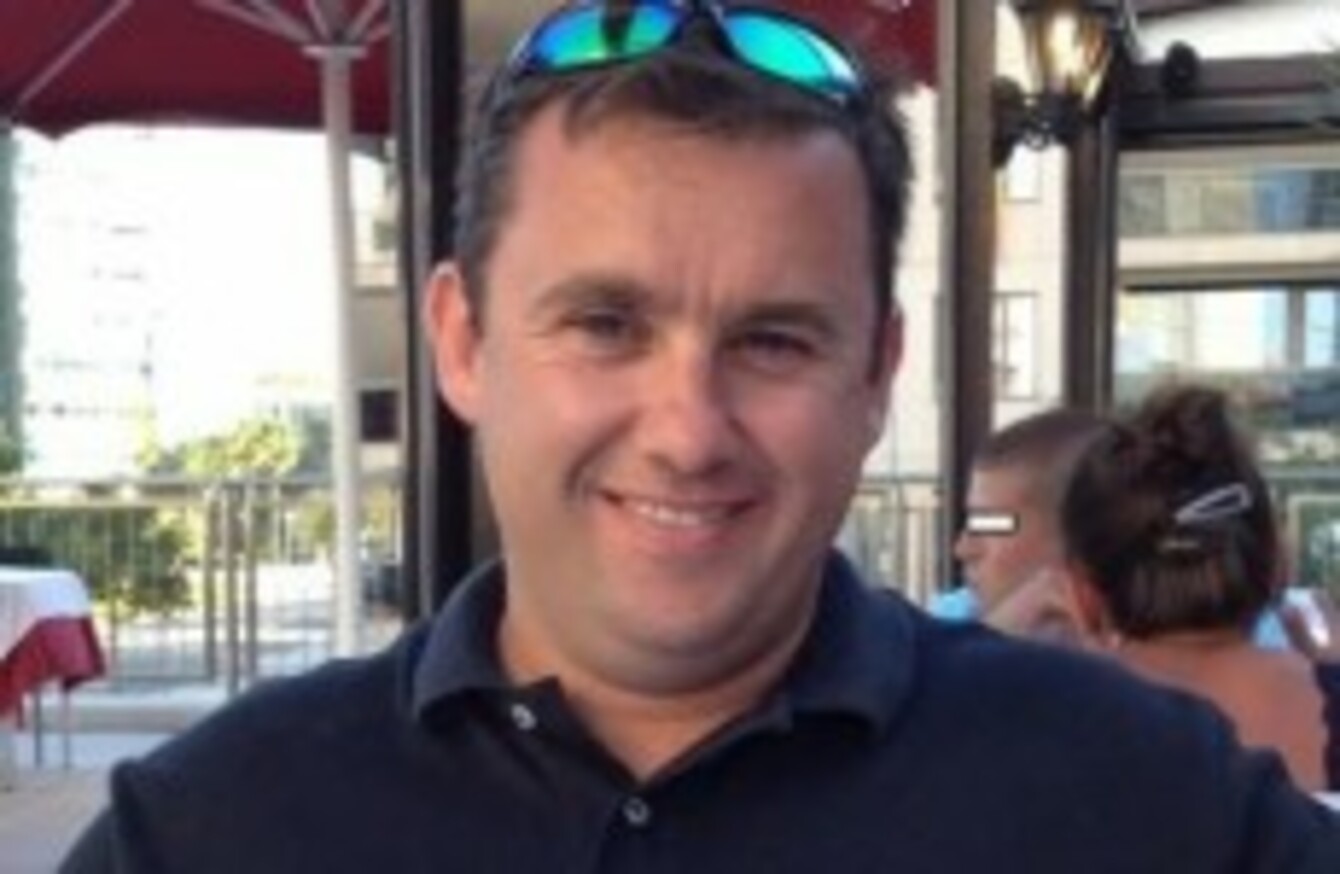 A LAWYER REPRESENTING the wife and father-in-law of Irishman Jason Corbett has said they are likely to plead not guilty if charged with the man's murder or manslaughter.
Both Molly and Thomas Martens – a former FBI agent – are currently described by US police as "persons of interest" in the investigation though no one has yet been charged over the incident. Speaking to RTÉ This Week, David Friedman said his clients have "not committed any criminal acts".
The lawyer refused to go into detail about the events of the night in question but said there were a number of other adults in the house aside from the Martens and Mr Corbett.
When asked if the Martens would be pleading not guilty if charged with murder or manslaughter, he said he would be "hard pressed to see why they would be doing anything else".
This week a court in the US ruled the care of the Irishman's two children should be handed over to his sister and her husband as this is what he requested in his will. The children arrived back in Ireland yesterday morning but Molly Martens has already lodged an appeal.
Friedman said the woman is "distraught" as her "whole world revolved around those children".
Molly had been a mother to those children for the past eight years and to have people come and take away the children from her in the middle of the night, away from the only mother they've known, I thought was a fairly callous act.
The lawyer confirmed that Martens last year sought advice from a lawyer because of issues in her relationship with Corbett. It was her wish to legally adopt the two children.
Jason Corbett is to be laid to rest in Limerick on Wednesday alongside his first wife, who died from an asthma attack when their children were very young.