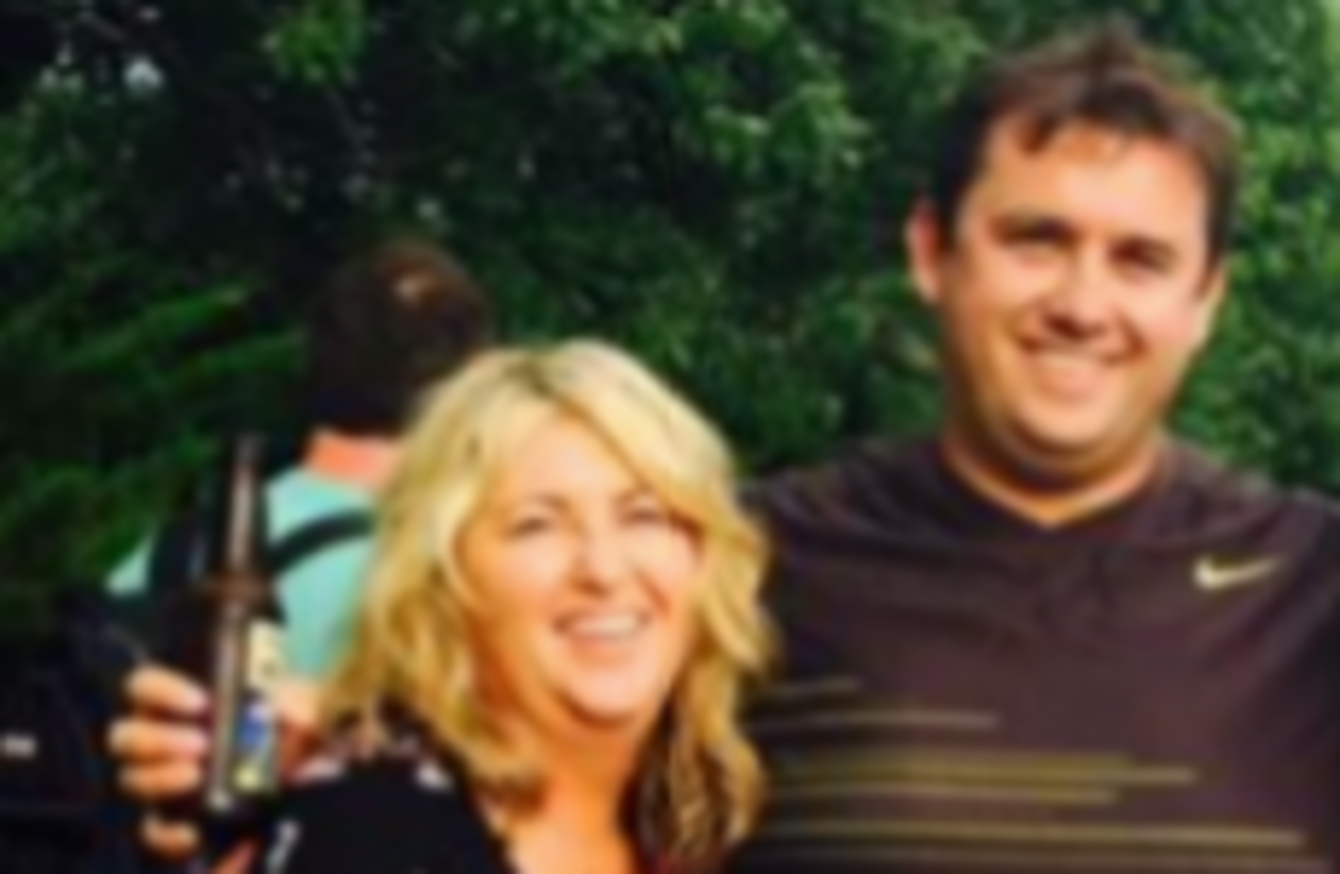 A NORTH CAROLINA judge has paved the way for Jason Corbett's children to return to Ireland.
RTÉ is reporting that Judge April Woods dismissed the case of Molly Martens, who was seeking custody of her stepchildren Jack (10) and Sarah (8).
Yesterday, a judge placed the children under the guardianship of Corbett's sister Tracey and her husband David Lynch.
Corbett (39), originally from Limerick, sustained fatal head injuries during an alleged assault in his North Carolina home earlier this month.
His two children from his first marriage, Jack and Sarah, had been in the care of their stepmother Molly Martens since his death.
Both her and her father have been questioned over the incident. The police said they are not looking outside the family unit in relation to the crime.
On Monday evening, the children were removed from her custody.
'Very upset'
The Irish Daily Mail's Catherine Fagan, who was present at the hearing, told Drivetime Martens was "very upset" when the verdict was read out and had to be comforted by friends.
The children's mother Mags Corbett died from an asthma attack in 2006.
John Corbett, Jason's older brother, was interviewed on Today with Keelin Shanley yesterday.
He said the children are "resilient" but will need "so much nurturing and care" after the trauma of recent weeks.
Lynch previously told RTÉ's Drivetime her brother wanted his children to be raised here.
In today's Mail, Fagan noted that court documents reveal Martens had sought legal advice in relation to custody of the children in the event of a divorce from Corbett.
- with reporting by Órla Ryan
Originally published: 18.21