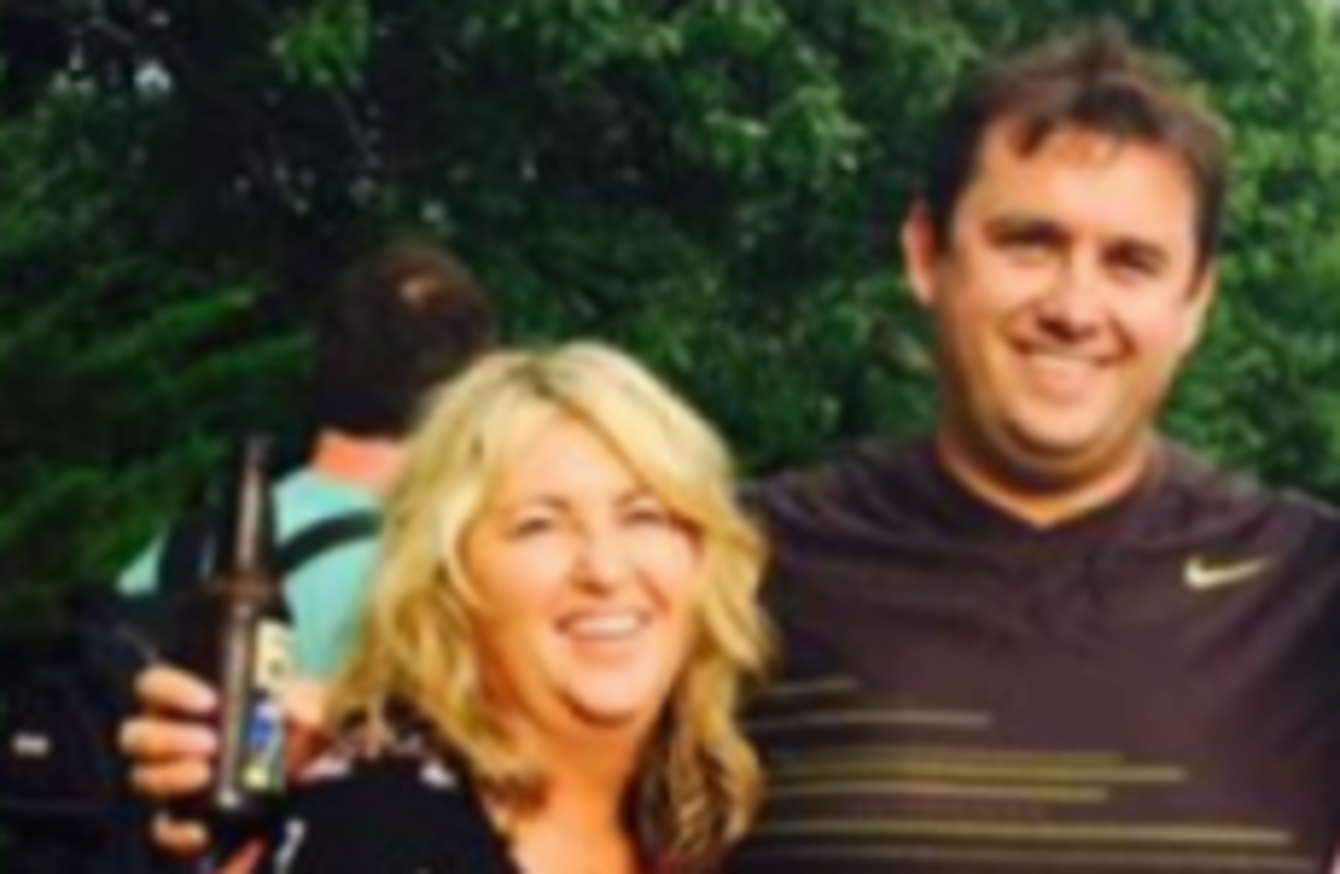 Tracey Lynch with her brother Jason Corbett
Image: Facebook
Tracey Lynch with her brother Jason Corbett
Image: Facebook
THE FAMILY OF an Irishman who was killed in the US will find out today if they can bring his children home.
Jason Corbett (39) was killed during a domestic incident in North Carolina last week.
His two children, Jack (10) and Sarah (8) were put into the care of his second wife, Molly Martins. However, Martins is the main suspect in the case.
Corbett is to be laid to rest with his first wife, who died after suffering an asthma attack eight years ago.
Corbett's family have been trying to raise awareness of the family's situation, setting up a fundraising page, online petition, and Twitter account.
A guardianship hearing is due to take place today to determine whether the children can return home. Tracey Lynch, Corbett's sister, had travelled with her husband David to the US.
Lynch said that her brother had left written instructions requesting that she and her husband become Jack and Sarah's legal guardians in the event of his death.
We're just lost here and we don't know what to do. This whole thing is just a nightmare.
Today's guardianship hearing will shed more light on their situation.