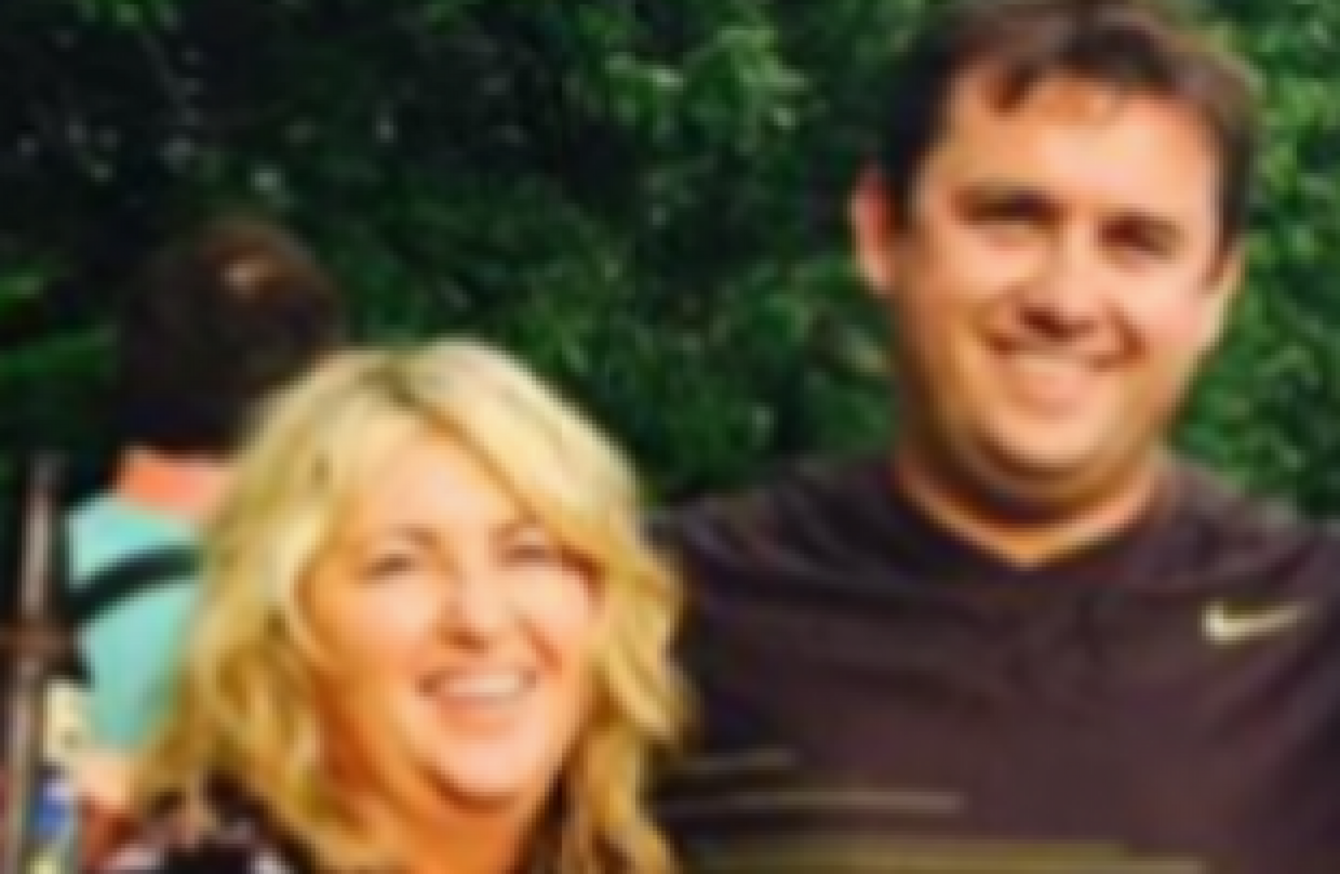 Jason and sister Tracey
Image: Facebook
Jason and sister Tracey
Image: Facebook
THE US WIDOW of the late Jason Corbett has failed to appeal the decision not to grant her custody of his children.
North Carolina newspaper The Dispatch reports that a Davidson County Superior Court judge yesterday upheld the ruling to award guardianship of the two children to Tracey and David Lynch, Corbett's sister and brother-in-law.
Jack (10) and Sarah (8) returned to Ireland in August after their stepmother lost her custody case.
Molly Martens, who was Corbett's second wife, took to Facebook last night to express her sadness over the decision.
"I am heartbroken and devastatingly sorry," she wrote.
Our lives together may not have mattered in the eyes of the law, but they are what matters most to me.
Jack and Sarah – I love you and will always be your mommy.
Corbett (39) died in August from fatal head injuries he received in a domestic incident at the home he shared with Martens in North Carolina.
Martens has been identified as a person of interest in the police investigation into her late husband's death but no arrests have yet been made.