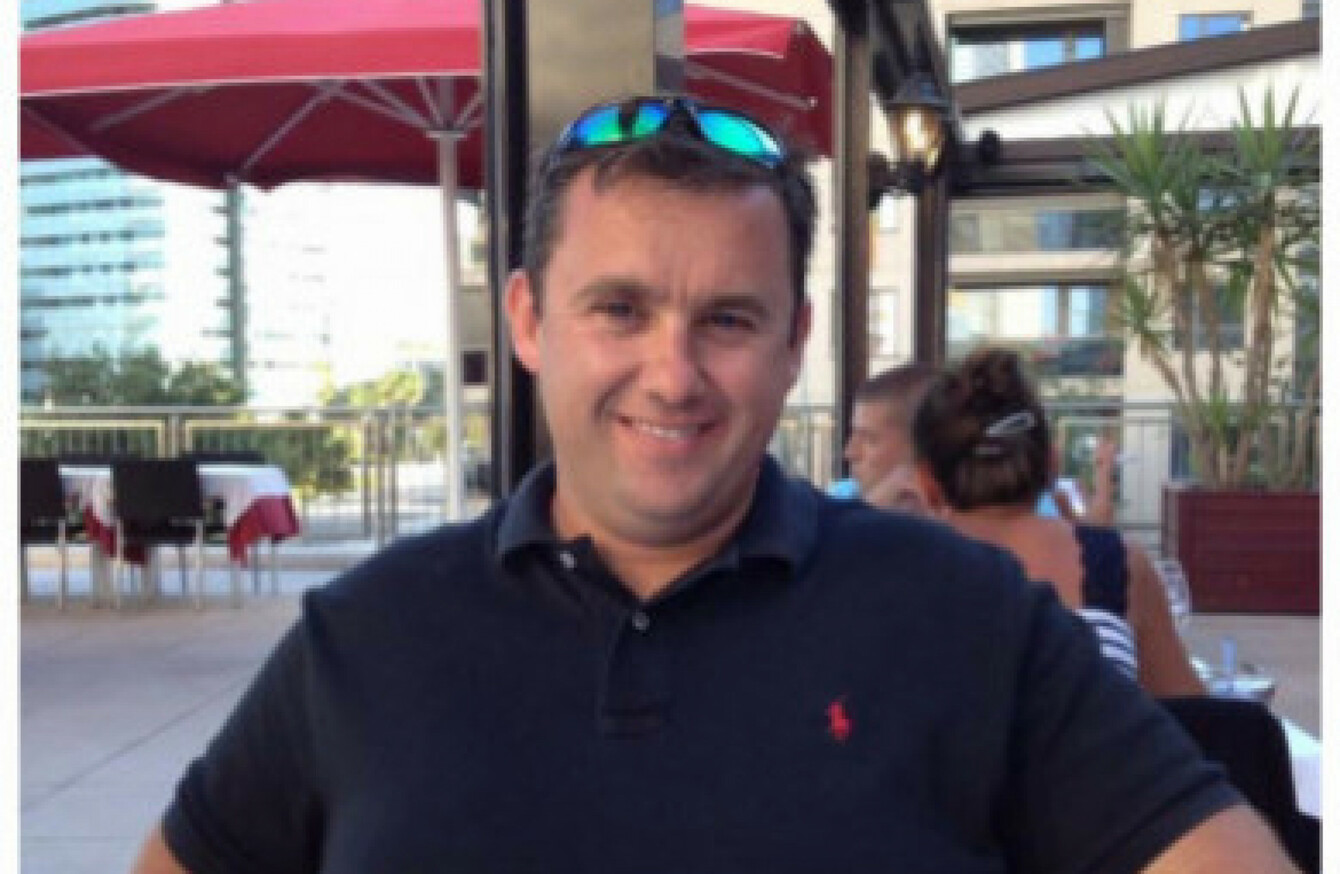 Jason Corbett
Jason Corbett
SUPERIOR COURT JUDGE David Lee rejected a motion by defence lawyers yesterday to dismiss the second-degree murder charges against Thomas Martens and Molly Martens Corbett for the killing of Jason Corbett.
David Freedman, the lawyer for Martens, said all the evidence provided by the prosecution suggested that Martens and Martens Corbett acted in self-defence.
"Nothing has contradicted that," Freedman said.
Corbett and her father, Martens, are each charged with second-degree murder in Corbett's 2015 death in North Carolina. They claim he was choking Martens Corbett and threatening to kill her, and they acted in self-defence.
Investigators have cast doubt on that defence. Authorities say Corbett was planning to leave Martens Corbett – his second wife and former nanny to his children – and return to Ireland. He was originally from Limerick.
Walter Holton, the lawyer for Martens Corbett, said the evidence is "so overwhelmingly self-defence" that the case should be dismissed.
"Everything [the prosecution] has put forth is totally consistent with what Molly Corbett and Thomas Martens have said," Holton said.
Davidson County Assistant District Attorney Greg Brown argued that the prosecution has provided substantial evidence that leans toward the state's right to have the case decided by a jury.
Brown cited the testimony of the pathologist, who said Corbett's injuries were similar to a fall from a great height or a car crash. Brown also stated that several witnesses testified that neither Martens nor Martens Corbett had visible injuries, which is inconsistent with self-defence.
Brown later stated that Martens Corbett "did not try" to hit Corbett with a cement paver. Instead she "succeeded" in hitting him.
"(A cement paver) that she just so happened to have on her bed stand," Brown said sarcastically.
After the judge ruled the case would continue, the prosecution rested its case. The defence now has the opportunity to call witnesses.
Before the defence made its motion, the prosecution called three witnesses. The first was Wanda Thompson, an officer with the Davidson County Sheriff's Office who interviewed Martens Corbett the day of the incident.
Thompson testified that she talked to Martens Corbett for approximately an hour and then asked her to write a statement. The jury had a chance to read this statement in court.
'Homesick and lonely'
The next witness was Tracey Lynch, Corbett's sister. She testified that Corbett told her he and the children were going to visit Ireland for their father's 80th birthday in September 2015. Lynch said Martens Corbett contacted her in March 2015, telling her about travel arrangements for the birthday party.
Lynch said she found it odd that Martens Corbett would ask her about the birthday party, and not directly ask Corbett. Additionally, Lynch testified that Corbett never mentioned Martens Corbett coming along.
The last witness was Melanie Crook, who worked with Corbett. She testified that on 4 August 2015, two days after the incident, Martens Corbett came to the job site to retrieve Corbett's belongings. During this time, Crook said she was able to observe Martens Corbett's appearance. The co-worker testified that Corbett's wife had no visible injuries.
Comments are closed for legal reasons.