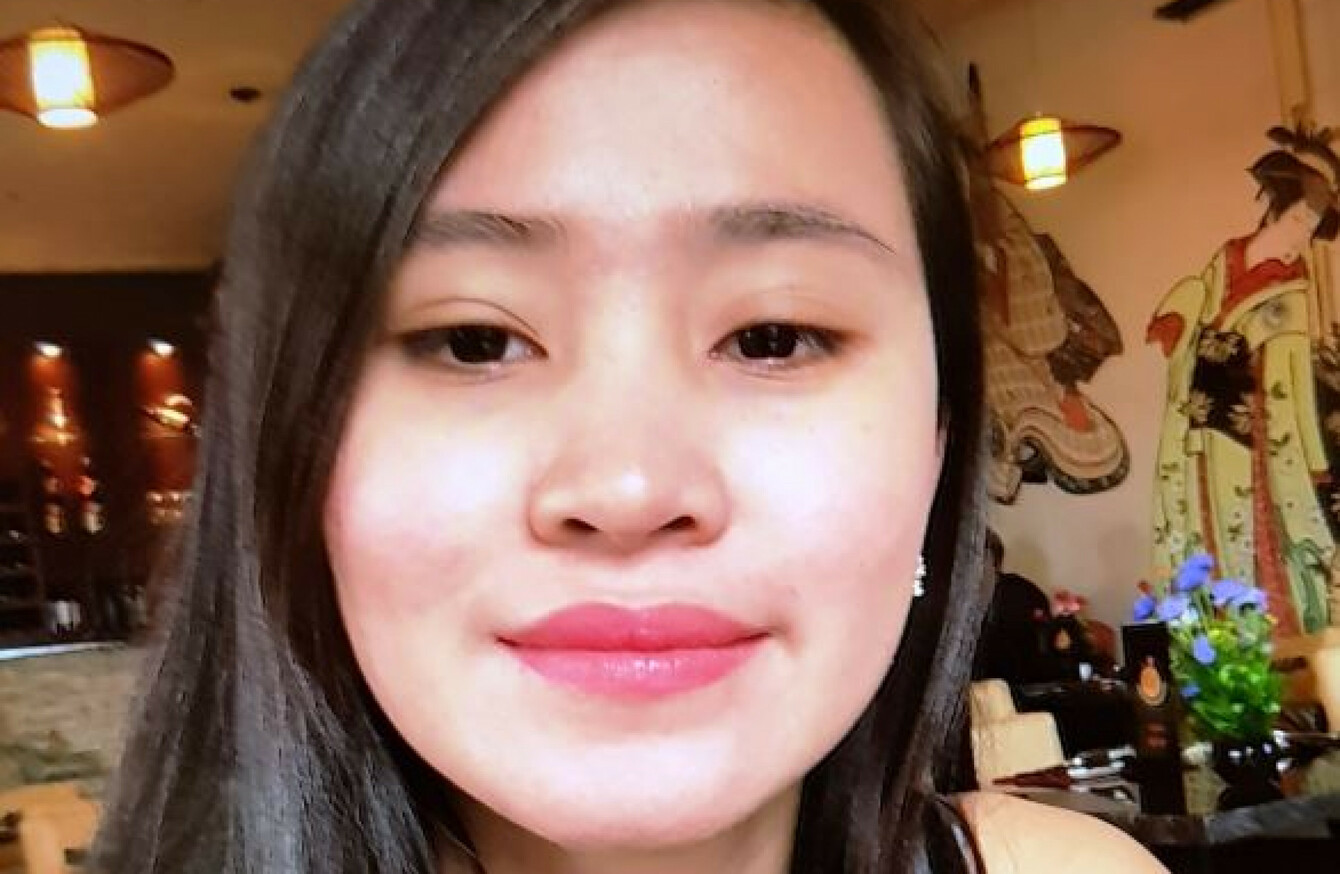 Jastine Valdez.
Jastine Valdez.
TRIBUTES HAVE BEEN paid to Jastine Valdez, who went missing from Enniskerry, Co Wicklow on Saturday after reports that she was forced into a car.
Yesterday, Gardaí searching for the 24-year-old found a body in thick gorse in the Puck's Castle area of Dublin.
Jastine, an accountancy student and an only child, had been living with her parents in Enniskerry. In an interview with RTÉ Radio One yesterday, locals expressed shock at the news, with one woman saying that "it could have been any of our daughters".
Raymond Garrett, director of operations at Outreach Ireland, a Filipino community group, told Morning Ireland that "there's no words" to describe the tragedy.
"There's a daughter never coming home, there's a family that will never get over this.
There are families that have never met them that have lost sleep, that are trying to understand how they would cope with it.
"There's no words that can describe the pain that the family are going through, and there's no consoling the family."
He said that although he doesn't know the family personally, "the Filipino community is quite small" and he's been in touch with Jastine's parents.
"The family came here to make a better life for themselves, Jastine followed over when her parents became Irish citizens to further her education. Education is not a given in the Philippines, it's something that is seen as a privilege and the opportunities in Ireland were considered.
"So Jastine came over to better herself, better her life and be with her family."
Garrett said that efforts were being made to pay tribute to the family but without bombarding them at this difficult time.
He said that vigils had been held in Jastine's memory in Cork, Cavan, Kildare and Dublin. In Bray Co Wicklow, 200 people attended a candlelit vigil.
A GoFundMe page has also been set up as a way for Irish people to contribute from afar; it aims to raise money to repatriate her remains and "trying to take away that burden".
There is a [Filipino] term 'abuloy' which is giving money to grieving families, and I know the Filipino community made a request at the vigils last night to set up some way that the wider community in Ireland could follow this tradition.