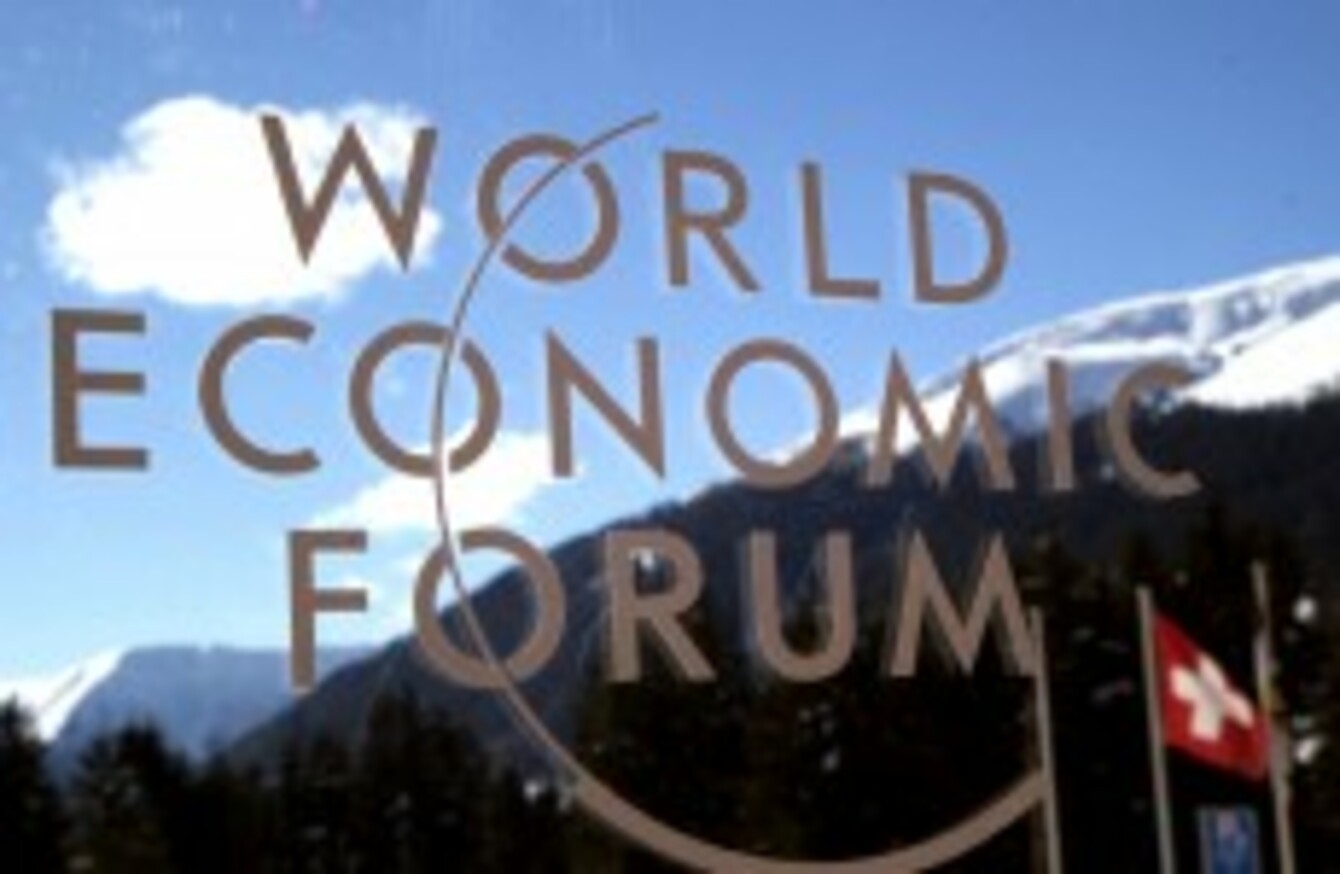 Image: Michel Euler
Image: Michel Euler
AN AMERICAN BILLIONAIRE who made his fortune betting against sub-prime mortgage securities has told Americans to 'lower their expectations'.
Speaking at the World Economic Forum in Davos, Jeff Greene told Bloomberg that Americans needed to "reinvent their system of life".
"America's lifestyle expectations are far too high and need to be adjusted so we have less things and a smaller, better existence.
"We need to reinvent our whole system of life."
Greene owns Florida Sunshine Investments, which manages $2 billion in assets. He said he flew his wife, children and two nannies to the ultra-exclusive forum.
He went on to say that, despite the US unemployment rate being at a seven-year low, the American economy was in such turmoil that radical politics was to be expected.
"Our economy is in deep trouble. We need to be honest with ourselves. We've had a realistic level of job destruction, and those jobs aren't coming back."
Greene added that he is having dinner with Tony Blair tonight.