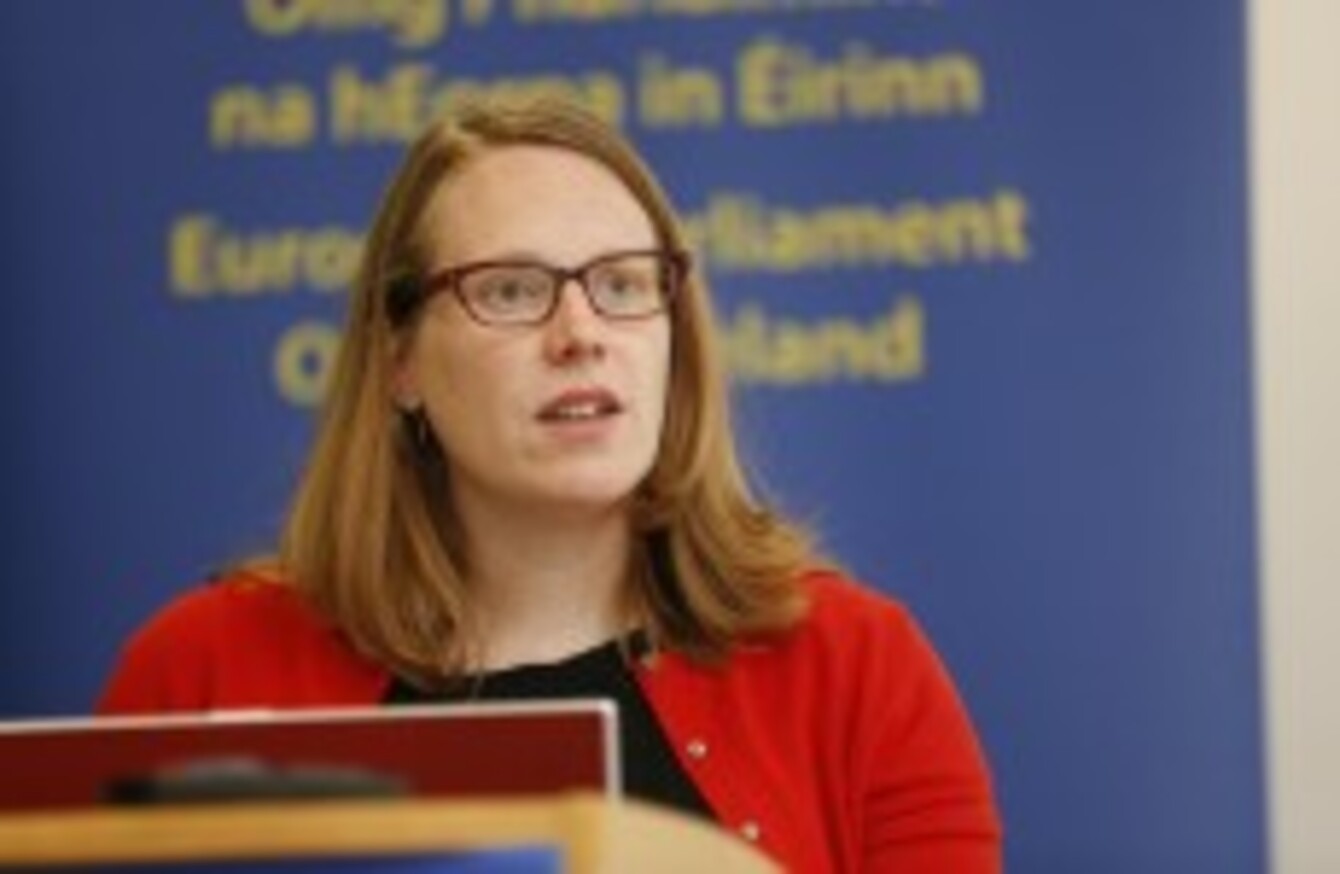 Jen O'Malley Dillon
Image: Women for Election
Jen O'Malley Dillon
Image: Women for Election
ONE OF PRESIDENT Obama's key strategists has said she is "hopeful" that American immigration law will be reformed, helping the 50,000 undocumented Irish people in the US.
Jen O'Malley Dillon, Obama's former deputy campaign manager, made the comments during a trip to Dublin this week.
"Clearly President Obama has shown a great affinity for Ireland … He will continue to be a strong ally of the country. Immigration reform is a very important issue in the US, [Obama] will continue to focus on that," she said.
O'Malley Dillon, who is third generation Irish, visited Dublin and Belfast on a trip organised by the Washington Ireland Programme to mark the initiative's 20th anniversary.
She admitted that balancing work with twin baby daughters was challenging but manageable.
I personally have a wonderful, supportive husband and network around me. It's about give and take and making sure that you're focused on what's important to you.
During her visit she spoke at an event organised by Women for Election, a group that aims to increase the number of women in politics.
Public Office
The 34-year-old strategist told TheJournal.ie that a career in public office is difficult "whether you're a woman or a man".
Whether it's in the US or in Ireland, there needs to be more organisations like Women for Election that provide mentoring and training for women.
O'Malley Dillon also served as the Executive Director of the Democratic National Committee in the US.
The Tufts University alumna was a regular attendee at the 'Wednesday night strategy meeting' during Obama's presidential election and re-election campaigns in 2008 and 2012.
She said the weekly meetings were held at the house of senior strategist David Axelrod and provided the campaign team with an opportunity "to stay connected to voters, how people are feeling and how we're communicating".