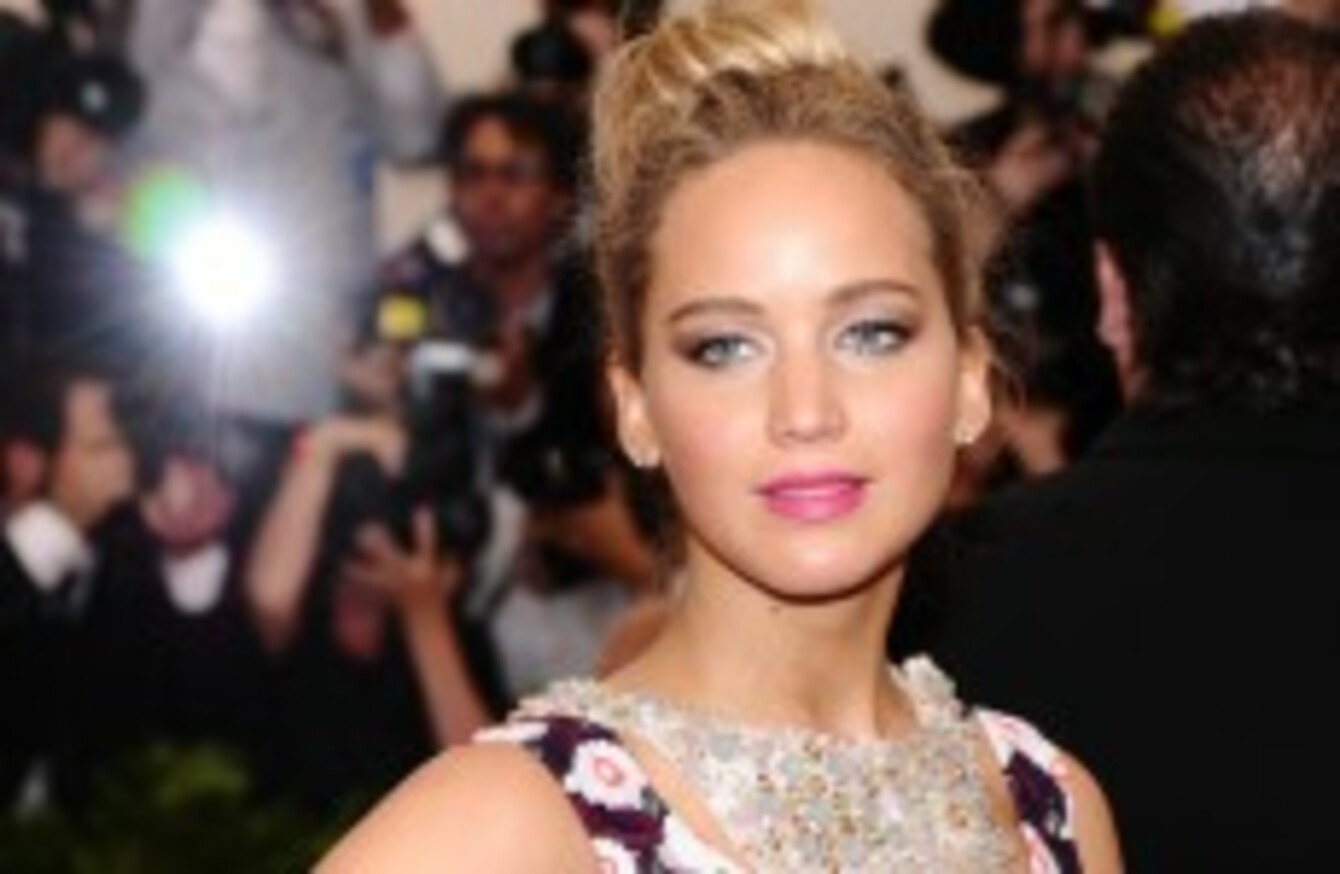 Image: AP/Press Association Images
Image: AP/Press Association Images
ACTRESS JENNIFER LAWRENCE has penned a letter about the gender pay gap, saying she didn't try to get paid as much as her male co-stars in American Hustle as she "didn't want to seem 'difficult' or 'spoiled'".
Writing in the latest issue of Lenny Letter, which was founded by actress Lena Dunham, Oscar-winning Lawrence said that she has remained "ever-so-slightly quiet" on the subject of feminism, as she doesn't "like joining conversations that feel like they're 'trending'".
Acknowledging that with talk comes change, she wrote about her experience as a working woman.
In December of last year, leaked Sony emails revealed that Lawrence was compensated with less money than her male co-stars were for the film American Hustle. The emails also showed that the women who work at Sony are being paid less than the men.
Lawrence said that when the news broke, she got "mad" at Sony, but also at herself – because she felt she "failed as a negotiator".
Lawrence said she didn't want to seem "difficult" or "spoiled", but realised that every man she worked with didn't feel this way about themselves.
"I'm over trying to find the 'adorable' way to state my opinion and still be likable," said Lawrence. The full piece can be read on Lenny Letter.
In writing this piece, Lawrence joins actors like Emma Watson, Geena Davis and others in the industry in speaking out about sexism and film.