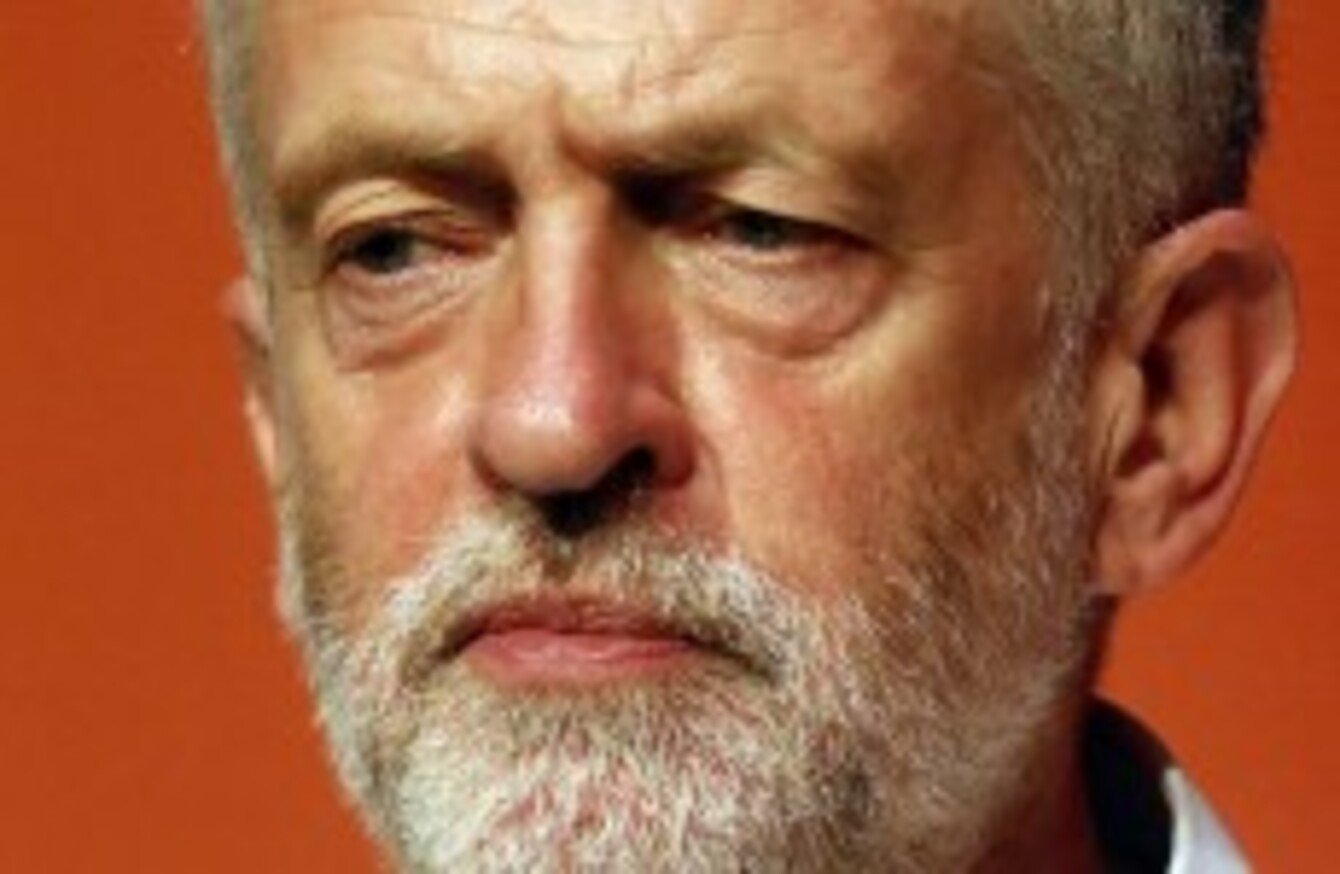 Jeremy Corbyn
Image: PA WIRE
Jeremy Corbyn
Image: PA WIRE
THE FRONTRUNNER IN the battle to be the next leader of the UK Labour Party has suggested that women-only carriages could be introduced on public transport to reduce harassment.
Jeremy Corbyn, a radical left-winger who has defied expectations to lead the leadership race, has floated the idea in a new policy statement being unveiled today.
Corbyn said that it is unacceptable that many women and girls have to adapt their daily lives in order to avoid harassment in public places. He has suggested separate travel arrangements be introduced if the idea is welcomed and supported by women.
"Some women have raised with me that a solution to the rise in assault and harassment on public transport could be to introduce women only carriages," Corbyn said, according to The Guardian.
"My intention would be to make public transport safer for everyone from the train platform, to the bus stop to on the mode of transport itself.
However, I would consult with women and open it up to hear their views on whether women-only carriages would be welcome – and also if piloting this at times and modes of transport where harassment is reported most frequently would be of interest.
The Islington North MP is also calling for a new 24-hour police hotline dedicated to reporting harassment and assault and wants local councils to appoint cabinet positions for women's safety, according to The Independent.
Corbyn, 66, is a veteran campaigner who has repeatedly voted against the Labour line over his 32 years in parliament. He supports scrapping nuclear weapons and has never held a frontline ministerial position.
Despite his radical views, he has shot to the front of the leadership race and is well ahead of the other, centre-left contenders Andy Burnham, Yvette Cooper and Liz Kendall.
Balloting of Labour members is current under way with the result of the leadership contest due to be announced on 12 September.
Corbyn's idea for women-only carriages has been met with mixed reaction on Twitter this morning.
Some believe such segregation is not the answer:
But others have pointed out that it works elsewhere: