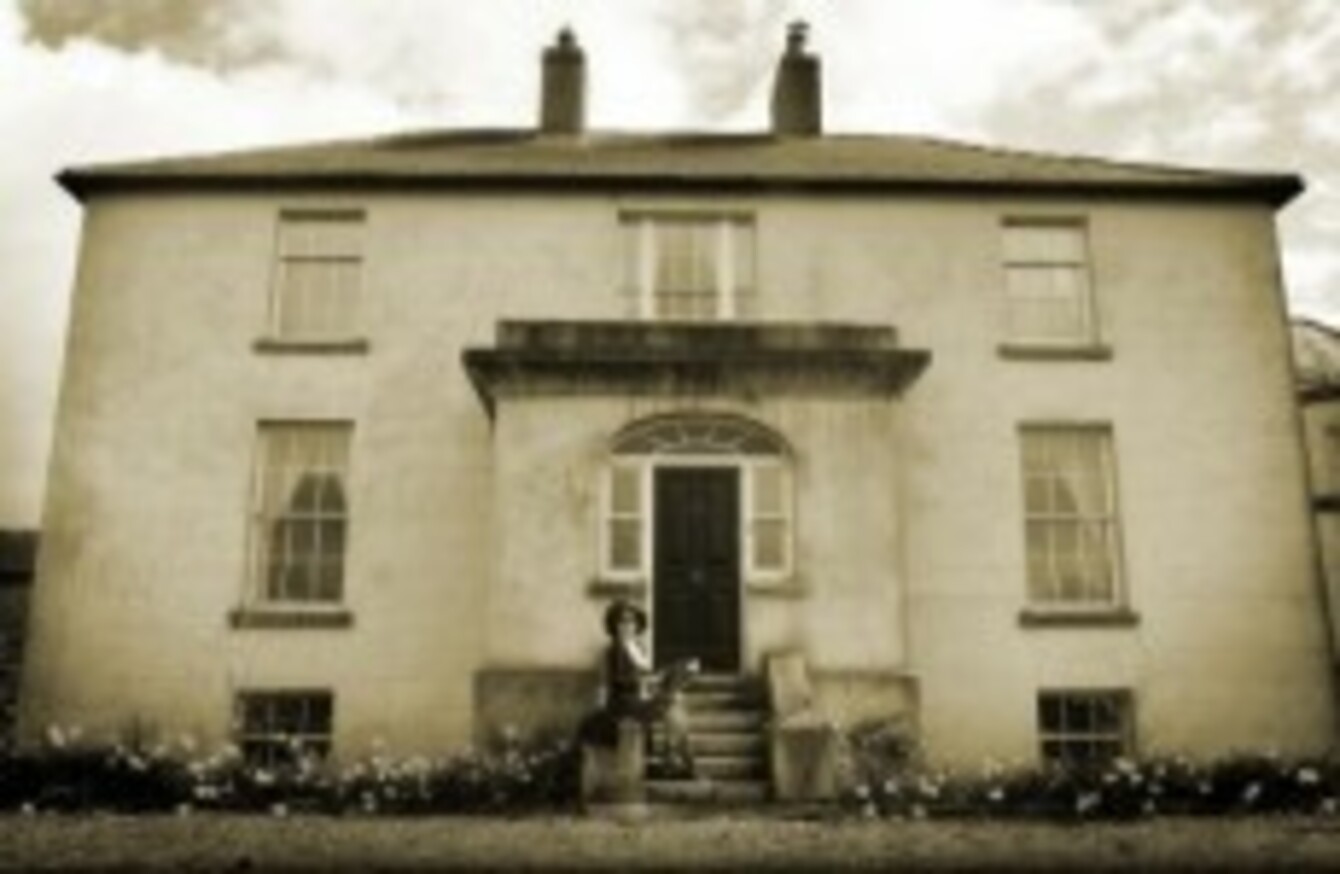 Image: Jillian Godsil
Image: Jillian Godsil
BANKRUPT CAMPAIGNER Jillian Godsil launched a constitutional challenge in court yesterday in a bid to run in this year's local and European elections.
The case was mentioned to President of the High Court, Nicholas Kearns.
Godsil, who has written extensively about her bankruptcy, wants to contest the elections in May but is blocked from doing so because of particular sections in the European Parliament Elections Act 1997 and the Electoral Act 1992 which disallow bankrupts from becoming candidates.
According to the plaintiff's filings, the bankruptcy was "primarily driven by factors beyond her control including the crash in the property bubble and the breakdown of her marriage".
Her legal team notes that only those who are declared bankrupt within this State are made ineligible to run for the positions. For example, if Godsil's former husband – who became bankrupt in England – wanted to stand, he would not be rendered ineligible.
Godsil says it concerns her that she is also ineligible to stand in any future Dáil election. She believes the disqualification is "riddled with anomalies" and, therefore, "irrational, unreasonable and disproportionate".
It also stops her from exercising her constitutional, EU and ECHR rights to stand as a candidate, she claims.
The challenge calls on the government to take all steps as are possible to secure the enactment of a measure repealing the disqualification.
The matter was adjourned until Monday afternoon, when the plaintiff will seek the earliest possible hearing date.
Common Sense
Speaking to TheJournal.ie, Godsil said the rules are "antiquated" and make "no sense".
"It is just one of many issues – that can be fixed – that I wan to flag. I want to make my experiences an asset and highlight what is flawed in some of the services."
She has a keen focus on ending what she describes is the "vilification of those in debt".
"There should be simple mechanisms in place. Yes, people will lose things and have to give up things but there are things that are happening that could be prevented."