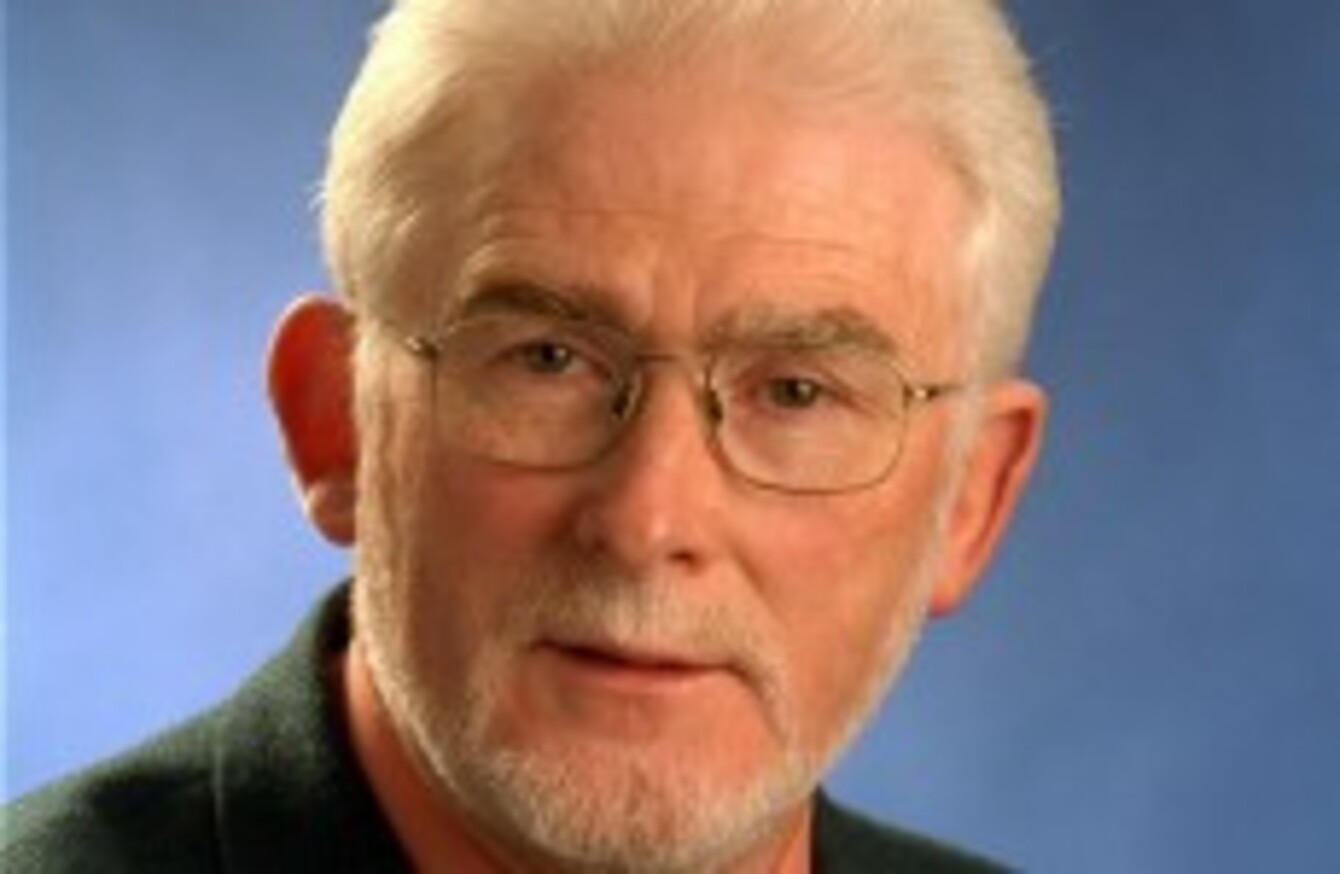 Jim Fahy
Image: RTÉ Press Office
Jim Fahy
Image: RTÉ Press Office
WE HAVE ALREADY seen Anne Doyle make her final report on the RTÉ news – and now it is time for her colleague, Jim Fahy, to report from the West for the last time.
Fahy is the longest-serving regional correspondent at RTÉ and was appointed its Western Editor in 2005, after taking on the role of Western Correspondent in 1974.
With a long background in journalism, he first worked as a print journalist at the Tuam Herald, from 1965 to 1974, before making the leap to television.
Tonight, he made his final report for RTÉ on the Six One News, watched by people around the country.
Following his report, a very special person paid tribute to his 38 years at RTÉ: President Michael D Higgins.
President Higgins said that Fahy will be missed, and that:
every single thing that happened in the West of Ireland, be it political or cultural or international, the first thing people would say to each other was, 'have you contacted Jim Fahy?'
He noted that he started his political career a year before Fahy started his reporting career and that Fahy had a "seductive charm" that made it inevitable that people would talk to him.
With a smile, the President said that Fahy was "unrelenting" in asking tough questions of people.
Fahy was then wished a 'go n'eirí leat' from all the staff at RTÉ.
He is best known for making his news reports from the West, but he has also worked on a large number of documentaries for radio and television on subjects such as Mother Teresa and the 9/11 victims with an Irish-American background.
His Looking West radio series gave a fascinating insight into the recent history of the West of Ireland.
Fahy's hard work has not gone unnoticed – he has won more than 30 national and international awards for his radio and TV documentaries.
Some of his biggest stories included that of Bishop Eamon Casey leaving Galway when it was discovered he had fathered a child in 1992; the controversial building of Knock Airport; and the search for kidnapped businessman Don Tidey.
Also making the announcement that he was retiring from RTÉ this year was veteran broadcaster Michael Ryan, well known for his work on Nationwide.