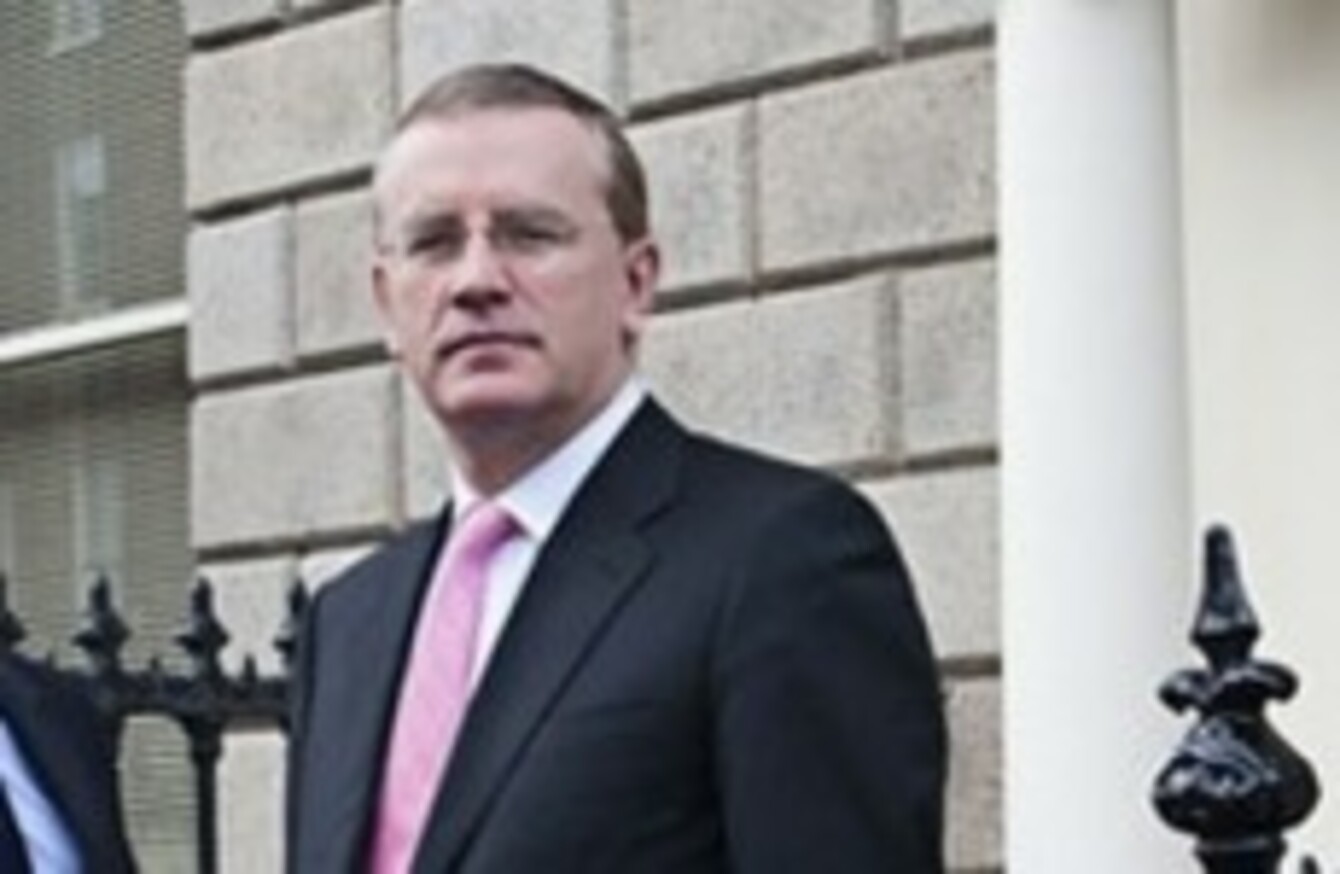 Jim Stafford.
Image: Friel Stafford
Jim Stafford.
Image: Friel Stafford
Updated 20:50
A PERSONAL INSOLVENCY practitioner has issued an apology for comments he made in which he said that a professional, who is insolvent, should be allowed remain in a "bigger house" so that "neighbours and clients" can see that this person is a good professional.
Jim Stafford this evening released a statement acknowledging and 'sincerely apologising'  for the 'hurt and distress' that his comments caused. Stafford said it was not his intention to cause offence:
In particular, it was not my intention to create a distinction between so called professional classes and PAYE workers nor appear to further the causes of a particular debtor type. I believe that every person has a passionate concern to retain their family home. I fully appreciate the distress that financial difficulties cause any one, no matter what their financial circumstances may be.
Stafford, who has been authorised by the Insolvency Service of Ireland (ISI), made the controversial comments when speaking on RTÉ's Drivetime yesterday evening about the newly opened insolvency service.
When asked what would happened to someone's home, the PIP said they would assess the mortgage and it would depend on whether the person was in the PAYE sector or a professional. He said he believed "a solicitor should have a bigger house… The same as for hospital consultants, people like that":
As a PIP, I would be making a very strong case, for example, that am, that a solicitor should have a bigger house that accords with his professional status in society, so that his neighbours and clients can see that, yes, this person is a good solicitor who is living in a good house.
The ISI has also told TheJournal.ie that Stafford's opinion "is not the opinion of the ISI".
Pearse Doherty, Sinn Féin's spokesman on finance, earlier called on the Minister for Finance Michael Noonan to respond to Stafford's comments.
"The minister needs to respond with absolute urgency to this statement; set out exactly what kind of training the PIPS are getting and whether what this man said is true. He needs to reassure people that this process is going to be fair and equal," said Doherty.
Mistake
Stafford also appeared on RTÉ's Liveline this afternoon and apologised, saying: "I was clumsy in my choice of words".
Additional reporting by Rónan Duffy
140 calls to insolvency service in first day of business>