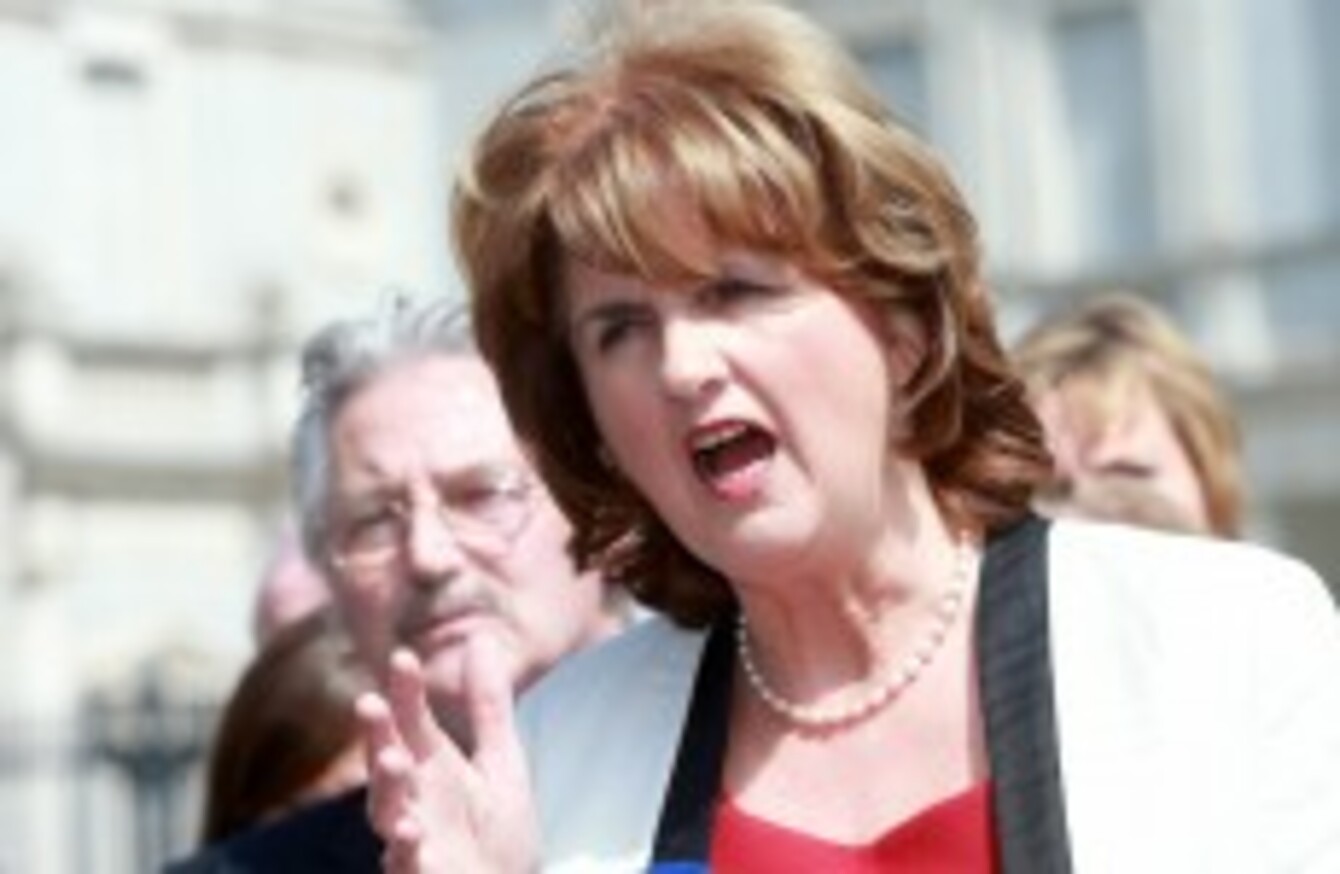 File photo.
Image: Laura Hutton/Photocall Ireland
File photo.
Image: Laura Hutton/Photocall Ireland
THE TWO CONTENDERS for the leadership of the Labour party have been giving their views on this morning's vote to extend the membership of the banking inquiry committee. 
There were angry scenes in the Seanad earlier as the Government put forward a motion to bring about a coalition majority. Fianna Fáil said outcome had "severely undermined" the credibility of the panel, while Sinn Féin described it as "a sham".
The banking inquiry had been made up of nine members – five opposition and four government – but in seeking to regain a majority the coalition added Fine Gael's Michael D'Arcy and Labour's Susan O'Keeffe this morning.
Speaking at an event in Ballymun, junior minister Alex White said the attempt to add two members was "the sort of behaviour that gives politics a bad name".
However, he stressed that that the priority now was for the inquiry to begin its work and get to the truth of what happened in the run up to the banking crisis.
White's comments were later were put to his rival, Social Protection Minister Joan Burton, at an event at the Guinness Storehouse.
Regarding the morning's developments, she said "I think politics would have a very bad name if there were no women on the banking inquiry or indeed women of the calibre of Susan O'Keeffe who has a huge amount of experience in terms of carrying out investigations — and these are very important investigations — in an impartial and very professional manner."
The Government decided to bring about this morning's Seanad motion as a result of a procedural mistake last week. Opposition senators succeeded in adding Fianna Fáil's Marc MacSharry to the inquiry team, after a number of government senators missed a crucial vote of the Seanad selection committee.
Until this morning's vote there had been no women on the panel.
Asked about last week's selection screw-up, and the Government's response today, Burton said she wanted to stress "what is important is that we get the inquiry under way".
"There appears to be relatively little representation of women on the inquiry so someone like Susan O'Keeffe in my view has a huge amount to offer."