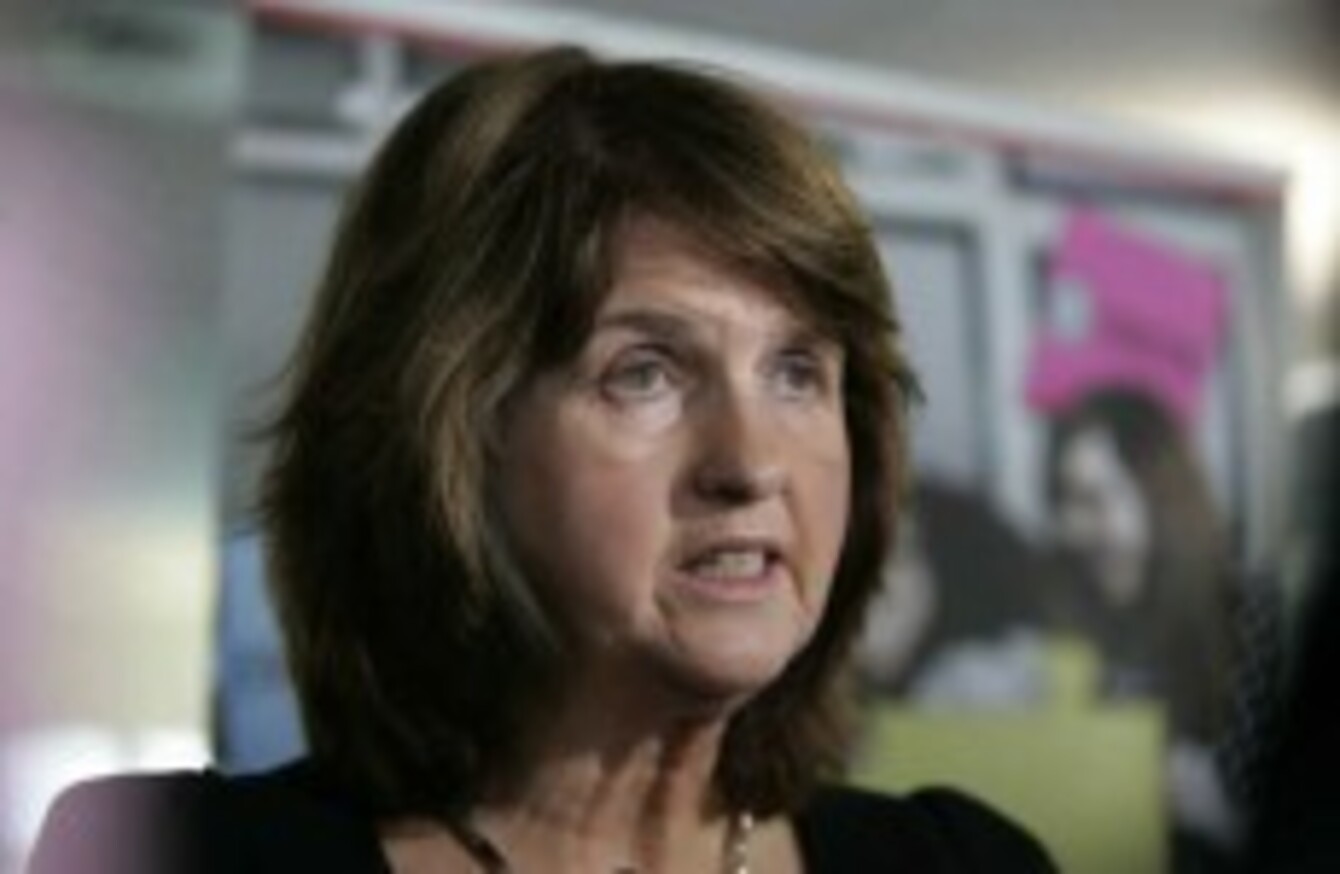 Image: Mark Stedman/Photocall Ireland
Image: Mark Stedman/Photocall Ireland
A RECENT PARLIAMENTARY Question put to Minister for Social Protection and Tánaiste Joan Burton asked about the amount spent by her Department on consultants.
The question, by Labour TD Joanna Tuffy, asked for a breakdown of the total amount spent on "expenditure on consultancy by her Department; the numbers of consultants engaged by her Department in the years 2011 to 2014; the names of the consultancy companies awarded contracts" as well as information about what had been done to cut down on consultancy fees.
The answer by the Tánaiste set out the total expenditure on consultants as:
While these figures may seem substantial enough, that are out of sync with the ones given in February last year in response to a parliamentary question from Michael Healy-Rae.
In that question the response given by the Tánaiste was substantially higher:
In response to a query from TheJournal.ie, the Department of Social Protection explained that the difference was down to the questions focusing on "expenditure on different items", thus the differing answers.
In the second question reference is made to "external service providers". The Department explains that in 2007, the Department of Finance introduced a distinction between IT external service and provision , which is anything to do with ICT, and consultancy services, which is intellectual or knowledge based services.
A full breakdown of the Department's expenditure on consultants can be found on its website here.