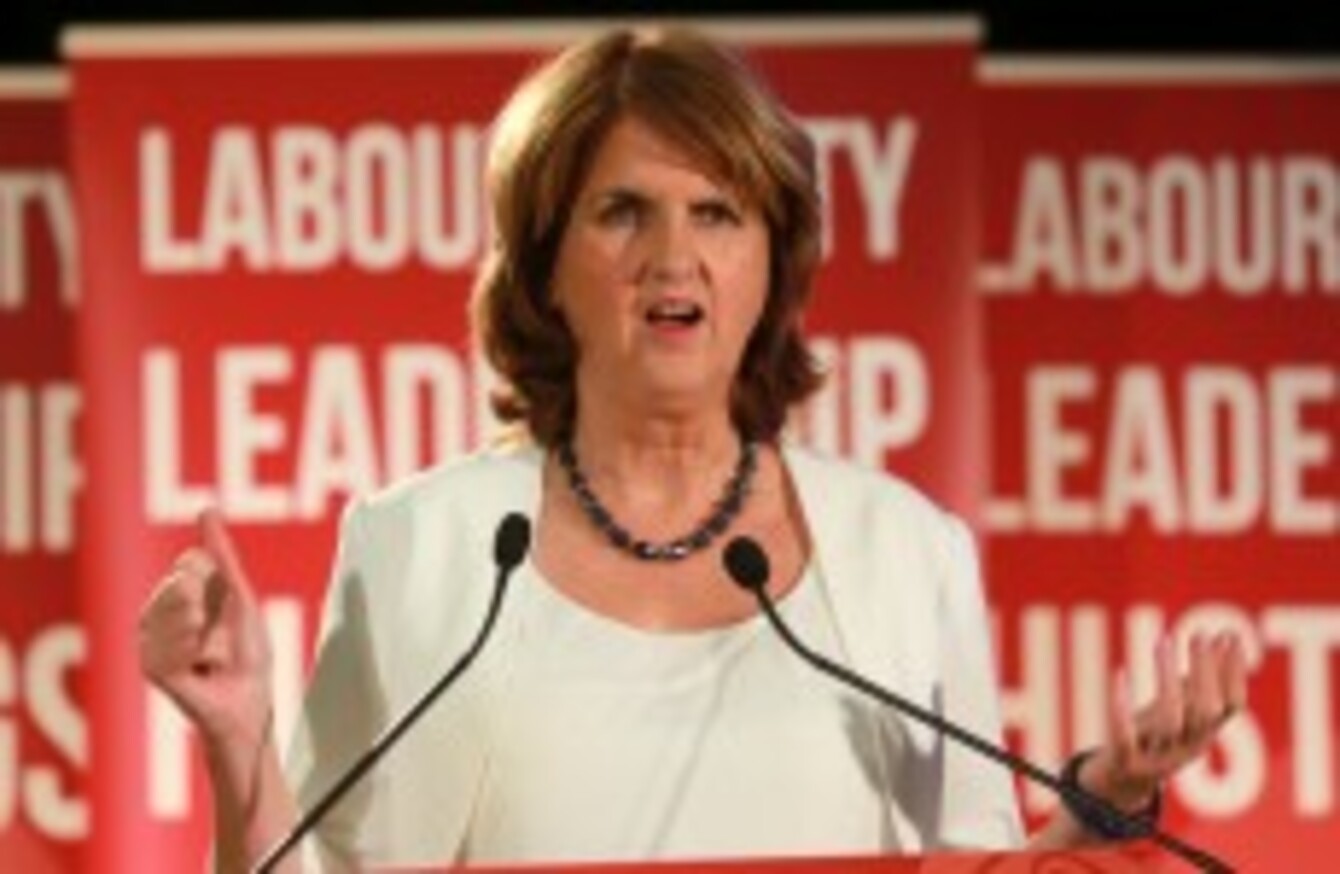 Joan Burton
Image: Laura Hutton/Photocall Ireland
Joan Burton
Image: Laura Hutton/Photocall Ireland
TÁNAISTE JOAN BURTON has said that "above all else" the Israelis need to "stand back from some of the actions they have taken" in the Gaza conflict in order to achieve a "viable ceasefire".
The Tánaiste was speaking after the violence in the Middle East escalated considerably over the weekend.
The death toll on the Palestinian is now estimated at 502 as the Israeli offensive entered its 14th day with 18 Israeli Defence Forces killed so far during its ground operation – 13 of them on Sunday alone.
"The critical issue is to actually establish a sustainable ceasefire, that requires both sides to stand back – committments by Hamas in relation to rockets being fired into Israel.
"But above all else that the Israelis would stand back from some of the actions that they have taken so that a viable ceasefire can actually be set in motion," she said
Burton said there needs to be an agreement on "a sustainable long-term ceasefire" to end what she said was the "appalling violence death and carnage" that is happening Gaza.
Pressed on whether the government should expel or threaten to expel the Israeli ambassador, Burton would only say that Foreign Affairs Minister Charlie Flanagan is available to meet with the diplomat.
Speaking ahead of the MacGill Summer School in Glenties, she said: "What we do need is a viable ceasefire because given the density of overcrowding in Gaza there is no other safe place for a lot of the civilians involved to go to.
"I think that that is critical that the Israelis acknowledge that and that they actually stand back from what they've been doing. Hamas equally though need to desist in relation to rocket firing into Israel."