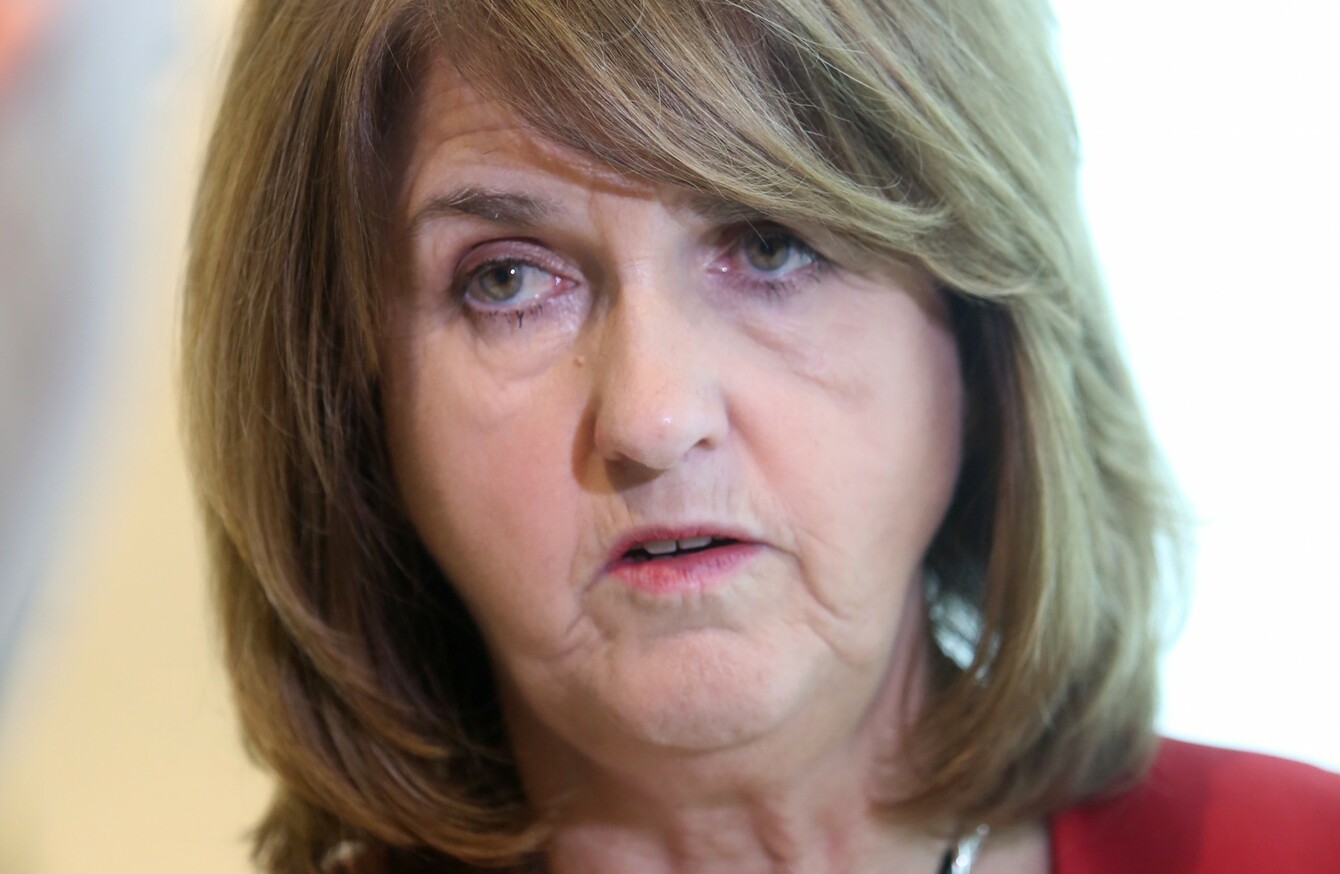 Joan Burton
Joan Burton
JOAN BURTON HAS said she hopes politicians can continue to go out and meet members of the public without fearing for their personal safety.
Last month, Spanish prime minister Mariano Rajoy was punched in the face while campaigning ahead of his country's general election.
Burton described this incident as "a pity" and said she always makes a point of "going out and talking to people".
"I enjoy very much as a politician doing that and I think people who would seek to prevent myself or any other democratic politician from being able to speak to people in the traditional Irish way, which is close-up, personal and intimate – I think they are doing a great disservice to a democracy," Burton said. 
Speaking to reporters during a pre-Christmas briefing, the Labour leader said she would "deeply regret" if Irish politicians were to be "locked away" from being able to talk to people.
She added: "There are discussions that you read from time to time on social media that become very extreme, I don't know what the circumstances were.
But in some cases individuals get caught up in expressing what they are reading on social media and may not have possibly intended as much harm as they may cause.