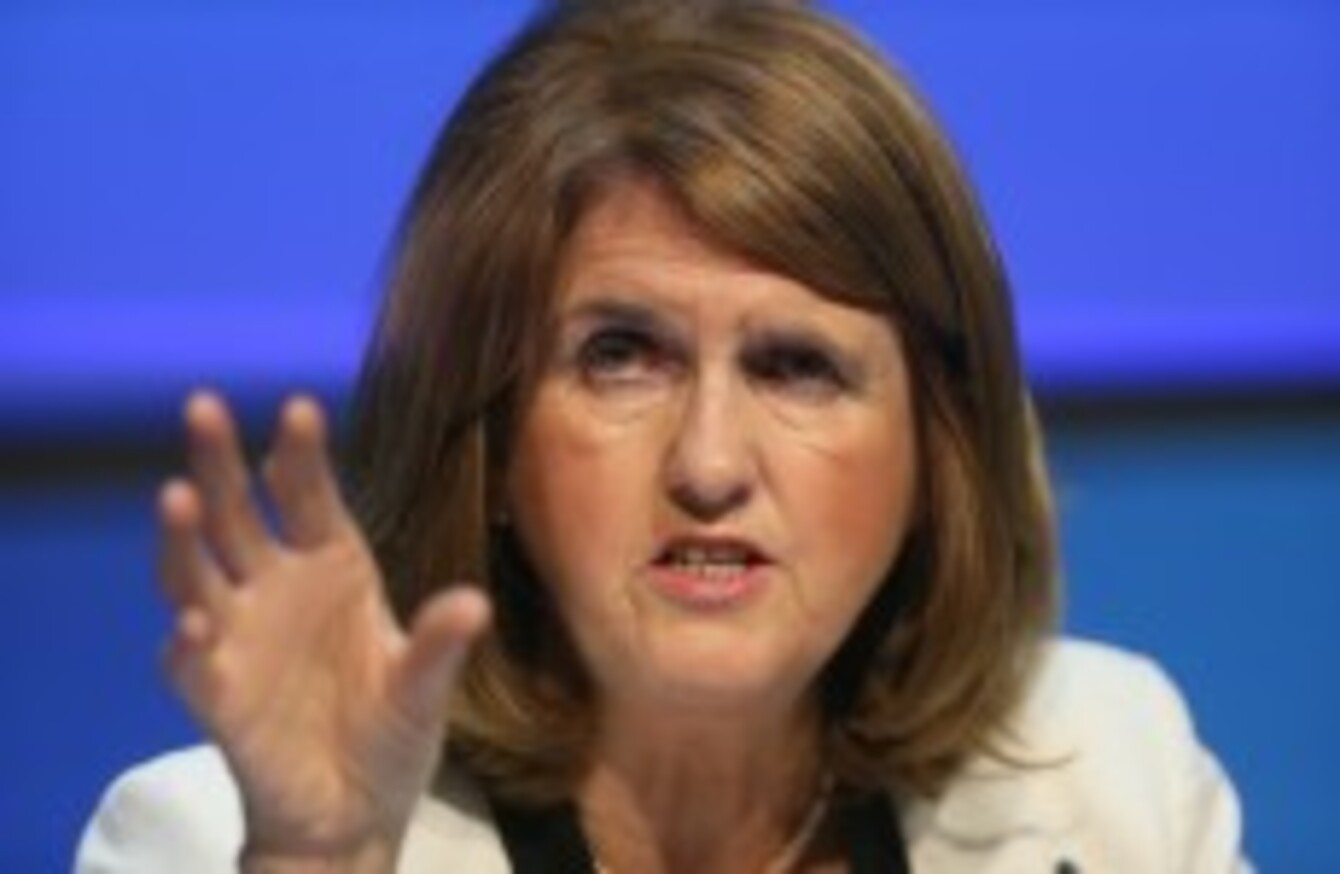 Image: Niall Carson/PA
Image: Niall Carson/PA
THE DEPARTMENT OF Social Protection has launched an anti-fraud programme later today as part of the crackdown in the welfare system.
Some €10 million has already been recovered as part of the department's new procedures and further savings have been made from stopping these payments.
In one instance, a man claiming jobseeker's had €400,000 in his bank account. He was convicted and fined €2,500 and received a four-month suspended prison sentence. The €30,000 overpaid by the department was also refunded in full.
The new anti-fraud programme, which was launched today, involves checks at the point where a person makes their claim, with reviews once payment begins and verification that the entitlements continues to be met.
This strategy aims to achieve savings of €510 million, review one million social welfare claims and cover €75 million in overpayments. New measures include:
Specialist technology to predict which claims are more likely to be fraudulent;
Completing the rollout of the Public Services Card;
Maximising use of the fraud reporting hotline, which received more than 24,700 reports last year;
Working with other departments and agencies to deal with the 'shadow/hidden economy'.
The department has also been working closely with Revenue to develop information exchanges to facilitate fraud detection. A total of 941 investigations into people suspected of welfare fraud have not been concluded.
Some €25.7 million in total has been either been recovered from over-payments or saved over the course of the year by stopping fraudsters' payments.
Minister for Social Protection Joan Burton told RTÉ's Morning Ireland that recent integration of systems means earnings and assets can now be matched against records of people in receipt of means tested payments to cut down on this. The new social insurance identity cards have already "produced a lot of results" according to the minister and the new abilities to run checks on those receiving payments will take this further.
The extra powers given to social welfare officers are airports targeting welfare tourism have meant 151 cases of this have been identified in the last two years, she revealed.
However said said "most people who receive a social welfare payment get what they're entitled to – no more and no less and that's really important particularly when you think about people like pensioners".
Burton insisted that this new system would not mean more red tape and longer waiting times for claimants – rather the integration means a jobseeker's claim could be processed "in two to three days".