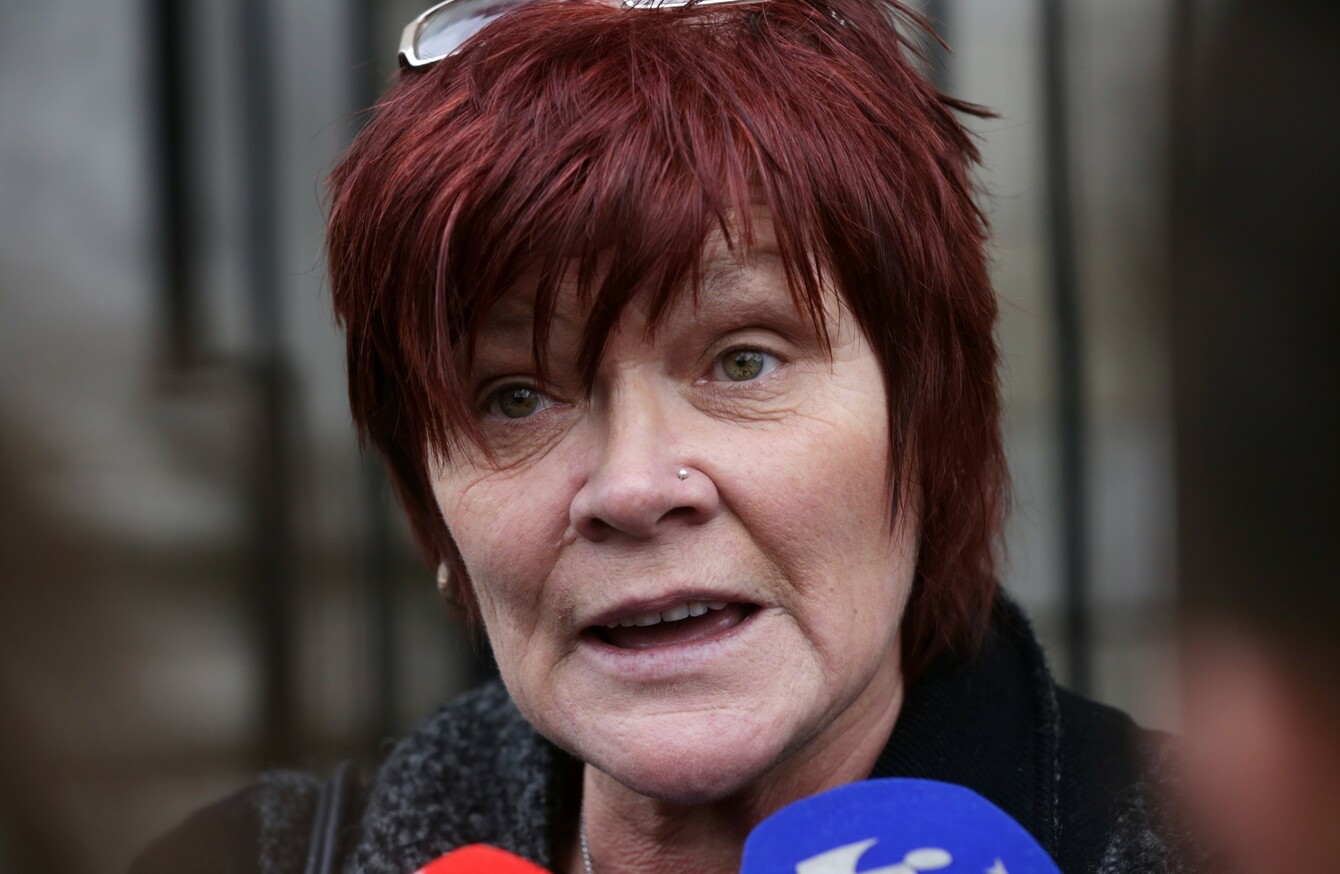 Image: RollingNews.ie
Image: RollingNews.ie
INDEPENDENT TD JOAN COLLINS has been cleared of a public order charge arising from her involvement in an anti-water charges protest last year.
The District Court dismissed the case following a request from the Dublin South-Central TD's lawyers.
Judge Aeneas McCarthy ruled that the state had not provided sufficient evidence to support the charge.
Collins was arrested last April during a demonstration at the site of a water meter installation on Parnell Road in Dublin 8.
She was accused of having failed to leave the area in a peaceful and orderly manner when directed to do so by a garda.
Collins previously criticised the state's case as "a waste of taxpayers' money".
RTÉ reported that charges against another co-defendant, United Left Alliance councillor Patrick Dunne, were dismissed yesterday.