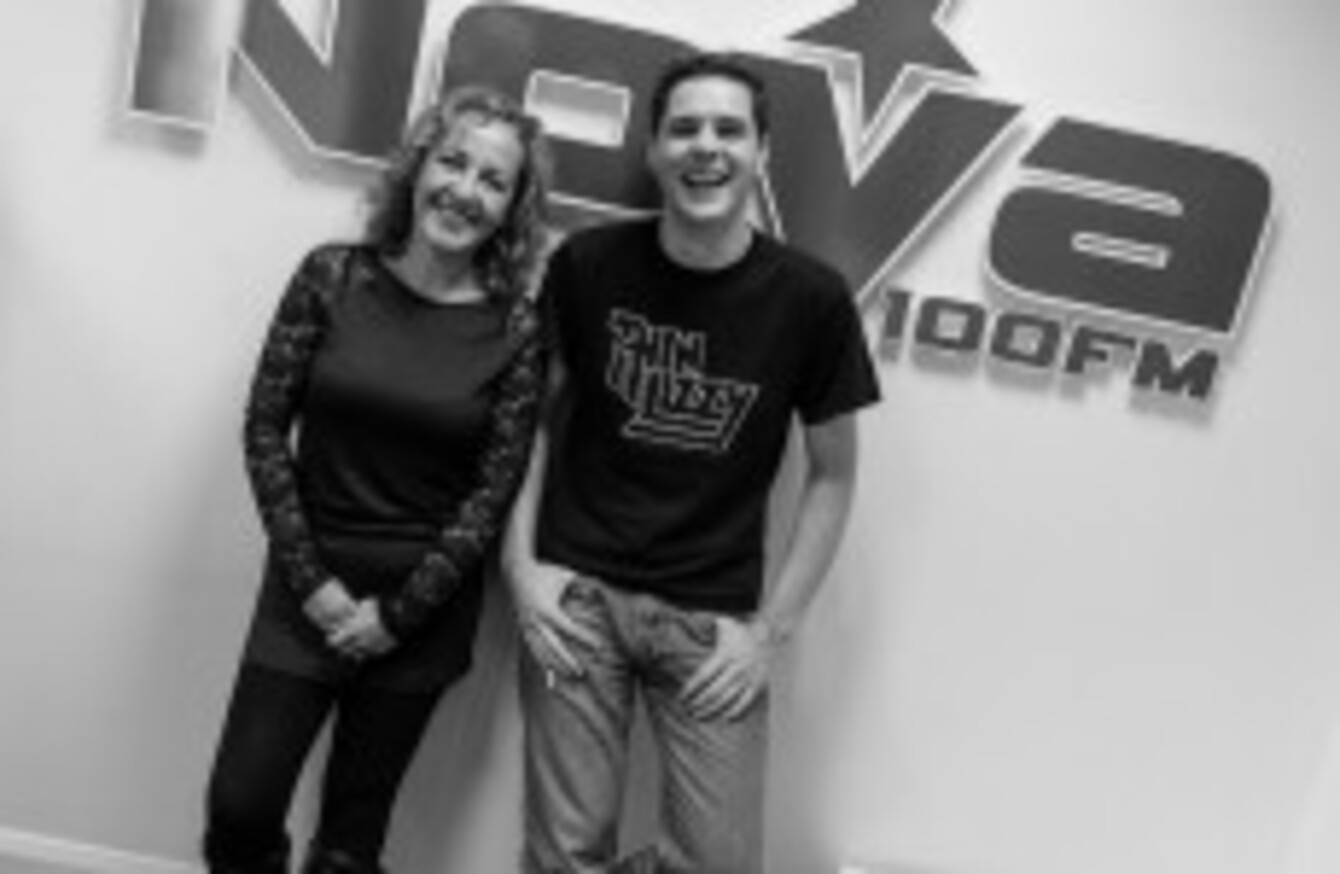 FORMER 98FM PRESENTER Joan Lea is to move to Radio Nova to team up with Marty Miller for a breakfast show.
Radio Nova announced today that the two are to team up to take on the breakfast show market in the Dublin area. The show will take over the 6am – 10am slot and will launch on 23 October.
Joan Lea was one of the original members of the hugely successful Strawberry Alarm Clock team on FM104, and also hosted her own late night talk show on Dublin's 98FM for five years. Prior to her time in radio, she worked as a professional jazz performer and jingle singer.
Dubliner Marty Miller is a multiple radio award-winner and has been with Radio Nova since the station's launch in 2010. He currently hosts the afternoon slot at Nova. He has also presented and/or produced award-winning shows on stations including South East Radio, 98FM, Spin 1038 and Today FM.
Radio Nova CEO Kevin Branigan said that the duo "have an unquestionable on-air chemistry and will be a fantastic on-air team".
We feel that after three years, Radio Nova has come of age and is now in a position to bring a new challenge to the more established breakfast show market.
Radio Nova has continually managed to grow its market share, increasing by 37 per cent since the start of 2013, he added.
Joan Lea said: "I feel very much at home on breakfast radio and whilst we are up against some pretty serious players in that time-slot, we'll be coming out fighting and it's a challenge we will relish and are ready for."
The recent JNLR ratings show "consistent growth" for the station, Branigan said.