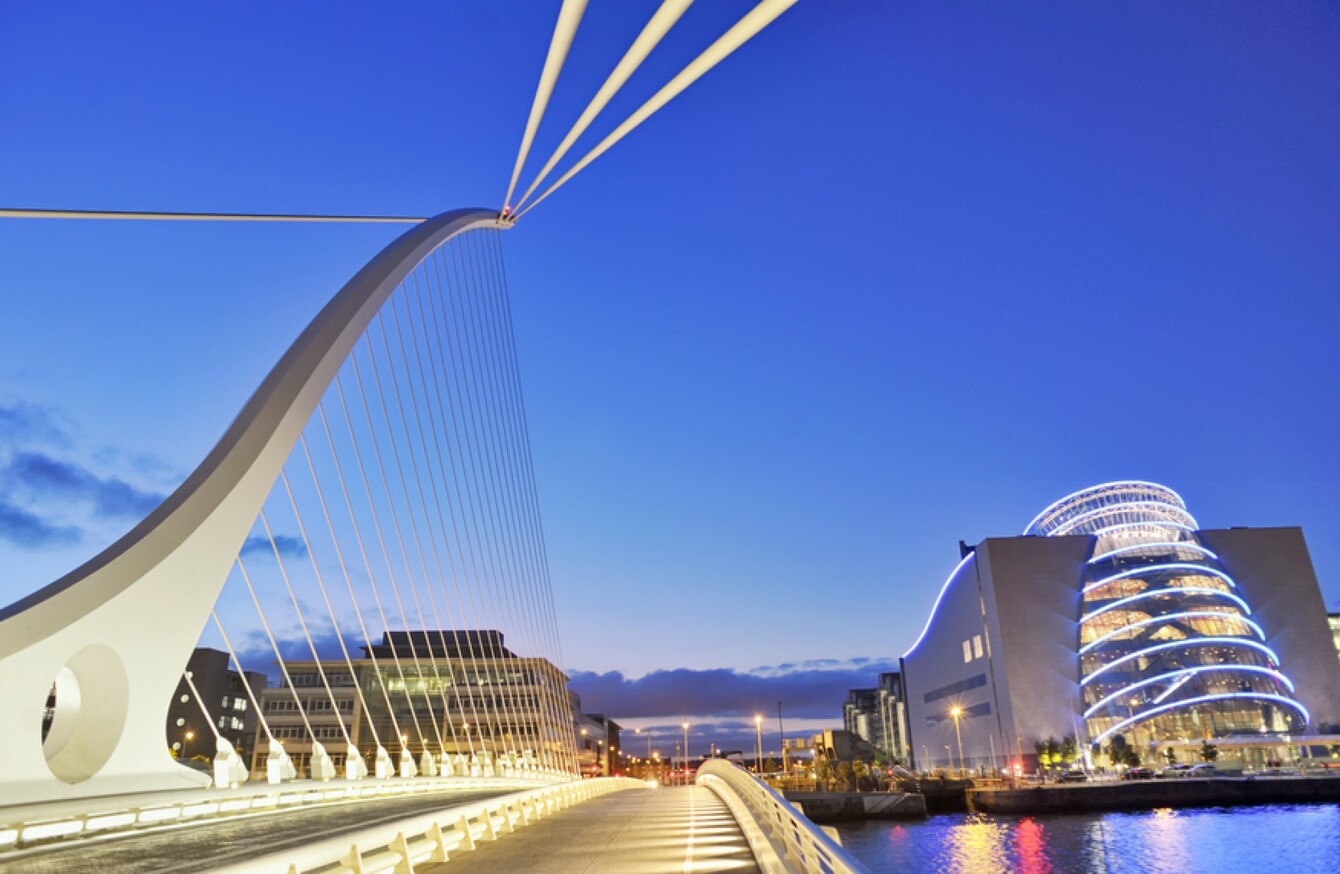 Image: Shutterstock/mady70
Image: Shutterstock/mady70
THERE WAS GOOD news on the jobs front today in Dublin, with 153 new jobs announced across four technology companies from North America and Europe.
Of these, 65 of these jobs are coming to Canadian media company Pressreader. They're going to be recruiting for roles in research and development, multi-lingual business development, sales and marketing and management and administration.
Its CEO Alex Kroogman said the company had decided to open a Dublin office because "Ireland is at the epicentre of innovation in Europe."
Another 50 jobs will be created by Looker, who are opening its first European headquarters in Dublin.
Using platforms to help businesses get to grips with data, they will be hiring for roles in sales, marketing and professional services and support over the next three years.
Workflow automation software provider ThinkSmart will create 20 jobs in sales and customer support roles when it opens its Dublin office.
ArtofUs, who specialise in the Internet of Things market, will be bringing 18 research and development jobs to Dublin.
Minister for Jobs Mary Mitchell O'Connor said that government agencies had worked hard in the past to attract the "big international players" from various sectors, and that they "intend to be just as successful in securing investment from the rising generation of early stage, high growth companies as well".