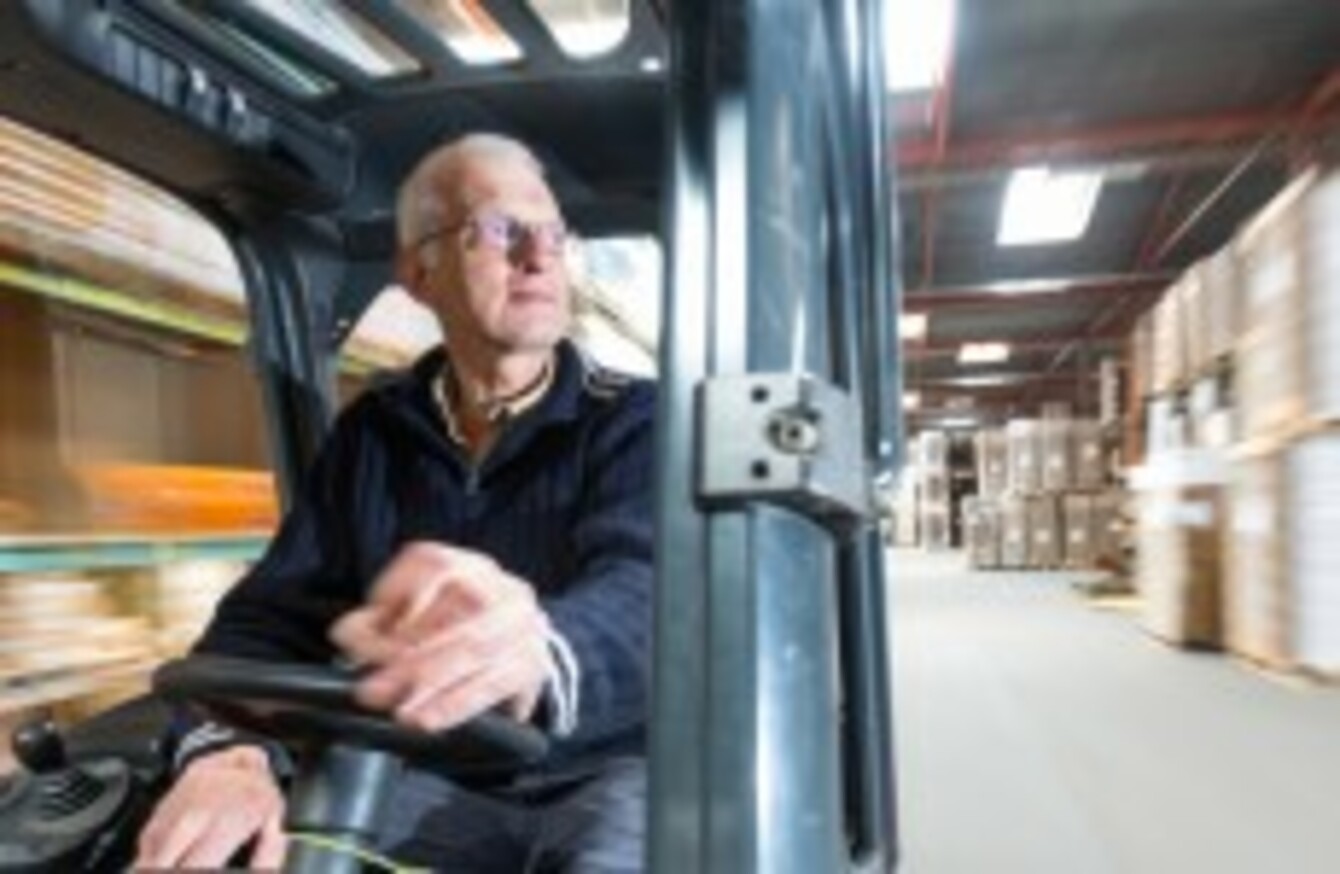 Image: Shutterstock
Image: Shutterstock
400 PERMANENT AND short-term jobs are on the way at a new Combilift facility in Co Monaghan.
The forklift company has recently invested in a site of industrial-zoned land on the Monaghan bypass, and plans to invest €40 million in a 40,000 square metre manufacturing plant.
The company is promising 200 jobs over the next five years, mostly for skilled
technicians and design engineers.
A further 200 jobs will be created during the two-year construction period, according to the firm.
Management are hoping the new facility will position them to double Combilift's current €150 million turnover over the next five years.
The company currently employs over 300 people in Monaghan town and in Clontibret.
Combilift is best known for its range of multi-directional forklifts, articulated forklifts and other material handling equipment.
A Government statement welcoming the jobs announcement including comments from the Taoiseach, Jobs Minister Richard Bruton and Arts Minister Heather Humphreys, who is the local TD.
"These new jobs will have a deeply positive impact on those who get back to work or take up new opportunities, but they also have a knock-on economic benefit for local businesses, shops, restaurants, tradespeople and service providers," the Taoiseach said.
The Combilift investment programme has been supported by the Department of Jobs, through Enterprise Ireland.