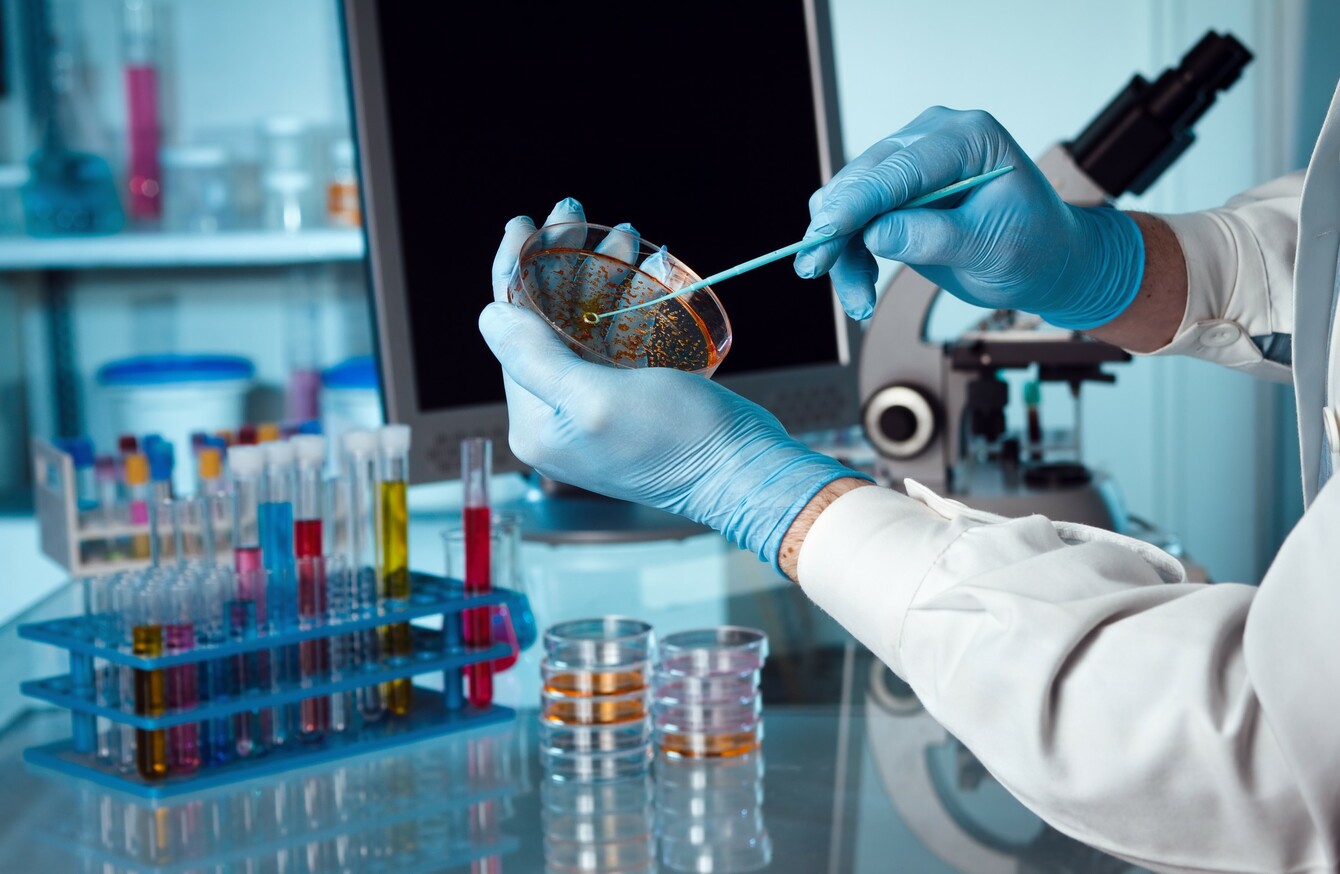 Image: Shutterstock/angellodeco
Image: Shutterstock/angellodeco
INTERNATIONAL PHARMACEUTICAL FIRM MSD is to create 330 new jobs in Carlow and Cork.
The jobs will be created as part of a €280 million investment over the next three years.
MSD – which trades as Merck in the US and Canada – is a pharmaceutical giant which develops new treatments and therapies for patients.
The company said its two manufacturing sites in Cork and Carlow are important links in its global chain of plants.
It said it was making the investment as a result of increased global demands in its Ireland manufactured medicines and vaccines.
The plant in Brinny, Co Cork is for the development, testing and manufacturing of biologics, specialising in the fermentation, purification and sterile filling of biotech products.
The over 200 new staff will work on this site, developing medicines for lung cancer, melanoma, hepatitis C and rheumatoid arthritis.
In Carlow, 120 jobs will be created in the state-of-the-art manufacturing facility.
Jobs on offer will include technical, engineering, biochemistry, biology, quality and operations positions.
Commenting on the investment, Jobs Minister Mary Mitchell O'Connor said that she "warmly welcomed" the announcement.
"MSD has been at the cutting edge of bio pharmaceutical innovation over recent years and their Irish operations are at the heart of many of the company's exciting new products," she said.
MSD currently employs over 1,600 people across four sites in Ireland – in Carlow, Cork, Dublin and Tipperary. It's Irish operations had a turnover of €.7 billion in 2016.