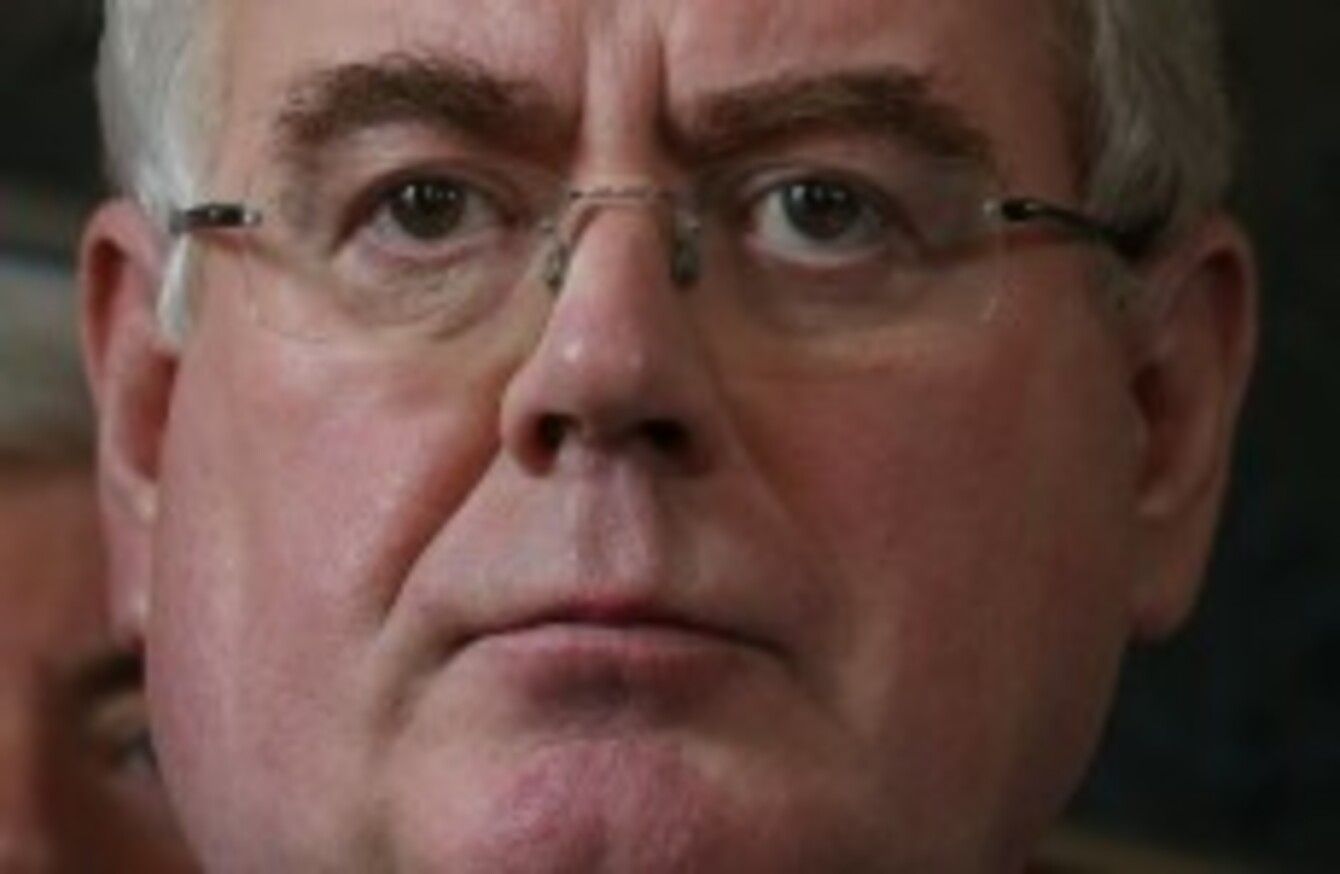 Image: Niall Carson/PA Wire
Image: Niall Carson/PA Wire
JOBSEEKERS APPLYING FOR graduate positions in the Diplomatic Service in the Department of Foreign Affairs will face a gruelling recruitment process, according to details provided by Tánaiste Eamon Gilmore.
Gilmore said the deadline for the jobs was 10 October and applications were to be made online.
"Candidates will be required to take a number of online and assessment centre tests in October and November, with preliminary and second round interviews due to be held in December and January," Gilmore said.
The number of appointments made will depend on the department's overall staffing position during the lifetime of the new panel, he said, having regard to the exigencies of the targets set for the department.
"I would hope that it will be possible to make at least 10 appointments immediately," the Tánaiste added.