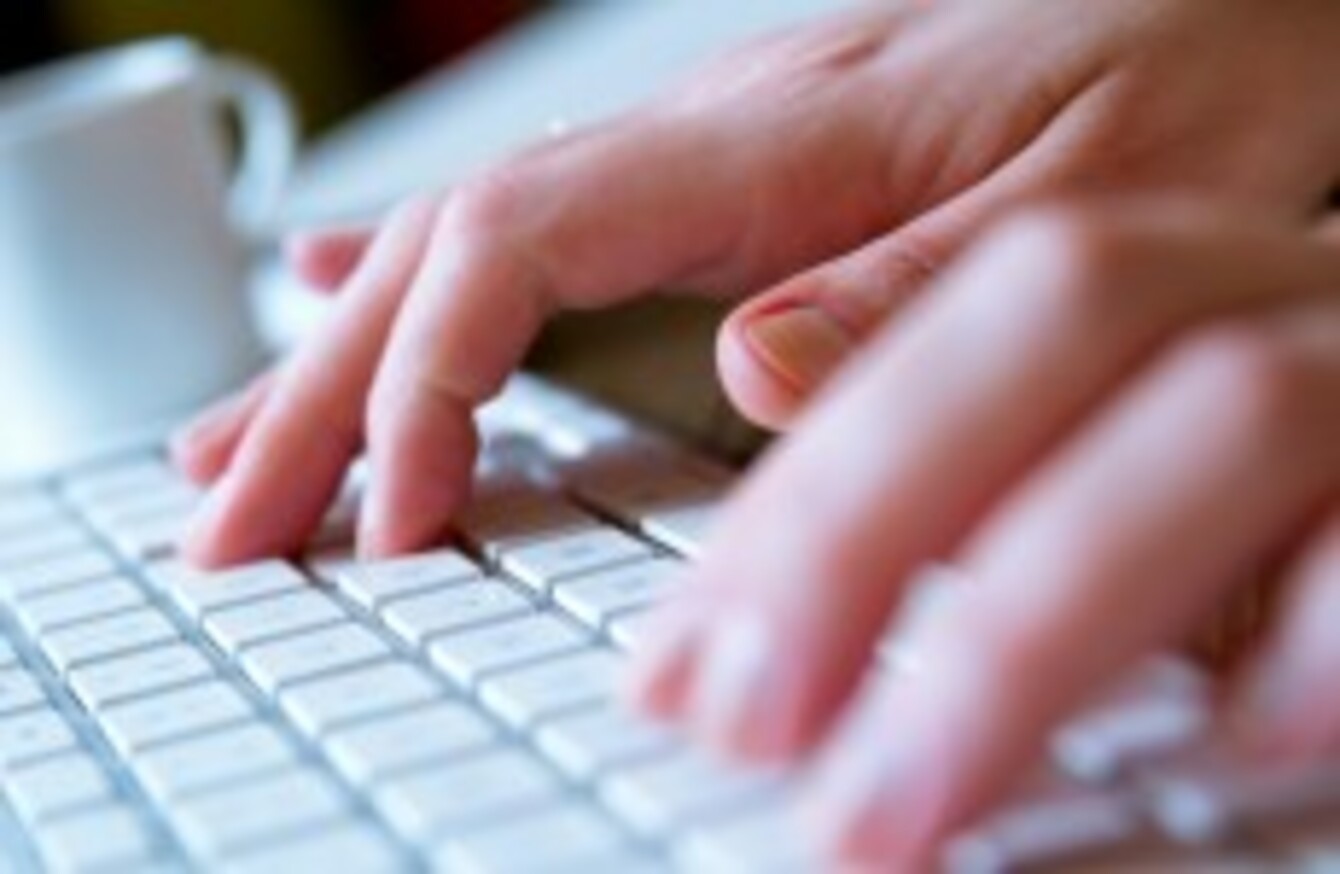 Image: Shutterstock/mervas
Image: Shutterstock/mervas
SOME GOOD NEWS on the jobs front this morning.
150 new positions are on the way in Louth and in Galway over the next three years.
Sales firm SalesSense International is creating 100 jobs at a new 'customer engagment centre' in Dundalk.
Jobs Minister Richard Bruton and junior minister Ged Nash, who is the local TD, will make the official announcement at the new facility later this morning.
SalesSense already employs some 150 people, and was founded in 2006
Meanwhile, healthcare company Lifes2Good has announced the creation of 50 new jobs at at its Galway HQ over the next three years.