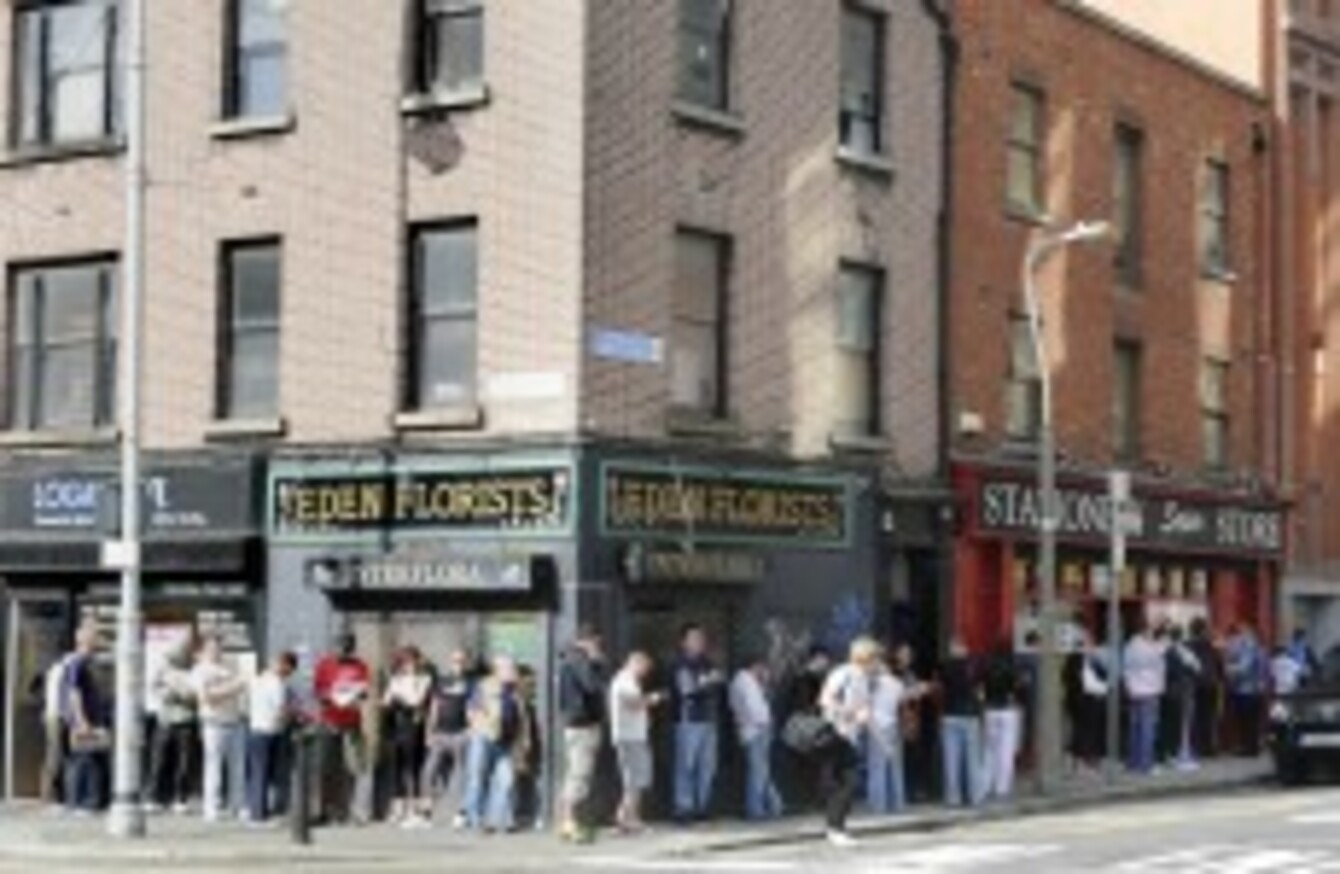 Image: Sasko Lazarov/Photocall Ireland
Image: Sasko Lazarov/Photocall Ireland
Updated 22:16
SO FAR THIS year, the Department of Social Protection has imposed 2,403 penalty rates on jobseekers who have failed to engage with offers of employment or education.
The figure highlights a significant crackdown by local authorities on social welfare claimants.
According to Minister Joan Burton, the corresponding number of sanctions for the whole of last year was just 1,455.
Strengthened sanctions were introduced in July 2013 to provide for a disqualification from jobseekers' payments for up to nine weeks if the beneficiary continues to fail to engage even after 21 days of penalty rates.
Responding to a parliamentary question, Burton said a claimant may be disallowed if there is a failure to "meet the conditions of the scheme, including the requirement to be available for and genuinely seeking full-time work".
"A range of sanctions in the form of payment rate reductions can also be applied to clients who fail, without good cause, to co-operate with the Department's activation measures, including offers of education or training," she continued.
Reduced rates, which were introduced in April 2011 allow for a penalty of up to €44 per week to be applied to an individual's payment where they refuse to take up a suitable education, training or development opportunity, which is considered appropriate to the person's circumstances.
First published at 14:29.