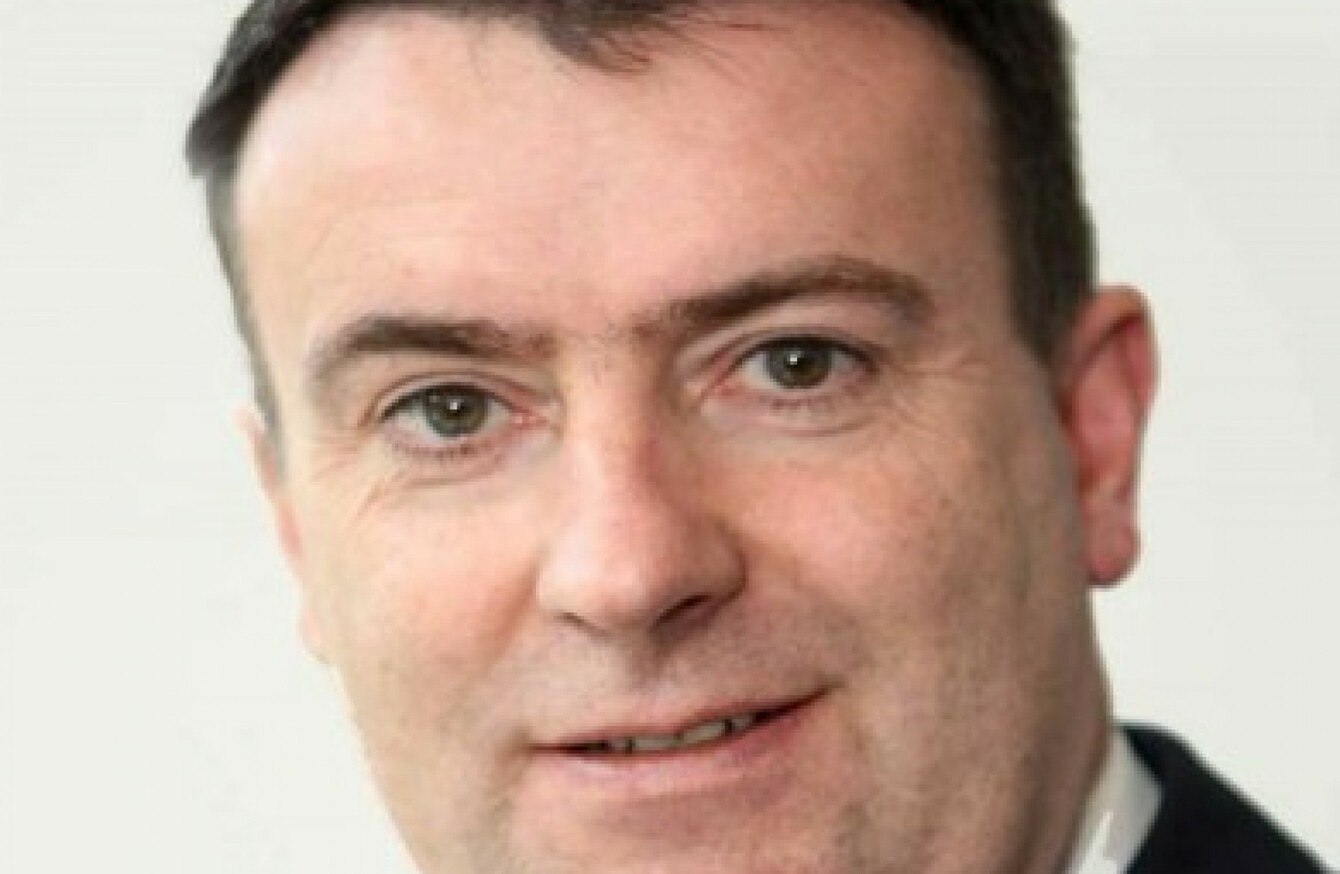 Councillor Joe Crowley
Image: Fianna Fáil
Councillor Joe Crowley
Image: Fianna Fáil
THE FAMILY OF a Limerick politician who died last year has appealed for the return of a plaque stolen 24 hours before it was to be unveiled in his memory.
The stone plaque in memory of Councillor Joe Crowley, which was erected at Westfield Park, North Circular Road, Limerick, was ripped out of the ground by vandals last Thursday night.
The plaque was attached to a metal rod which had lain beneath a specially made memorial bench.
Speaking today, Councillor Crowley's daughter Vivienne who replaced her late father on Limerick city and county council, said: "It's a mindless act of vandalism. You take these things personally, and I was so angry when I found out it was gone.
We've dealt with worse things over the past year, but this has affected all of us as well as dad's friends who had been looking forward to the official unveiling.
Appealing for information, she said: "We would like to have it back. The bench is still there, and it is a lovely place to go and sit, especially in the summertime when the sun is shining."
Fianna Fáil leader Micheál Martin led tributes to Crowley, who had been Willie O'Dea's director of marketing and communications, following his death in February last year.
"I'm absolutely horrified by it. It's sheer mindless vandalism," O'Dea said today.
Paying tribute to Crowley, O'Dea said: "Joe Crowley devoted his life to doing good for people and the community and he died at such a tragically young age."
O'Dea who, along with a group of other close friends of Crowley's, helped organise the first memorial plaque said they would source another one.
This was pure mindless imbecility, but its not going to deter us from organising another plaque. We will be back.
Crowley, who worked with Sky TV, was first elected to the council in 2014 and performed the role of Deputy Mayor the same year.
The father of three had spoken about issues with his health in 2015 when he was diagnosed with severe anaemia, and that he was returning to good health.
Vivienne Crowley said: "My mum went down to look at it for the first time on the Thursday evening and the following morning it was gone."
It must have happened a Thursday night. It was mounted to a metal rod and the metal had been bent; it looked like it was forced out or kicked before the stone was removed.
She added: "It won't be of any value to anybody else. We don't believe it was a personal attack, probably just somebody doing something silly."
Fianna Fáil Councillor Sean Lynch, a former detective garda, said those who stole the stone "should be caught and exposed, and apologise to the Crowley family".
"It's the lowest of the low," he said. "Hopefully they'll be caught. Its ironic this happened to a plaque in memory of Joe, because he was such a great community person."
Appealing for information, Sergeant Ber Leetch, Crime Prevention Officer, Henry Street Garda Station, said: "It was forcibly removed from beneath a bench. It's very sad but the bench and plaque were to be unveiled last Friday but of course the damage to the property prevented this."
"Gardai in Mayorstone are investigating this and want to hear any information that would assist them on 061-456981," Sergeant Leetch added.