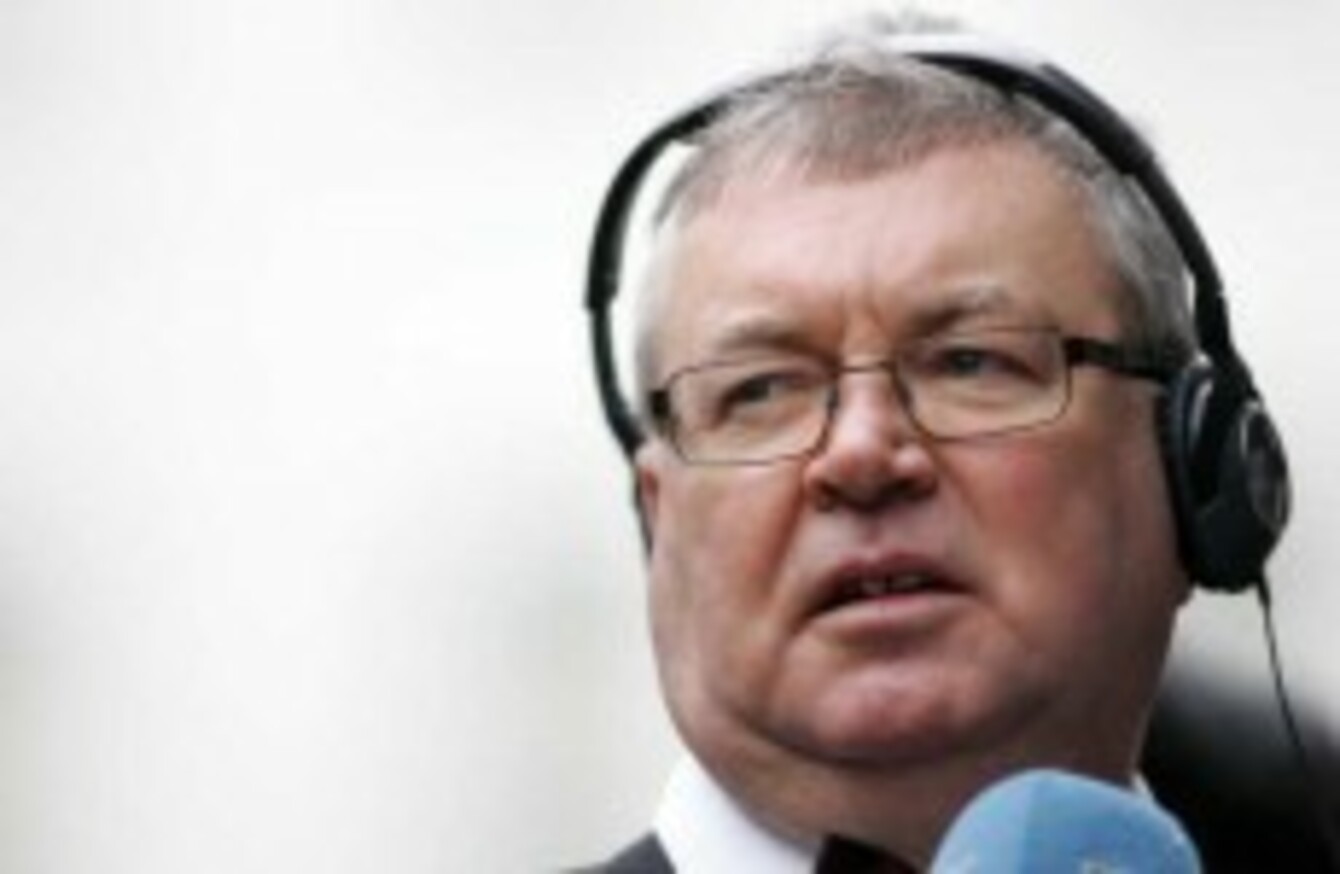 JOE DUFFY DIDN'T hold back on his show today, describing Dublin city as "an unadulterated kip".
The Liveline presenter said the city was "being taken over by pound shops" while "nobody is shouting stop".
The outburst came as business owners in Dun Laoghaire called in to complain about Business Improvement District initiative (BID) fees.
A spokesperson for BID, Don McManus, said the project deserved to be given a chance.
At one stage in the debate Dublin City centre was described as a template for improving Dun Laoghaire, at which point Joe decided he needed to say a few words:
If you're using Dublin city centre as a template at the minute, you should go into Dublin city centre as I do on a regular basis, it is dead.
"Go round to Parnell Street and see that wonderful store called Peats Electronics. Now gone, dead, finito.
"What's in Peats Electronics now? A liquidation store for who? For Clerys, dead, finito.
"What'll be next into the redundant Peat's?…a liquidation store for Boyers.
The city centre in Dublin is being taken over by pound shops, banks are being turned into fast food gaffs.

There are now pound shops, 99 cent shops, 98 cent shops. Dublin city centre is turning into an unadulterated kip and nobody is shouting stop.
"So BID would want to get up off their arse and do something about that. But that's just me watching a city centre die and none of the various business groups are getting involved or doing anything about it."
It could be argued that he has a point. But it will be grand when the Luas is finished, right?
Poll: Do you agree with Joe? 

Poll Results:
Yes. It's an unadulterated kip (11264)
No. It's lovely Joe (1772)
I've never been to Dublin (390)