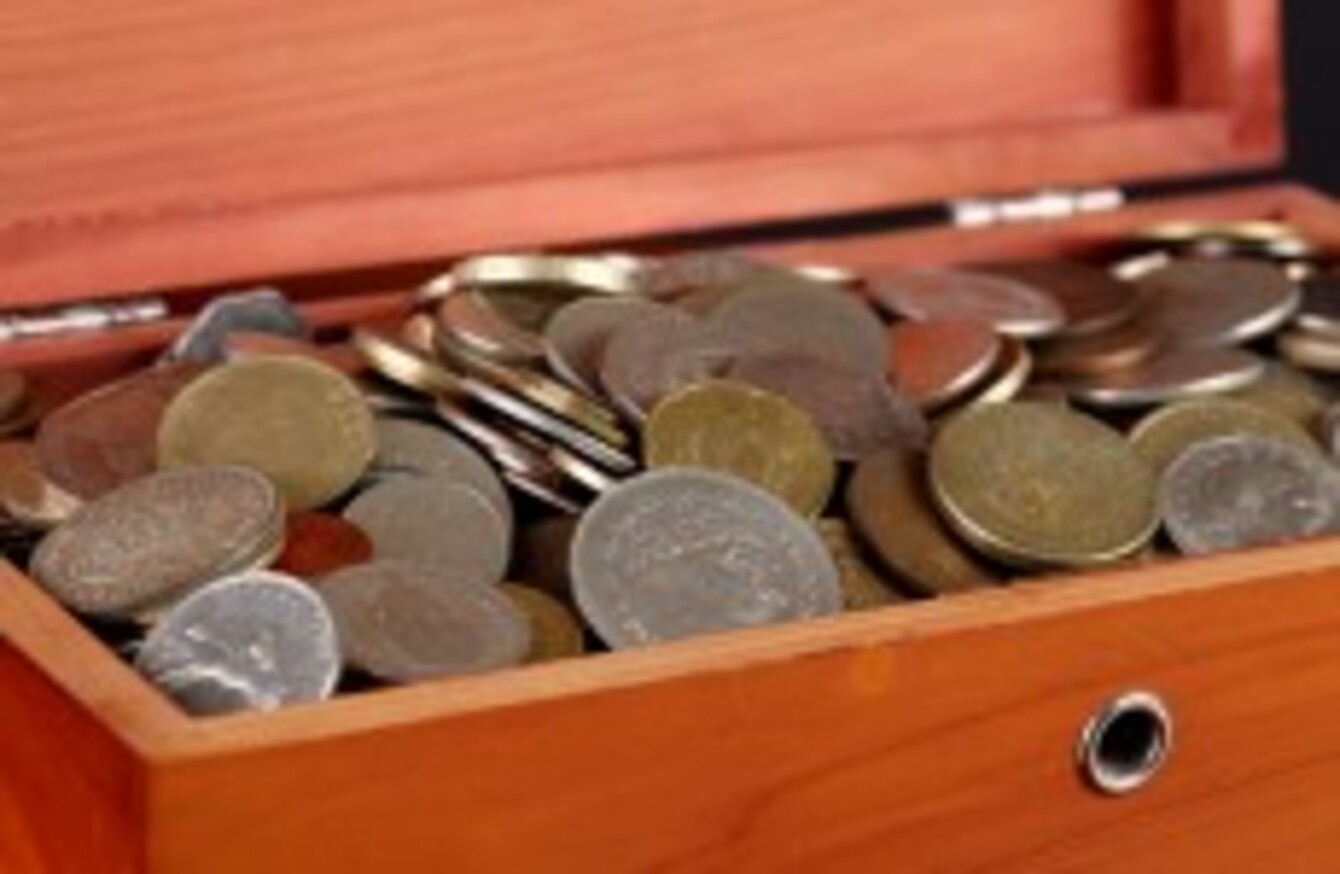 Image: Shutterstock/John Blanton
Image: Shutterstock/John Blanton
BRITISH SPEAKER OF the House John Bercow has been criticised after details of his expenses were made public.
John Bercow is taking particular heat for claiming a £172 (€240) chauffeur-driven car journey from the House of Commons to Carlton House Terrace – a journey of 1.12 kilometres or 0.7 of a mile.
It would have taken Bercow 16 minutes to walk that distance and a taxi would have cost around £15.
Figures released to The Guardian show that Bercow also claimed £367 (€518) for a car journey to Luton, where he delivered a speech on the need for MPs to restore their reputations after the British expenses scandal.
Bercow also claimed:
£158 (€223) on a car to bring him 1.8 miles to Margaret Thatcher's funeral
£524 (€740) on a car to see the Archbishop of Canterbury enthroned
£144 (€203) on a car 1.5 miles to a charity dinner
£168 (€237) on a car from the train station to his house, 2.5 miles away
£1,300 (€1,836) on cars and hotel accommodation attending the funeral of a Labour MP
The claims were called "an obscene waste" by a campaign representing tax payers, but Bercow's office defended him, saying that he was always mindful of the cost of his travel.
""The Speaker is always mindful of costs, and travels standard class in the UK and when away from home, stays in hotels that offer value for money.
"In some instances a car service is required to facilitate timing requirements. "