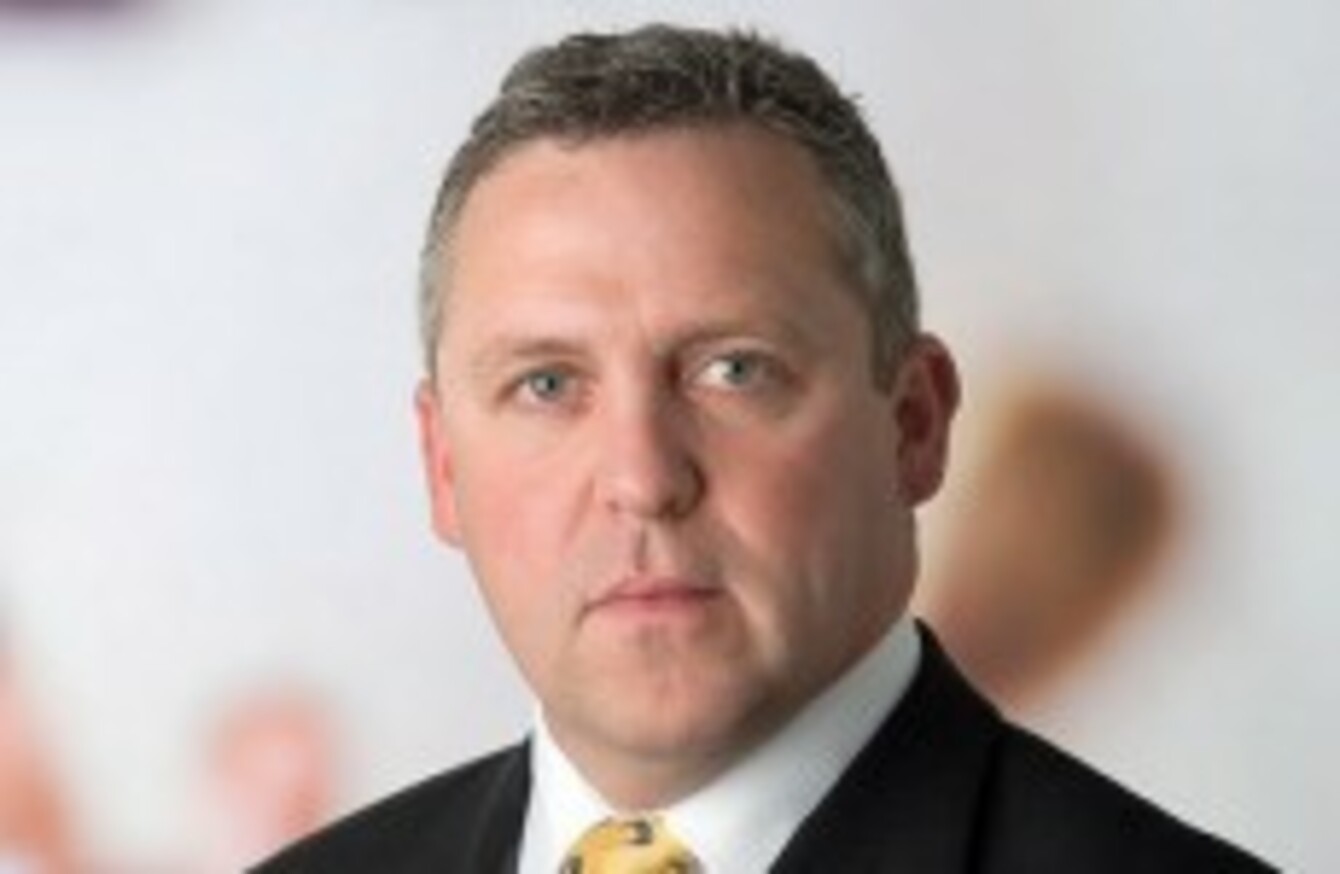 John Gilroy
Image: Labour Flickr
John Gilroy
Image: Labour Flickr
THE LABOUR SENATOR who sparked a row with a former party colleague over a shared office in Leinster House has now moved out of that very office.
Cork senator John Gilroy became embroiled in a row with former party colleague James Heffernan earlier this year after the latter refused to leave the office the pair shared on the Labour floor of Leinster House.
Heffernan, who lost the Labour whip three years ago, had all his belongings packed up by Gilroy, but then refused to leave and claimed he was being subjected to campaign of "harassment and bullying". Gilroy denied the allegations.
The dispute was only resolved when Oireachtas authorities moved the Limerick senator's belongings to a new office and changed the locks last month at the request of the Labour whip.
It now transpires that Gilroy this week swapped offices with his party colleague Mary Moran two doors down and has moved into a smaller space.
Heffernan claimed this was Labour's way of giving Gilroy "a slap on the wrists" for his behaviour over the office dispute.
"He doesn't seem to be happy about it judging by the scowl that met me in the Seanad today. So, it's a slap across the wrists," Heffernan told TheJournal.ie earlier this week.
However, Gilroy insisted the move was part of an agreement he struck with Moran who, he said, had a smaller office but more staff than him.
"I swapped with Mary Moran. She has three staff and her office was too small for her needs. So it was a voluntary swap. I suggested it to her ages ago," he said.
The Labour whip, Emmet Stagg, said he was not aware of the swap and would expect to have been informed but added he had no problem with it.
He previously insisted it was "normal practice" for TDs or Senators who are no longer members of the Labour parliamentary grouping to be moved from the party's offices in Leinster House as happened with Heffenan.
Heffernan has been moved to an office on the ground floor of the Leinster House 2000 complex close to where former Labour minister Róisín Shortall is based.
Of his new digs, the independent senator said: "It's great. There's plenty of light and it's a sea of tranquility. I'm on my own down here. No one is bothering me and I can get on with my work without any distractions."
Meanwhile, Gilroy insisted he too is happy in his new (smaller) office, saying: "It's lovely. I have my desk, my phone, my computer and my books of course and that's all I need. My needs are very simple."