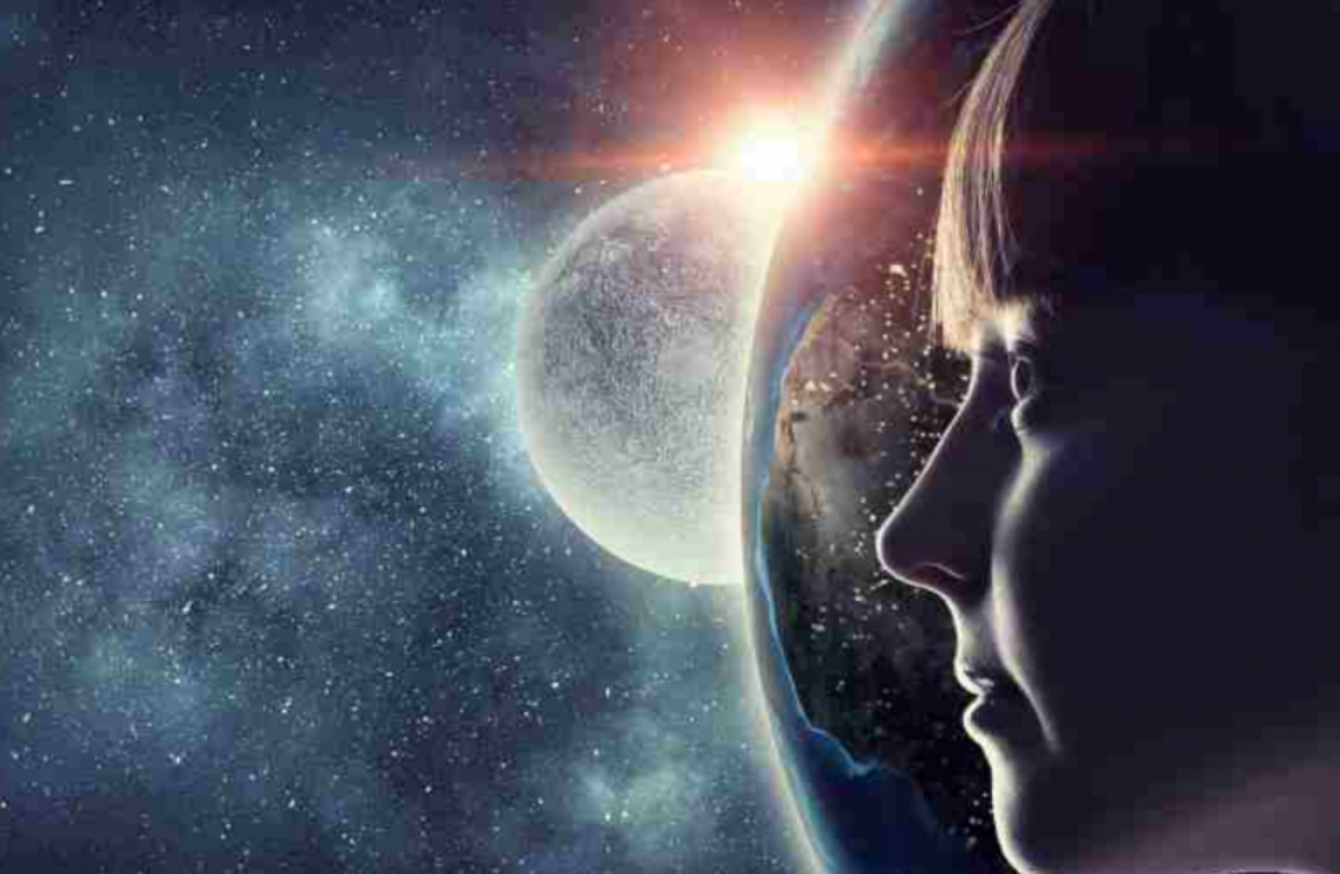 Halligan's Christmas card this year
Halligan's Christmas card this year
JOHN HALLIGAN'S FESTIVE Christmas cards are known to be on the quirky side, highlighting his keen interest in space and discovery of alien life.
The Independent Alliance TD, who has responsibility for Ireland's role in Europe's space mission, believes there is life on other planets.
It's been a recurring theme in his non-religious Christmas cards every year.
In his Christmas statement this year, the Minister of State says that as a committed atheist, this year's card is a reminder of his belief in alien life.
But he particularly wants to highlight that it is in the interests of future generations that Irish enterprise and research is at the "centre of the universe".
This year's self-funded "endless possibilities" card shows a girl gazing out towards the stars, with earth and other planets in the background.
Last year, the Waterford TD also stuck to his Christmas card tradition, giving a subtle nod to his belief in aliens (and the X Files), where the inside message said:
"We are not alone."
In 2014, his card featured a sci-fi eye with the message: "It's not what you see it's how you see it."
Then there was the Christmas card the TD sent his supporters which depicted a human hand and the hand of an alien, against a starscape background.
Halligan was previously asked about his Christmas cards on the RTE's The Late Late Show.
"I have a belief – which I don't think I'm far out on – I think it would be naive of us to believe that we're the only species in the whole of the universe.
"There's billions of planets, hundreds of millions of stars, multi-galaxies and so on.
It's incredible to think that we would be the only ones. It's quite possible that there are others.
A number of respected scientists concur with his views. The head of Nasa, Major Charles Bolden, said he was confident life would be found outside of Earth.
#Open journalism No news is bad news Support The Journal

Your contributions will help us continue to deliver the stories that are important to you

Support us now
Despite now being a member of government, the junior minister has decided not to part with tradition.
Quite the opposite.
As Minister of State for Training, Skills, Research, Innovation Halligan said the space sector has grown rapidly over the last ten years, with Irish companies "punching way above their weight" in the innovative technologies they are bringing to the commercial space market:
"Space is increasingly integrated into our everyday lives. We rely on satellites to connect our society, forecast our weather, access the internet, deliver television signals, support national security and emergency response efforts.
"Irish companies have demonstrated a clear ability to bring innovative technologies to the commercial space market in areas like electronics and advanced materials and also shown a strong capacity to adapt space technologies for non-space markets such as aerospace, biomedical and telecommunications."
Halligan said the number of people employed in the space industry in Ireland is expected to rise to over 5,000 by 2020.