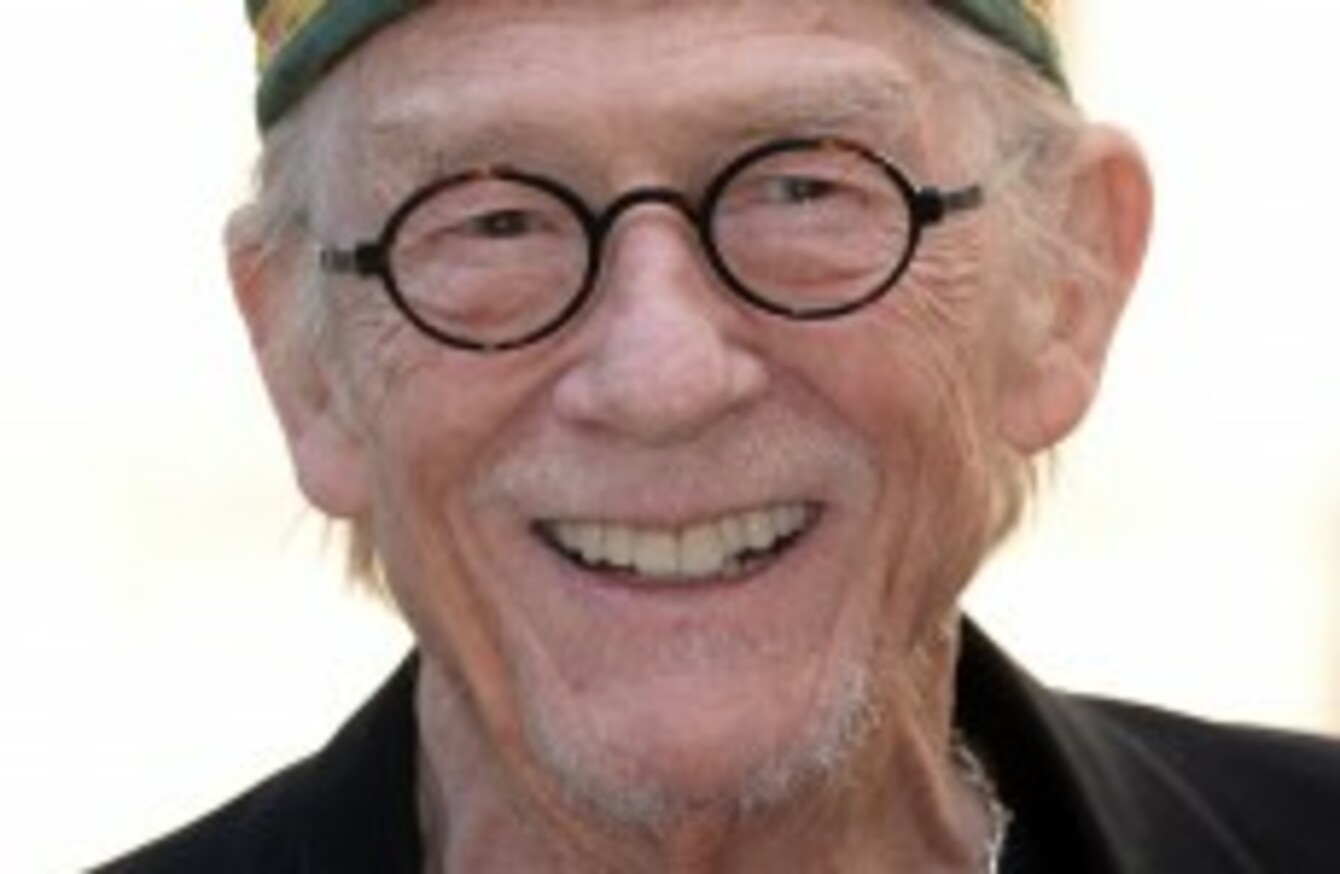 Image: Doug Peters
Image: Doug Peters
VETERAN BRITISH ACTOR Sir John Hurt has been diagnosed with pancreatic cancer.
The 75-year-old says has said that he intends to keep on working and is "more than optimistic" about his condition.
His film credits include The Elephant Man, The Field, Tinker Taylor Soldier Spy and the Harry Potter films.
In a statement on his website, the actor stated, "I have always been open about the way in which I conduct my life and in that spirit I would like to make a statement.
"I have recently been diagnosed with early stage pancreatic cancer. I am undergoing treatment and am more than optimistic about a satisfactory outcome, as indeed is the medical team.
I am continuing to focus on my professional commitments and will shortly be recording 'Jeffrey Bernard is Unwell' (one of life's small ironies!) for Radio 4.
During his career he has been nominated for two Oscars for his role in The Elephant Man and Midnight Express.
The actor spent time in Ireland last year as part of the Jameson Film Festival.
Hurt previously thought that he had Irish aristocratic ancestry, but this was disproved during the BBC's 'Who Do You Think You Are?' programme in 2007.