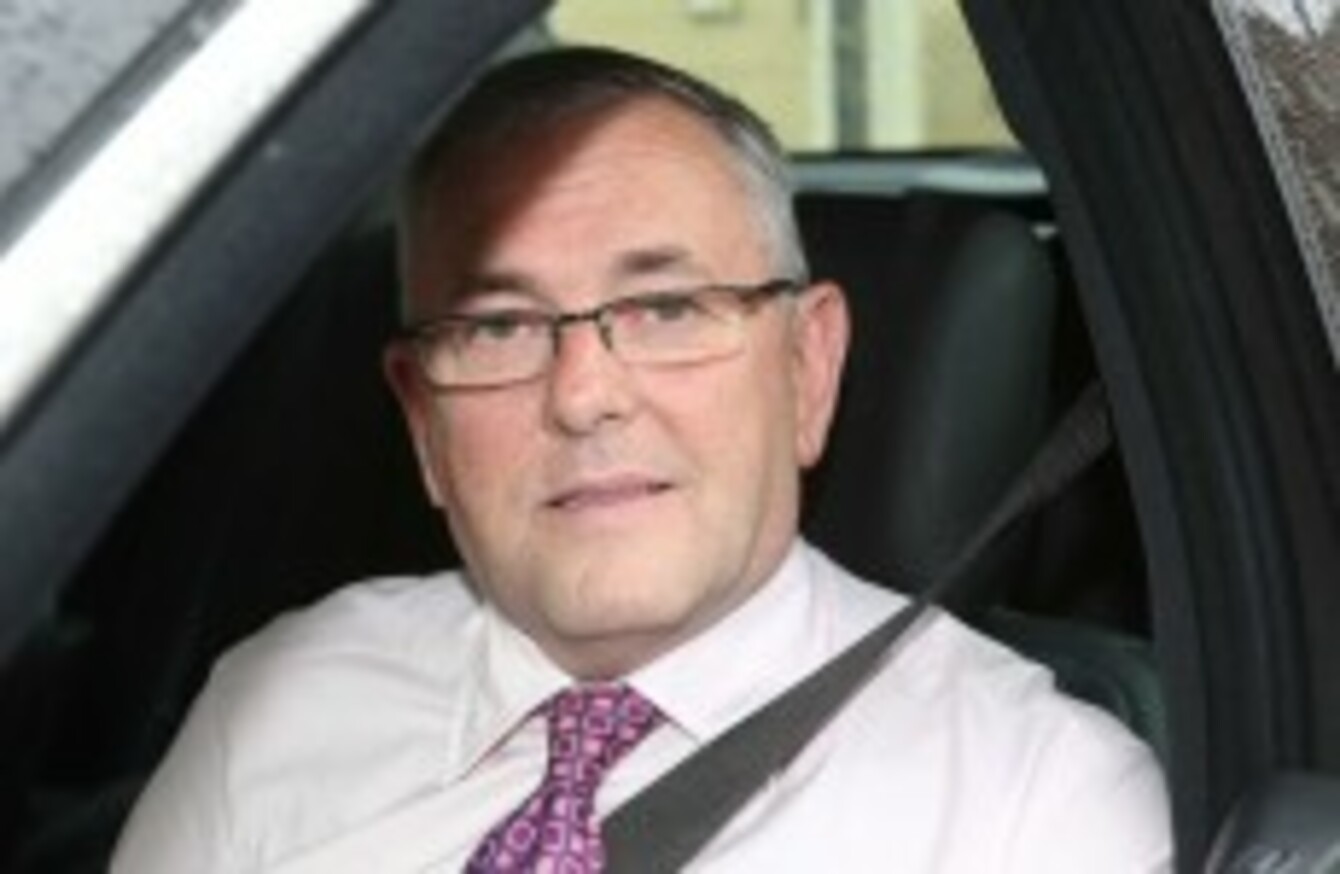 Image: Sam Boal/Photocall Ireland
Image: Sam Boal/Photocall Ireland
FIANNA FÁIL TD John McGuinness has responded to questions about why he went for a holiday abroad while the Dáil is in session by saying he's "entitled to a few days off".
McGuinness – who chairs the high-profile Public Accounts Committee – spent several days overseas this week.
His absence from Leinster House was reported by Miriam Lord in yesterday's Irish Times. While there's no rule in Fianna Fáil forbidding the practice, a party colleague was quoted in the article as saying "there'd be an expectation that you'd stay around the place".
The party's finance spokesperson, Michael McGrath, was also asked about McGuinness's absence from the by-election campaign trail in Carlow-Kilkenny on today's The Week In Politics programme.
"Look, we're focused on the campaign, on putting forward the best foot we can. John has been canvassing for Bobby," McGrath told the RTÉ programme this afternoon, saying that candidate Bobby Aylward had the full support of the PAC chairman's team.
McGuinness is the sitting TD for the constituency, and Aylward, a former Dáil deputy, has been selected to run in this month's by-election, which was triggered by Phil Hogan's appointment as European Agriculture Commissioner last year.
The writ for the Carlow-Kilkenny vote – set to take place on the same day as the same-sex marriage referendum, 22 May – was only moved this week. However, declared candidates have been canvassing for the last number of months.
'When do out take yours?'
Contacted by this website, McGuinness said that he had been out canvassing in Kilkenny today.
When asked why he had gone on a break during Dáil time, instead of taking his holidays when the Oireachtas is in recess, he said "When do you take yours?".
After being told how many day's holidays a typical TheJournal.ie reporter gets each year (the statutory 4 weeks) he responded: "I get two weeks."
"I really have no comment," he added.
Enjoy your weekend. Take your holidays whenever you want to – don't let anybody put a straight-jacket on you.
Source: Video TheJournal.ie/YouTube
McGuinness has been a Fianna Fáil TD since 1997, and served as a Minister of State between 2007 and 2009.
He has been an outspoken critic of the party's direction under Micheál Martin. In an interview with TheJournal.ie earlier this year, he said Fianna Fáil needed to be more of a centre-left party and "set out a new direction" in a bid to lift its poll rating.