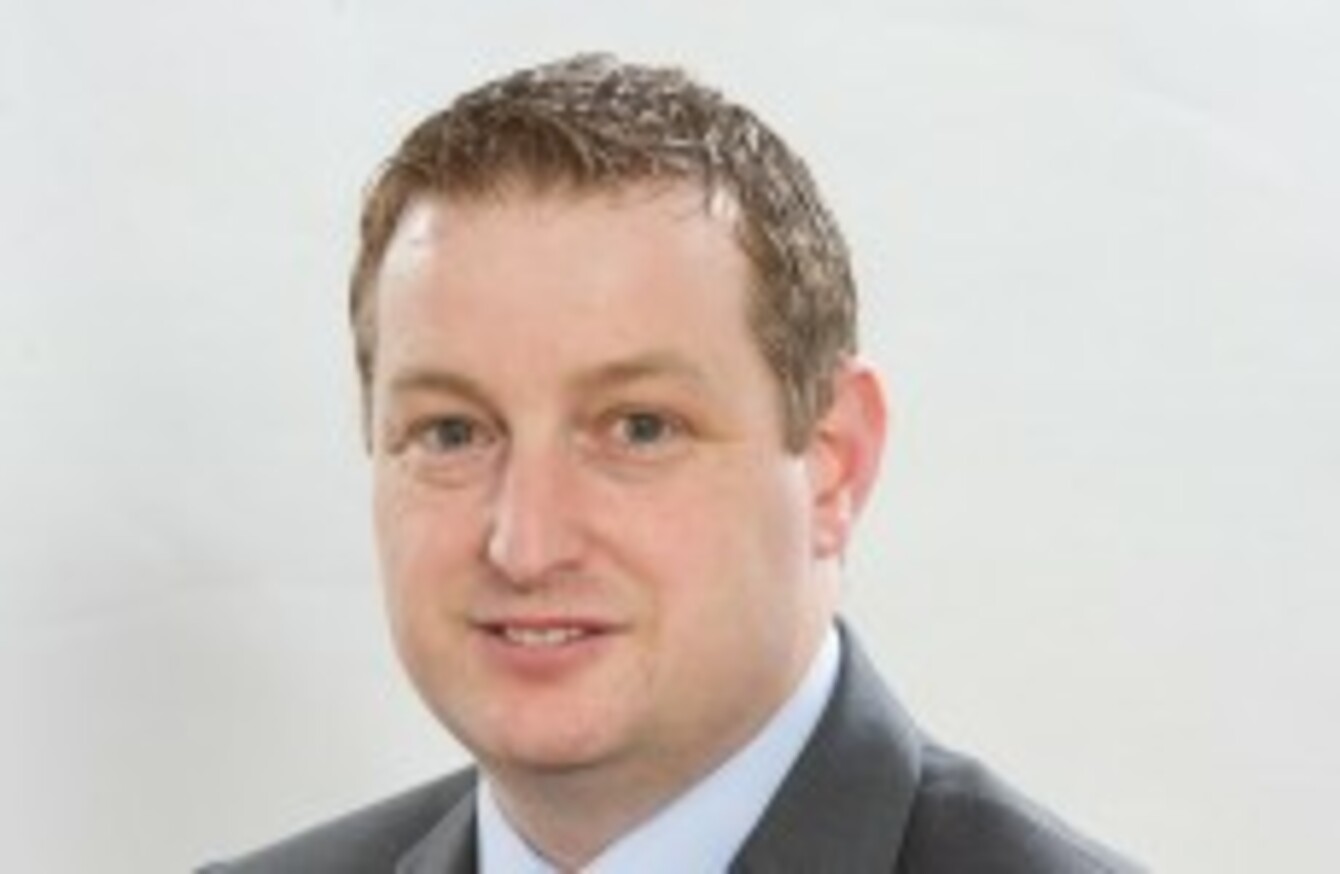 John McNulty
Image: Fine Gael via Flickr
John McNulty
Image: Fine Gael via Flickr
Updated 12.40pm 
HEALTH MINISTER LEO Varadkar has denied the appointment of John McNulty to a state board days before he was picked as Fine Gael's nominee for the Seanad is a political stroke.
Donegal-based McNulty was appointed to the board of the Irish Museum of Modern Art (IMMA) just six days before he was confirmed as Fine Gael's nominee for the Seanad by-election of TDs and Senators. The government's majority means he will become a senator next month.
But his appointment to the IMMA board is viewed by opposition senators as an attempt to bolster his cultural credentials in order for him to qualify for a seat on the Cultural and Educational Panel.
Arts Minister Heather Humphreys defended the appointment last night and Varadkar told reporters in Dublin today that he did not believe the move was a political stroke.
"I don't think there's going to be a problem here. The gentleman concerned was appointed to the board of IMMA to add business experience to that board. It gives a regional balance to that national institution," Varadkar said.
Labour unease
His comments come as the matter is now likely to be raised at the Parliamentary Labour Party meeting in Leinster House this evening.
Speaking to reporters in Dublin this morning, Tánaiste Joan Burton said it is her "absolute preference" that people would apply for state board positions through the public appointments system.
Several of the junior coalition partner's TDs and Senators are said to be unhappy about the issue. Meath East TD Domonic Hannigan tweeted this morning:
Several Fine Gael Oireachtas members have also privately expressed unhappiness at how the matter has been handled.
One TD told TheJournal.ie this morning that he would be raising it at its parliamentary party meeting tonight.
Fianna Fáil's Dara Calleary attempted to raise the issue during the Order of Business in the Dáil this afternoon but Jobs Minister Richard Bruton declined to address it.
In the Seanad, Fianna Fáil failed in its efforts to force Humphreys back into the upper house today to explain further her decision to appoint McNulty.
Fianna Fáil's Seanad leader Darragh O'Brien described it as "a grubby little affair".
Silenced
TheJournal.ie has also learned that McNulty has been instructed by Fine Gael HQ not to make any public comment as the controversy unfolds.
McNulty is understood to be keen to set forward what he believes are his credentials for the Seanad seat but is being instructed by the party hierarchy to remain silent.
The 37-year-old believes his background in the GAA, local culture and heritage organisations and his involvement in developing a three-year Irish language development plan for his local area are sufficient qualifications for the seat.
His nomination by Fine Gael for the Seanad seat vacated by Deirdre Clune was a surprise given the party had been expected to nominate a female candidate based in Dublin.
The party's national executive had recommended that either Stephanie Regan or Samantha Long, who both failed to get elected in Dublin last May, be the party's nominee.
Rathgar-Rathmines councillor Kate O'Connell had also been considered as a possible contender, but it's understood her name did not make the final shortlist of two. Regan and Long were eventually disregarded by the higher echelons of the party who instead opted for McNulty.
First published 11.57am