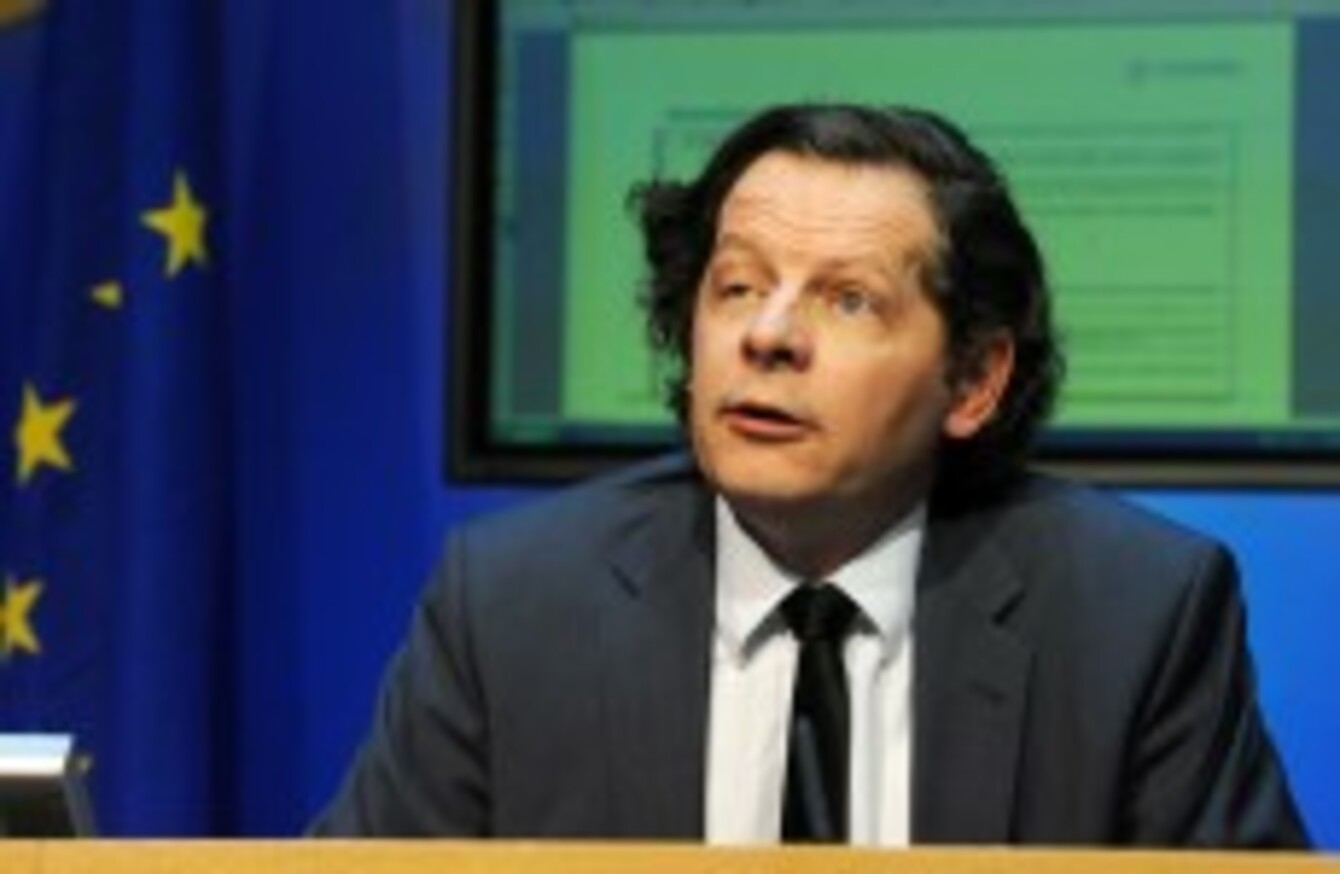 Image: Photocall Ireland
Image: Photocall Ireland
SECRETARY GENERAL OF the Department of Finance, John Moran, has said there was no 'sinister' reason for his resignation, which was announced yesterday.
Moran was speaking to the Public Accounts Committee today for the final time in his role as secretary general for the department. He said he had come back into the system in 2010 to help in some way with the crisis.
"It has certainly been an intense, and a fun sort of four years," he said.
He told TDs he doesn't think it's a good idea for people to stay in the same jobs forever and that his principle of management has always been that "you should work to make yourself redundant".
"If you become in any way in your job indispensable, you may miss a bigger challenge or opportunity ahead that you could actually contribute to," he commented.
Moran added that his main objective was to get the country back into the markets and exit the Troika bailout programme. He said he thought this was an opportune moment to resign as it would give his successor ample time to "get their feet under the desk ahead of the next budget".
TD Shane Ross described his exit as "premature" as Moran had agreed in 2012 to take on the role of secretary general for seven years.
Earlier in the committee session, Moran told TDs that a lot of work has been done in rebuilding the reputation of the department as people back in 2010 avoided telling people they even worked there and he was reluctant himself to join.
"It was not a comfortable place either for me to join in terms of the task and the reputational risk," he said.
He urged the committee to think seriously about what it can do to be supportive of this and to be "brave in setting targets and attracting better talent into the public sector".
He has not yet decided what his next career move will be.