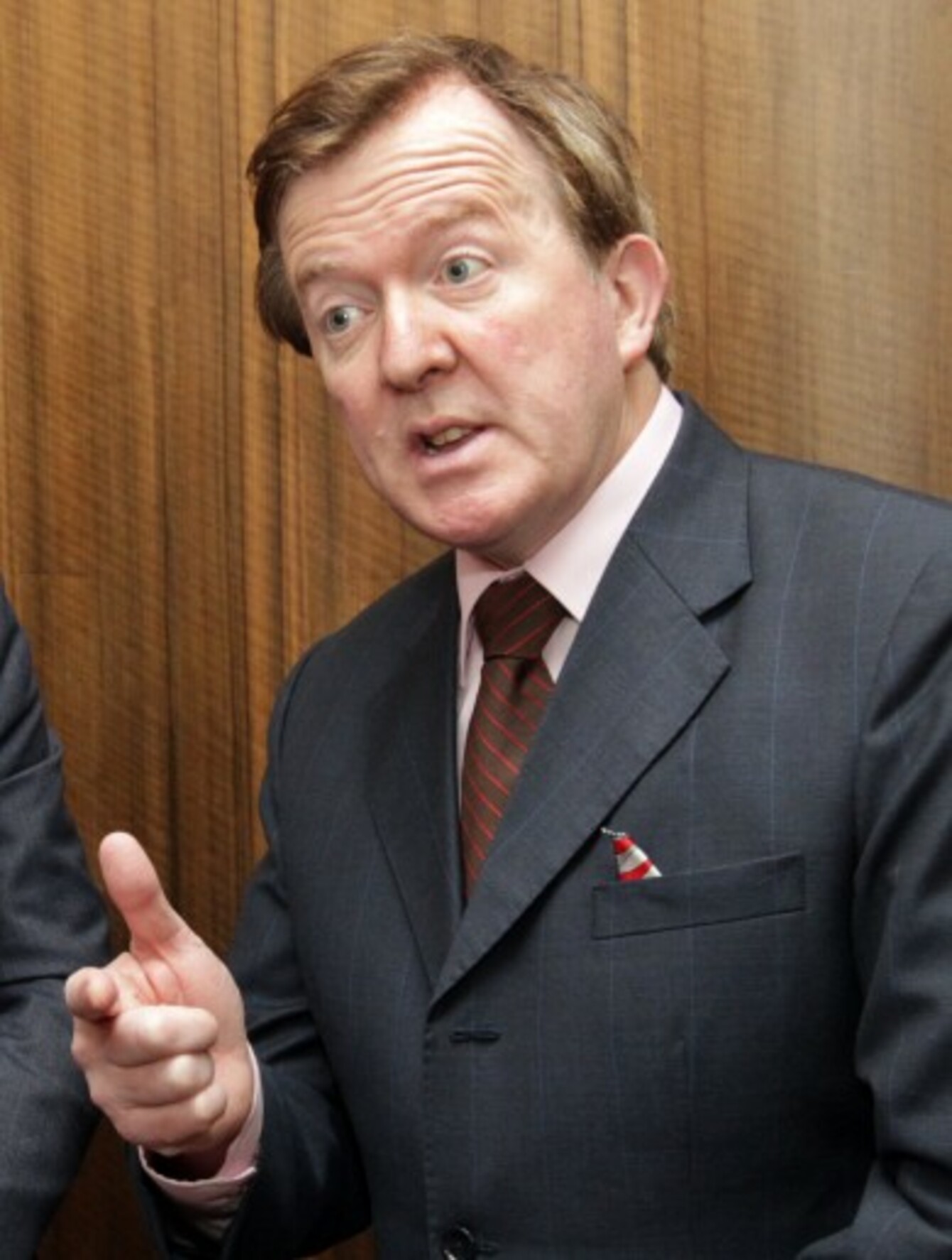 John Perry
Image: Mark Stedman/Photocall Ireland
John Perry
Image: Mark Stedman/Photocall Ireland
FINE GAEL TD John Perry is taking legal action against his own party in an attempt to overturn the decision not to run him in the next general election.
Perry will seek an interlocutory injunction to prevent ratification of the Sligo-Leitrim ticket until he can make his case in a full court hearing.
The case is due to be filed in the High Court tomorrow morning at 11am.
The former small business minister failed to win the support of Fine Gael members at the Sligo-Leitrim selection convention last month after they were directed to nominate one candidate from each county.
Sitting TD Tony McLoughlin beat Perry in Sligo and former TD Gerry Reynolds edged out senator Michael Comiskey in Leitrim.
Perry has since pleaded with the party hierarchy to add him to the ticket, insisting that Taoiseach Enda Kenny had given a commitment that all sitting deputies would be allowed to contest the next election.
Fine Gael sources have claimed the Taoiseach had previously said only that every sitting TD would be allowed to contest their constituency selection conventions.
The long-serving Perry also claims that some members were prevented from voting at the convention because of what the former minister said was a "minor technical issue".
Perry's case centres on the eligibility of some members at the convention. Members from a number of Sligo branches were excluded from voting as, according to party rules, they had not been registered and paid-up members for two or more years.
Perry told TheJournal.ie: "This is not about John Perry, this is about Fine Gael. The only people who should have a say in John Perry's electability are the people."
A spokesperson for Fine Gael said: "We stand by the result of the convention."
It's understood the party hopes to have formally ratified all of its general election candidates by the end of next week.